gdpr features
Since May 25, 2018, the EU privacy regulation called the General Data Protection Regulation (GDPR) came into effect, requiring all businesses to comply with the new privacy rules or risk hefty fines. GDPR specific features in SuperOffice CRM will help you to administer your purposes for storing, communicating and acting with your customers.
Store and manage consents
In the new world of GDPR, businesses have to have a reason for storing someone's personal data, and in certain cases, this also has to be documented. Use SuperOffice CRM to register what consents you have for each person in your database, when and how you got the consent and who registered it. The system also lets you log the legal basis.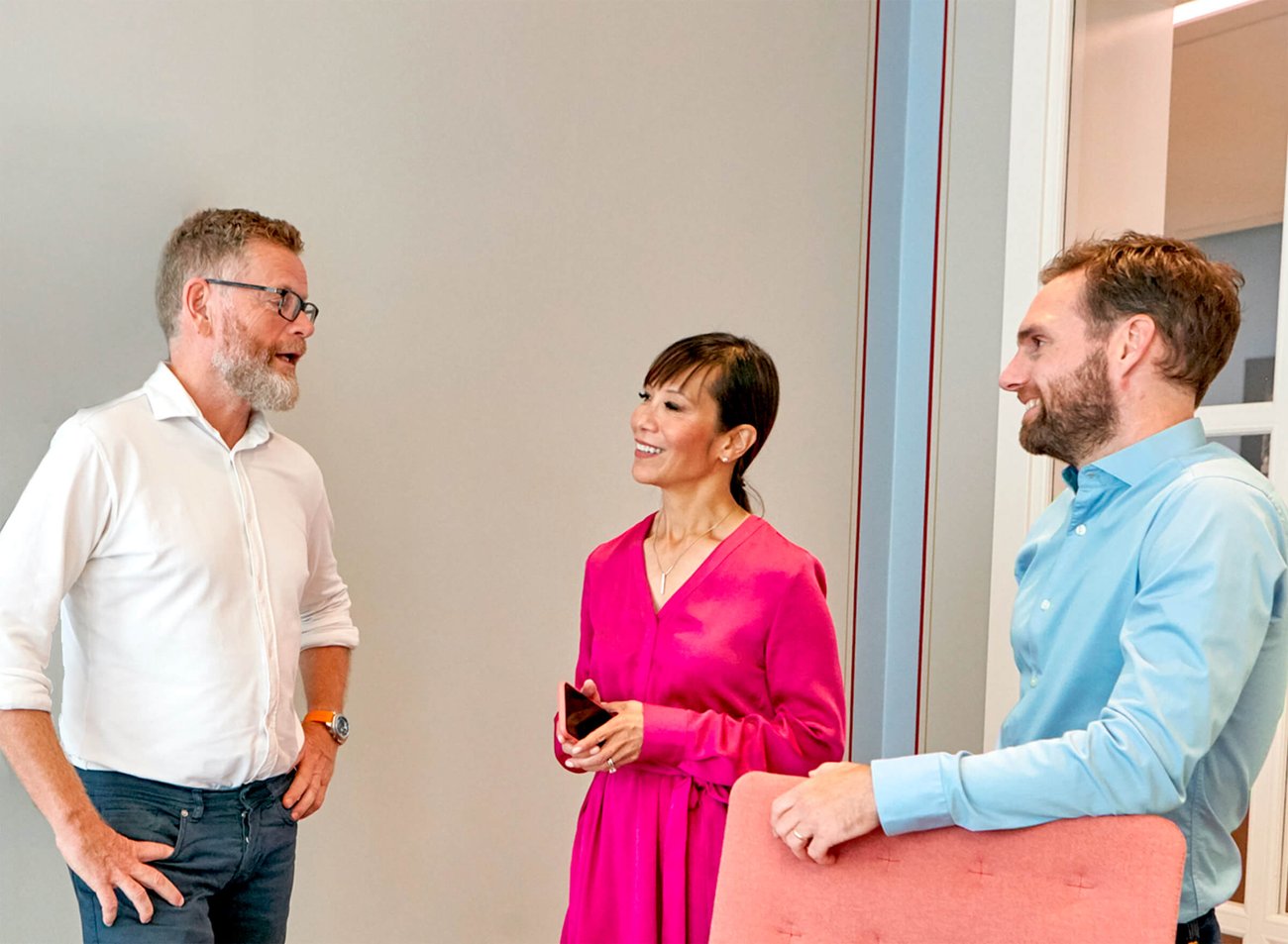 Let customers tell you what they want to receive
Keep track of the different types of communication someone has said "yes" to receive from you. Specific features ensure that you do not send e-marketing communication to persons who have not given their permission for you to do so.
Report and handle data breaches
As a company, it is your responsibility to ensure that your customers' data stays private. When there is a breach, GDPR mandates that personal data incidents are reported and handled promptly. Configure and use SuperOffice Service and you have the ideal tool to capture and handle incidents in an intelligent way.
Decide who gets to see what
Sharing information is core in a CRM solution but there may be information not everyone in your company should have access to. Set rules on who in your company gets to see certain information and what they are allowed to do with it.
Create trust and transparency
Dedicated functionality in SuperOffice CRM helps you fulfill the GDPR regulation and show individuals that you value their privacy. This helps you create strong and trust-based relationships with your customers.
Additional features
Privacy is not something that is to be added onto an existing application, but is built into the core architecture and functionality. Rest assured that we have a strong focus on privacy in all phases of our development processes.
GDPR encourages ISO 27001 certification to show that information security is taken seriously at all levels of the organization. Data stored in SuperOffice CRM Online – our SaaS offering – is protected by a ISO 27001 certified Information Security Management System. All data is stored in Europe.
If you import a lot of data into SuperOffice CRM, use this feature to help you get this data GDPR-ready.
Need more inspiration to grow your business with CRM?
Sign up to our newsletter and get original content filled with practical insights. Let's start growing your business and turning relationships into revenue!