Marketing for profitable relationships
Foster genuine relationships between your brand and audience: drive actionable insights for leaders, exceed campaign goals for managers, and unlock creative potential and results for your team.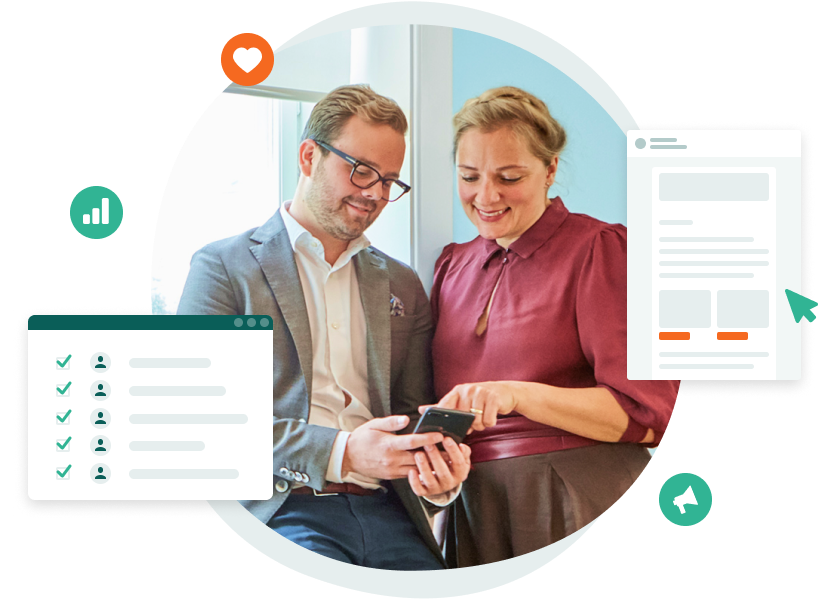 The right message to the right customers – at the right time
Convert visitors into customers, send targeted email campaigns, and track results to transform conversations into meaningful relationships with the help of SuperOffice Marketing.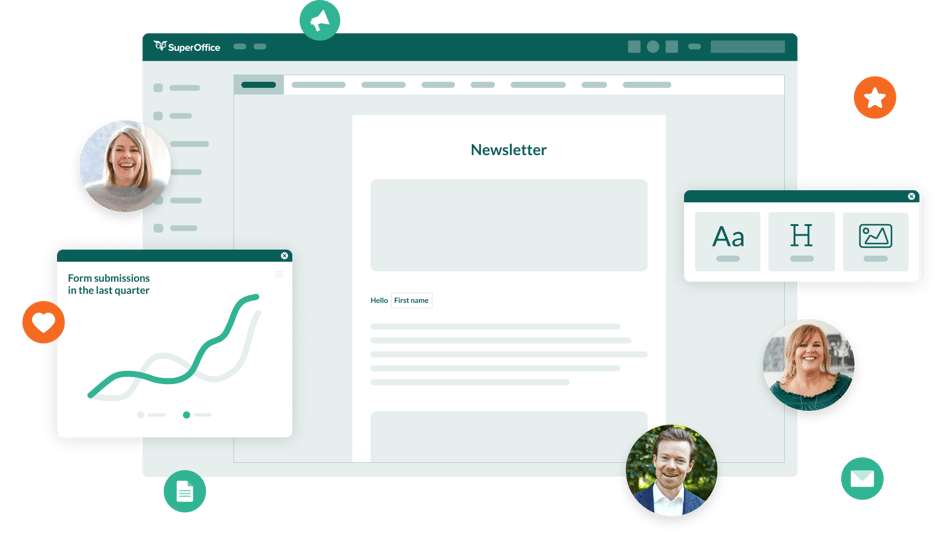 Turn your website into a lead magnet

Add more to your pipeline by turning visitors into leads with easily customizable webforms. Create on-brand thank you pages to build trust and secure your prospects.

Email campaigns that convert

You don't make friends by sending a one-off "Happy Birthday" message to everyone. Create custom branded emails with our drag-and-drop builder for unique, personalized campaigns.

Leverage KPIs for success

Understand your audience on a deeper level with visibility over interactions and engagements with your content. Merge marketing, sales, and service data on dashboards for enriched yearly KPIs and reports.
Features to Attract and Convert Authentic Connections
Capture, convert, and engage with more leads through customizable forms, personalized emails, and live chat. Forge lasting relationships that convert leads into loyal customers.
Forms
Transform visitors into leads on your website with high-converting forms:
Create and edit forms easily without needing to code
Stay GDPR compliant with double opt-in
Build a privacy-first relationship with customers through consent preferences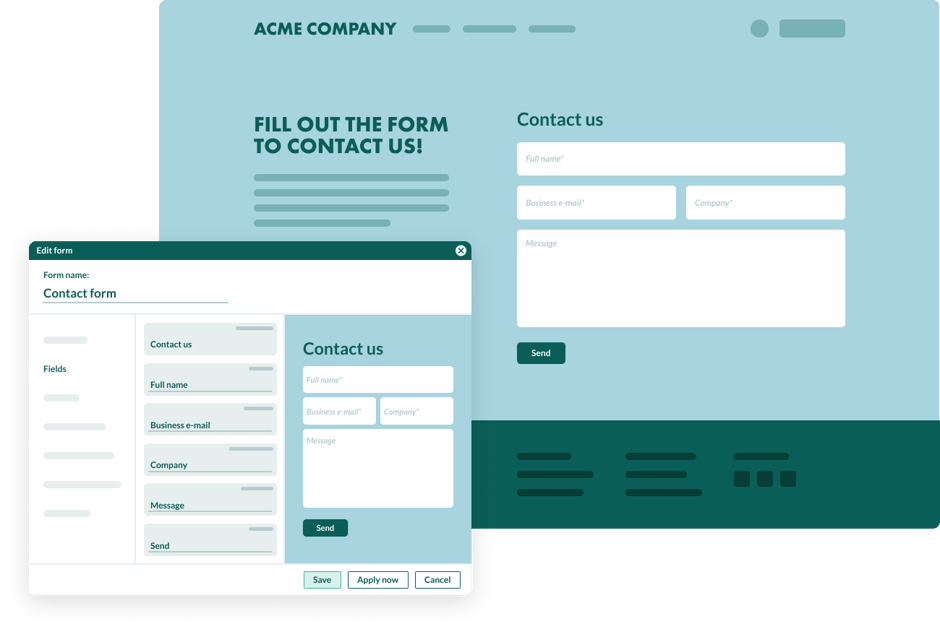 Email marketing editor
Customize and deliver powerful email campaigns that are as unique as your brand:
Add pictures, buttons, CTAs, and more to your emails simply by dragging and dropping
Save your email templates or choose one from the online library
Use personalization tokens to stay personal – in bulk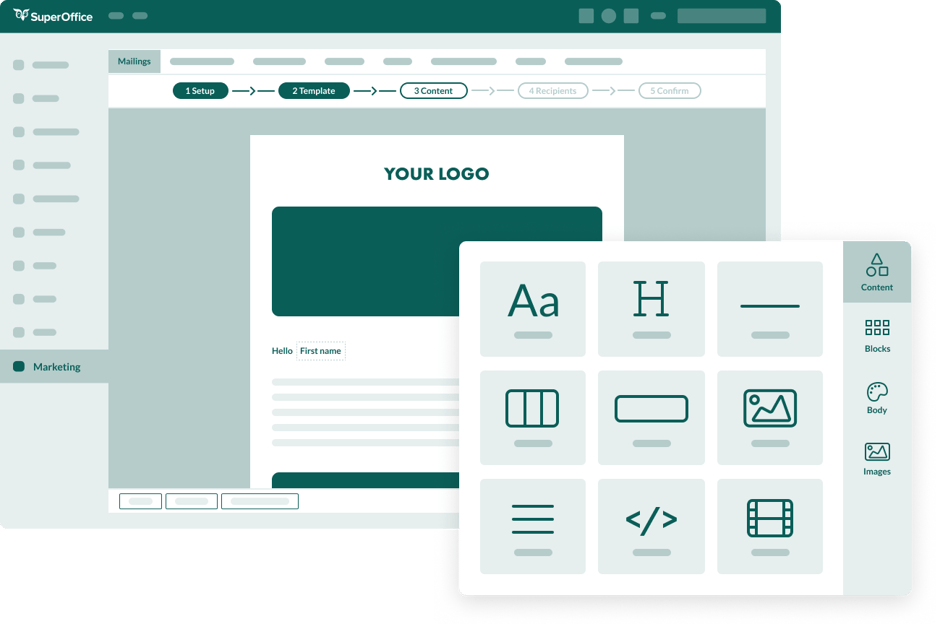 Automate actions from clicks
Make every click count. Set up click-to-trigger actions to:
Directly update and populate contact cards
Trigger a follow-up task or appointment
Flag interest on a product or event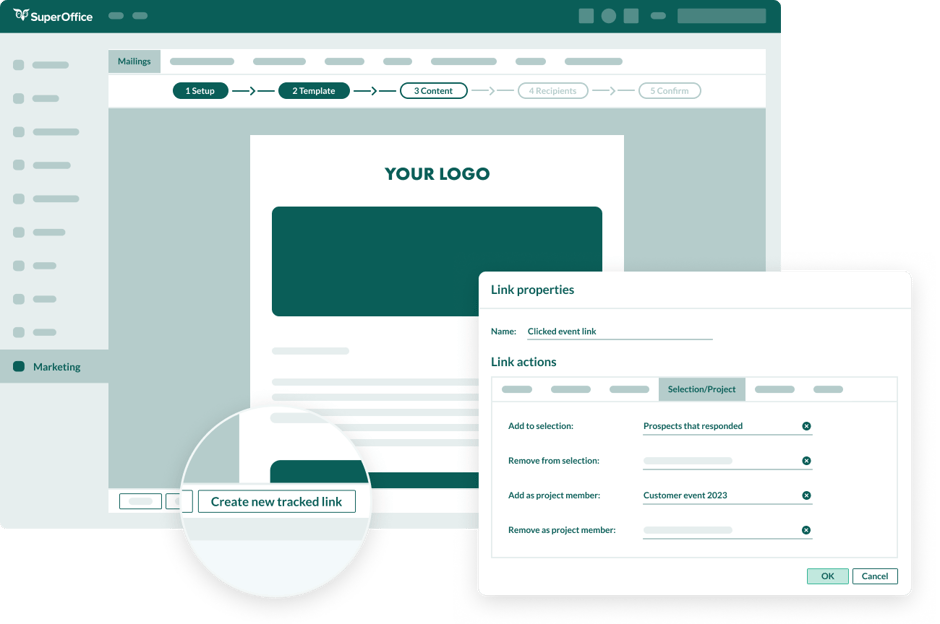 Reports and dashboards
Master marketing strategy with rich insights from custom and pre-set reports:
Construct and assemble personalized dashboard views tailored for your team
Compare open and click-through rates year over year
Identify high-performing forms to optimize and replicate success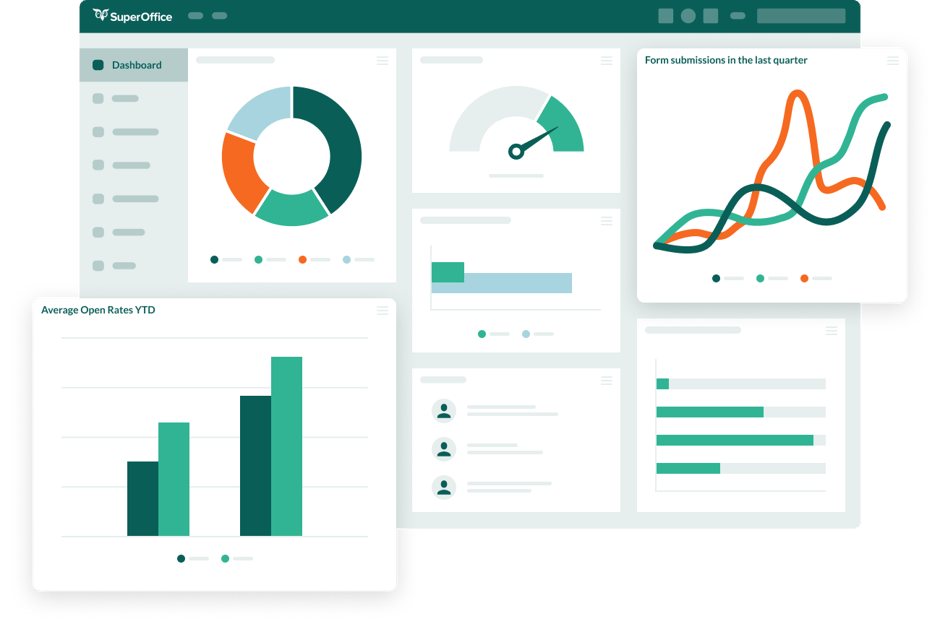 Chat
Use live chat to directly engage with prospects in real-time on your website:
Capture visitors contact information from chat
Shorten time between intent and purchase
Connect with prospects instantly – when they're most likely to act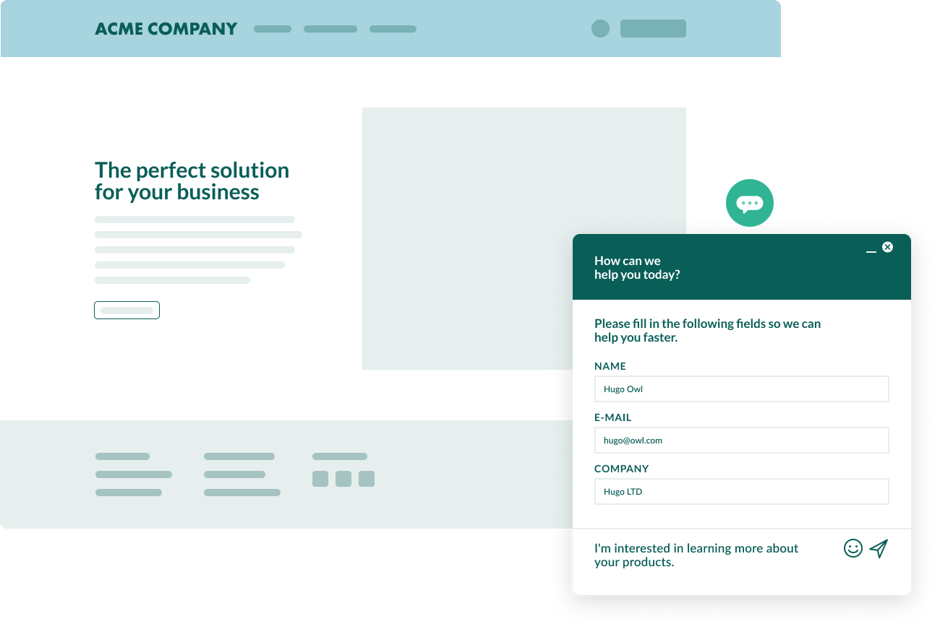 Sharper Tools, Stronger Leads
GDPR

Relationships are based on trust. Spend time perfecting the right message and let us handle GDPR. Take comfort knowing that emails are only sent to consenting recipients. Put customers in the driver's seat of their own subscription preferences.

Contact and list management

Segment your CRM database with filtered lists for targeted campaigns. SuperOffice Marketing simplifies bounce management, keeping your contact lists up to date.

AI suggestions

Need a little inspiration? Benefit from AI's helping hand. Get recommendations for images, subject lines, and text to create campaigns that truly connect with your customers.
"SuperOffice CRM offers real added value, especially in sales and marketing, thanks to the integration of ERP, Office 365, Echobot and the automation options via Zapier."
Andre R, Procurement Director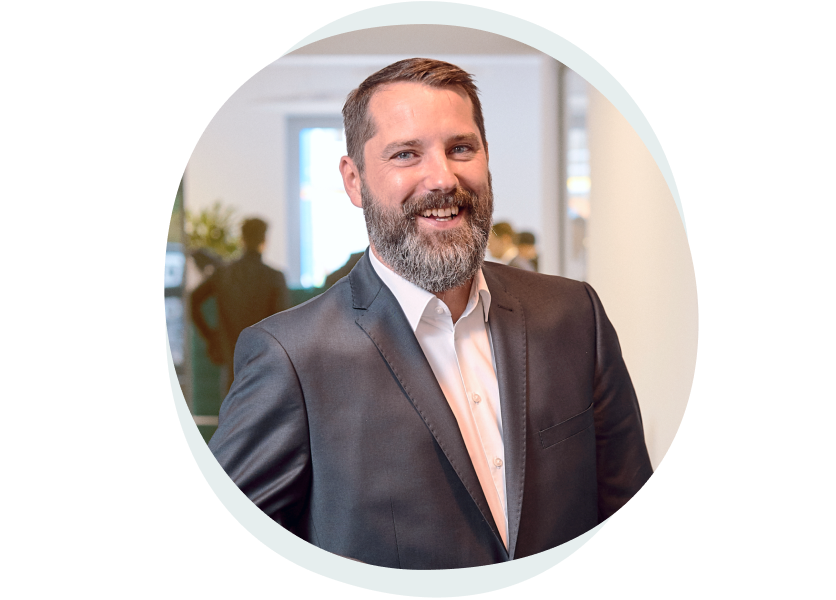 Add superpowers to your CRM!
Browse through hundreds of apps in our App Store to integrate your ERP, Office 365, and even more marketing tools. Plug-and-play to start enjoying even more functionality in a CRM solution that fits your marketing team's unique needs.
Starting from GBP 246
Per tenant/month
Create impactful email campaigns to boost your brand impact
Drive growth through optimized lead capture on forms
Build trust with GDPR compliance across all communications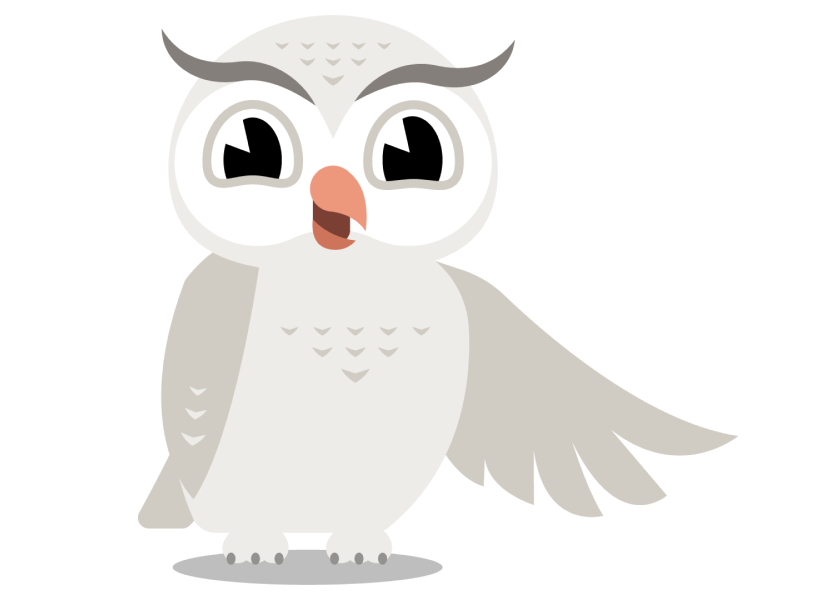 Get the full picture with SuperOffice CRM Platform
Simplify your customer information management with a powerful, all-in-one platform. Use SuperOffice CRM Platform to integrate marketing, sales, and customer service to promote transparency and deliver a cohesive experience across all your customer-facing teams.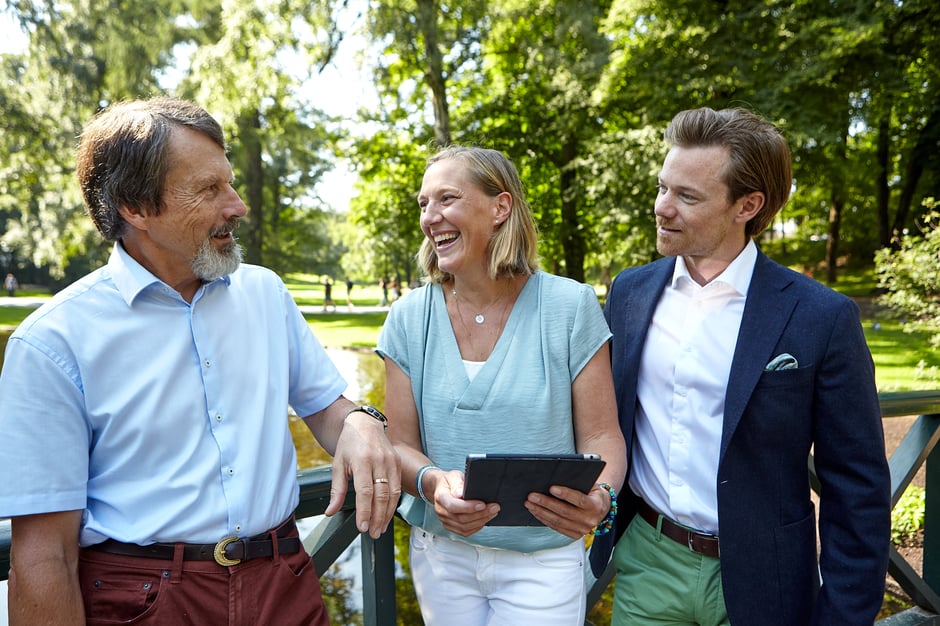 Ready to improve your marketing ROI?
Sign up for a demo today to learn how SuperOffice Marketing can help you:
Boost your pipeline by turning visitors into qualified leads
Tap into your CRM data to create highly targeted and personalized campaigns
Save valuable time with intuitive features and actionable insights in email marketing