RELATIONSHIPS MATTER
SuperOffice is a cloud CRM platform designed to help you build and strengthen relationships through every step of the customer journey. Let's grow together.
LONG-TERM BUSINESS RELATIONSHIPS ARE THE KEY TO GROWTH
The foundation for any successful business relationship is in people, not technology
HOW to build SUSTAINABLE CUSTOMER RELATIONSHIPS
The most successful companies combine people, processes and technology. It's the foundation for business growth.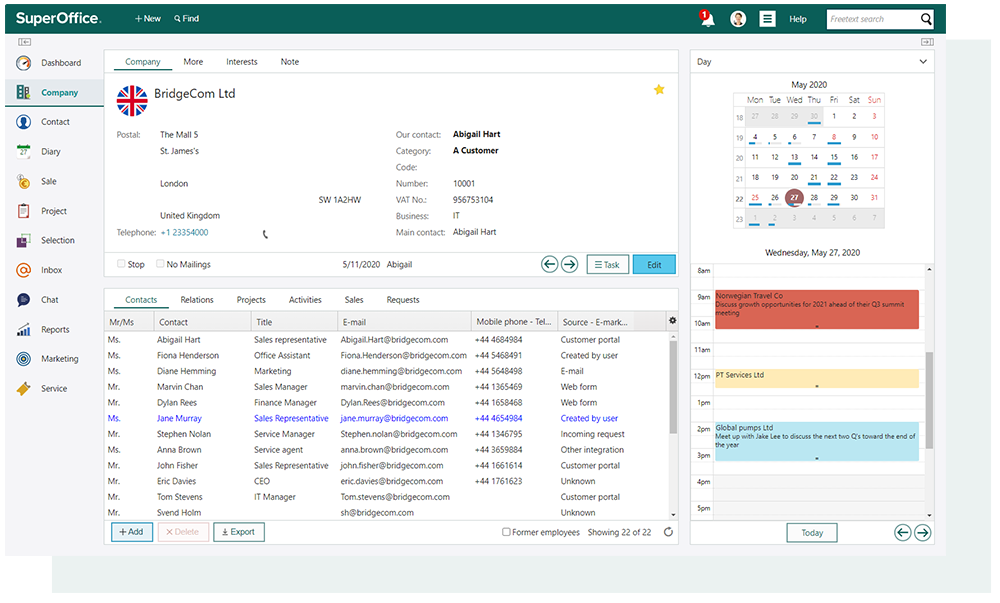 THE CLOUD CRM PLATFORM THAT HELPS YOU BUILD CUSTOMER RELATIONSHIPS AT SCALE
From the first time you meet, to becoming a life-long customer, the SuperOffice CRM platform gives your team everything they need to build relationships across the entire customer journey. If you can scale customer relationships, then you scale business growth.
IT'S NOT BUSINESS, IT'S PERSONAL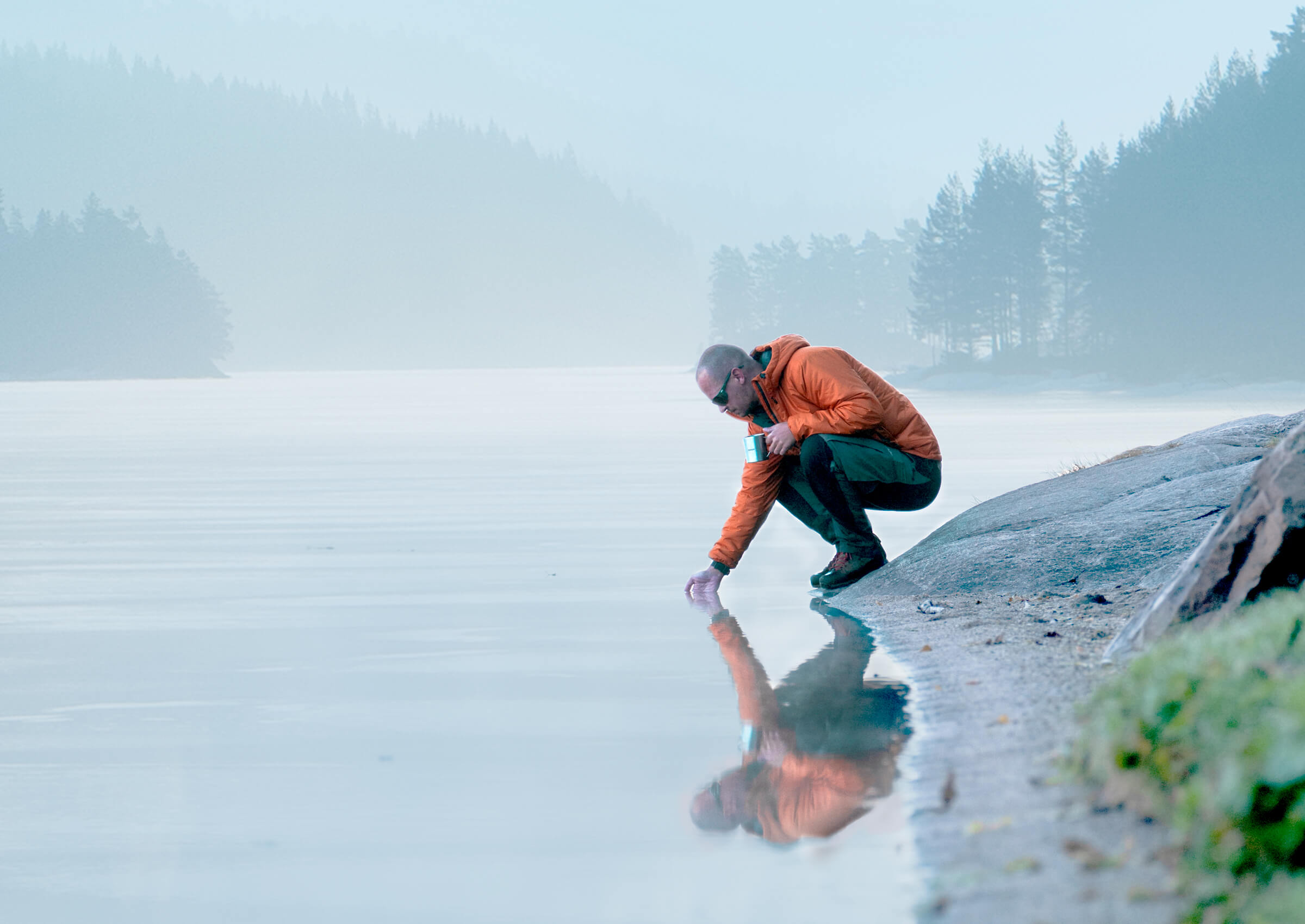 30 YEARS OF CRM KNOWLEDGE, INSIGHT AND EXPERTISE
We've supported 6,000 European companies in reaching their business goals. Leverage three decades of CRM experience to create better relationships with your customers.
HIGH-RATING REVIEWS FROM OUR CUSTOMERS
SuperOffice scores high ratings on all major review platforms. Based on more than 350 reviews, SuperOffice CRM ranks high in user-friendliness, ease of use and customer service.
Want to know the secrets we've learned, helping companies grow for 30+ years?
Sign up to Thrive with SuperOffice to receive more original content in your inbox, designed to help you turn relationships into revenue.