SUPEROFFICE CRM USER PLANS
Every company's needs are unique and we are happy to work together with you to find a solution. Since SuperOffice CRM is created for teams, we recommend that companies start with at least 10 user licenses. If you have any questions relating to pricing, please contact us.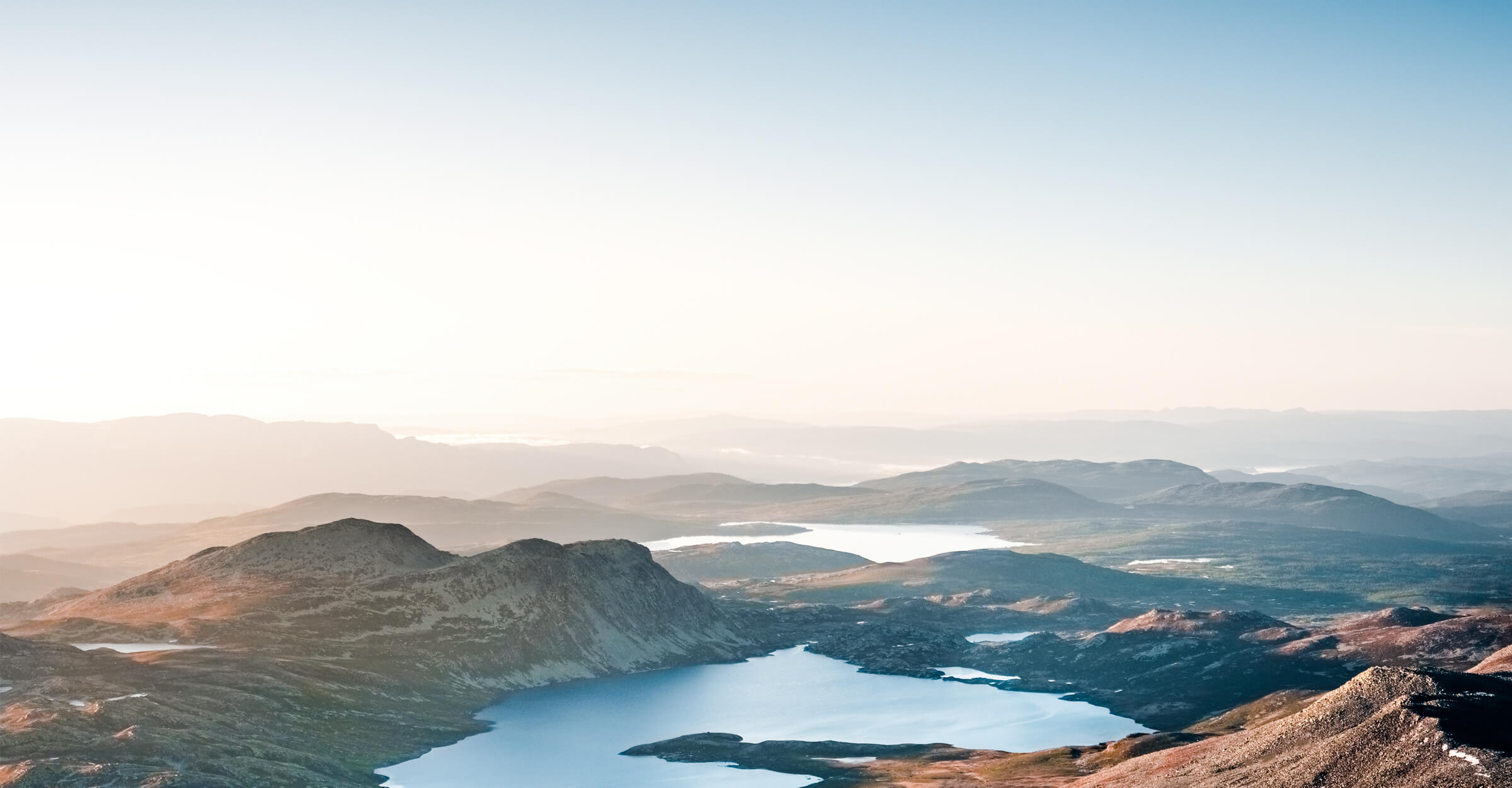 Let's design a plan for you
If you're looking to roll out SuperOffice to more than 25 users, contact our sales team below to discuss CRM strategy, implementation and custom pricing packages.
Looking for answers?
Yes, all the SuperOffice Standard features are included in the other user plans.
Absolutely! You can create the combination of plans that best fits your needs and the needs of your team.
You can choose between different billing periods. The billing periods are once a month, every 3 months, every 6 months or annually. The prices listed on our website are the prices for annual payment.
The contract period is for 12 months. After the first 12 months, you are automatically renewed for another billing period, according to your chosen billing period.
Yes, you can add plans for more people, reduce plans or change plans at any time by contacting us.
SuperOffice CRM Online is a hosted cloud service (software as a service). After you log in, you will be asked to install a SuperOffice plugin, called WebTools for document and email integration. That´s all.
The price includes web support through our online support center, where you after registering your request also exchange emails with our support team. Access to our community is also included.
Yes, all user plans are available in the cloud. If you are not looking for a cloud solution, we can also provide that. Please contact us for more information.
MAKE A DIFFERENCE
Thrive is a brand-new concept by SuperOffice and the goal is simple – to help you grow. As a member of Thrive, you will get access to new strategies, original content and unique research that you can use to improve the way you work.