COME JOIN THE SUPEROFFICE TEAM
At SuperOffice, a career is more than a job – it's an opportunity to impact people's lives – both through our CRM products and through our personal interactions.
SuperOffice is for the customer-obsessed, the problem solvers, the curious and the determined. If this is you, we know that you'll just love it here.
TRUST, TRANSPARENCY AND COLLABORATION
We care about people and love people who care. We welcome outside-the-box thinking, encourage innovation and keep it real by never making promises we cannot keep.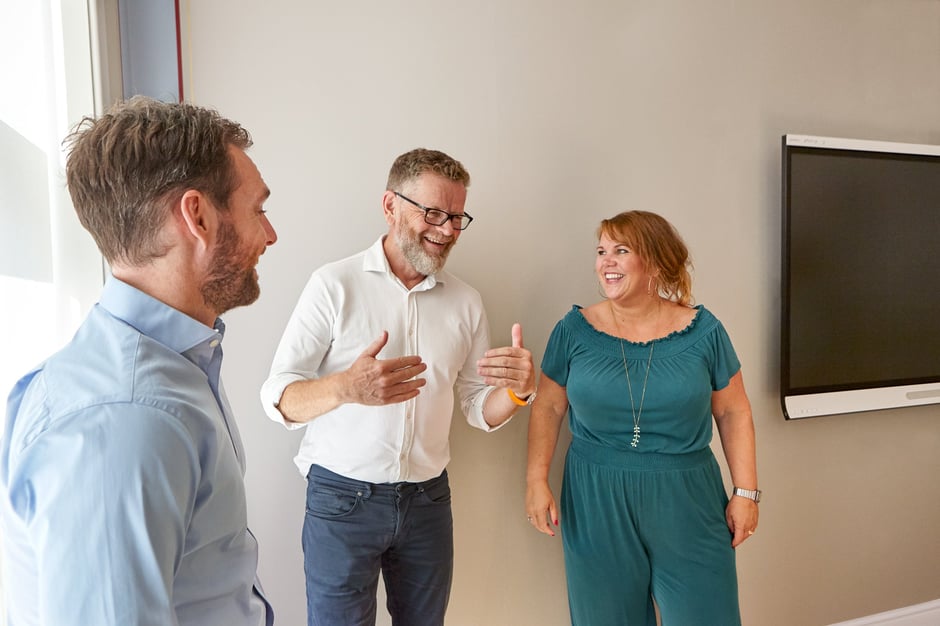 FAIR AND SQUARE
We have no hidden agendas and give no empty promises. Everyone is treated equally and is offered a competitive renumeration package and benefits, based on their competences, experience, merit, and ambition. Work-life balance is highly respected. And if you want to grow - we'll support you in every way.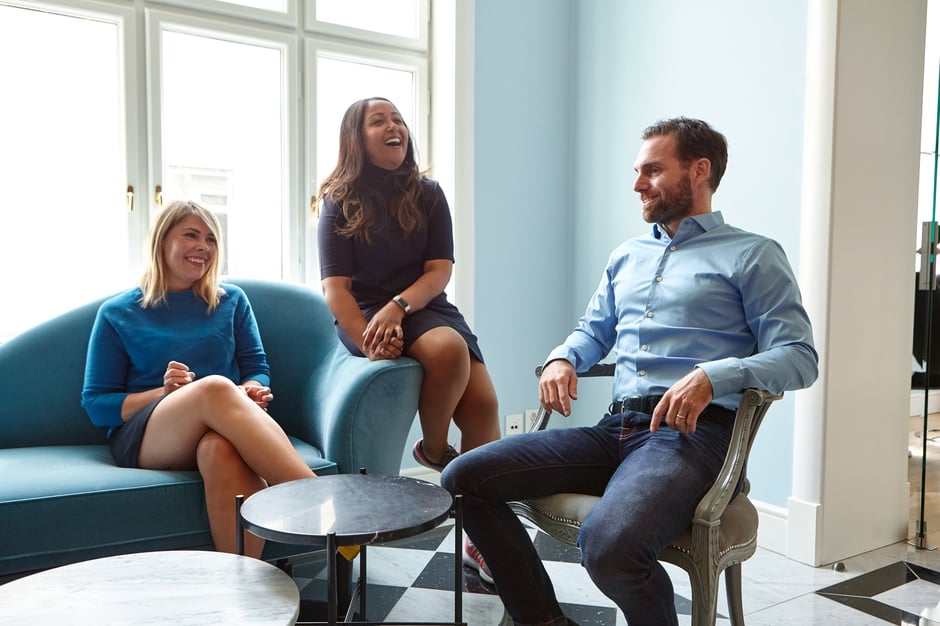 WORK/LIFE BALANCE
Whether it's an informal digital party, enjoying a nice cup of coffee or playing a friendly game of foosball, we believe it's just as important to have fun at the office, as it is outside of the office.
We are big fans of work/ life balance. We work very hard, but we also know that our team needs room for family, friends and themselves to be at their best. That's why we keep sane hours at the office and encourage "me" time outside of the office.
Product development
Join our team of highly creative people. We are expanding and currently have several new open positions in our R&D department in Oslo.