Enhance service delivery and connect with citizens
SuperOffice CRM enables a greater connection between governmental agencies and its citizens. Manage, facilitate and automate government interactions making the customer experience better for all.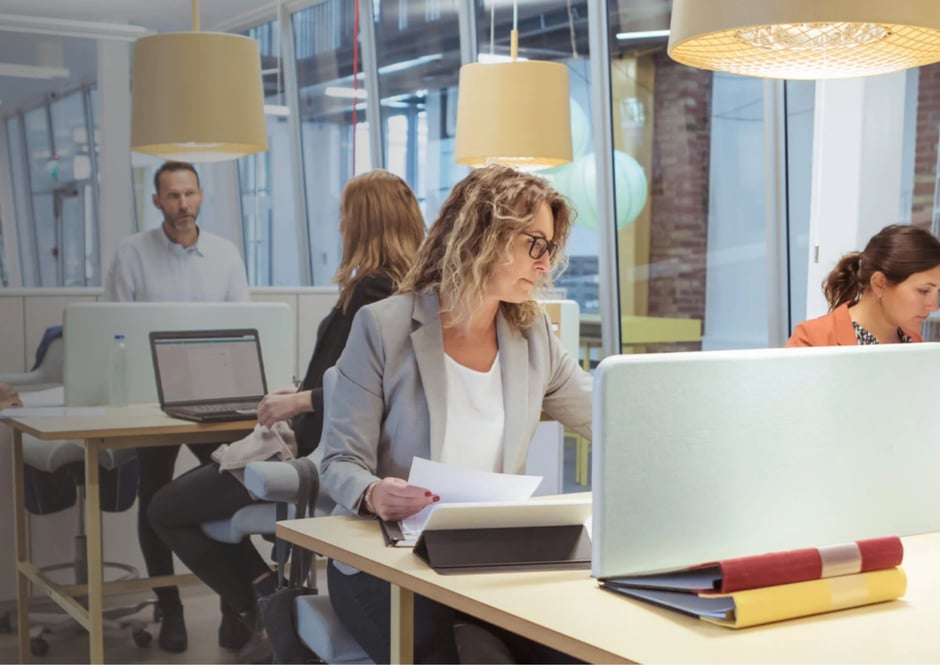 SuperOffice CRM for the Public Sector
Citizen overview

Empower governmental workers with 360-degree overview of citizen communication and key information in one place. With one click, agencies can see past, current and closed requests.

Greater visibility into requests

Requests and claims come in from a variety of channels. Get greater visibility into the citizen cases so that you can handle them more effectively. Structure, categorize and prioritize all incoming requests based on department, team or citizen type.

Citizen portal and 24/7 support

Reduce wait time by offering a one-stop shop where citizens can raise questions and get instant answers and follow-up on the progress of their requests.

Integrations

Integrate with different systems so that you automate workflows, make it easier to issue licenses and permits and eliminate manual paperwork.

Key figures and KPIs

Get a quick visual overview of how well your government agency is processing and handling citizen claims to improve service levels. Set up dashboards to show the number of cases opened and closed, as well as response and handling times.

Applications

Adapt and improve your existing registration and application processes. Independent of the channel used - email, web form or customer portal) - SuperOffice will distribute the workload evenly to the key personnel that are responsible for all the applications you receive.
The CRM Buyer's Guide
Investing in CRM software will help you build and strengthen relationships with new and existing customers. Find out how to choose the right solution for your business with our CRM Buyer's Guide.
Free personalized demo
On average, SuperOffice customers increase annual company revenue by 16%.
4 reasons to try SuperOffice CRM:
Feature based pricing (you pay for what you use)
Seamless integration with Office 365 and G-Suite
Accessible on any device - desktop, mobile and tablet
Unlimited companies, contacts, prospects and support tickets
See SuperOffice CRM in action