Support the entire customer lifecycle with SuperOffice CRM
With increased demand and multiple business areas involved, SuperOffice CRM prevents chaos by organizing, digitizing and simplifying communication between suppliers, customers and stores.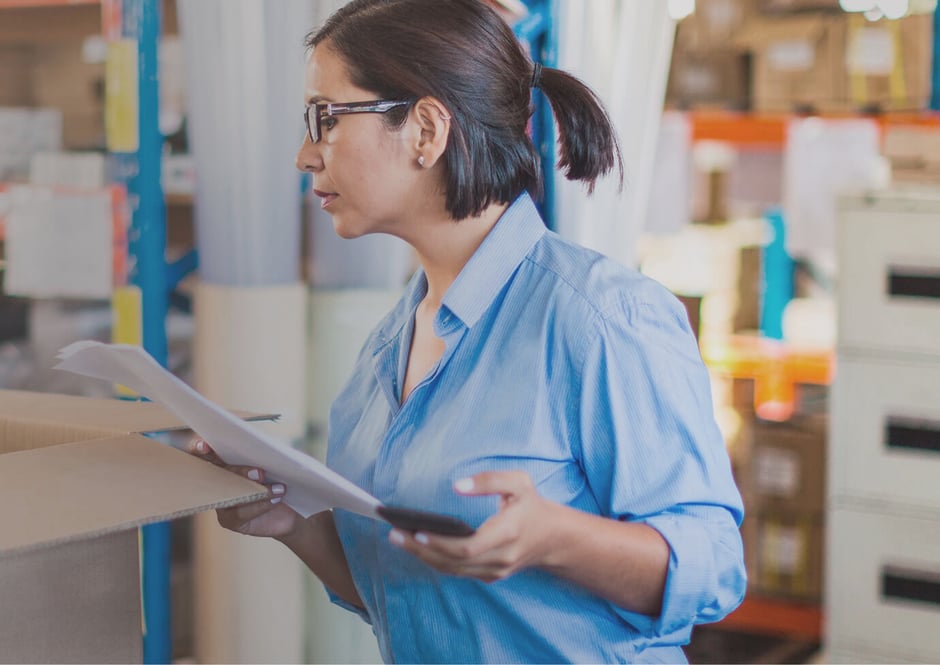 SuperOffice CRM for retail and Wholesale
Customer overview

A comprehensive and transparent overview of key customers, suppliers and prospects in one place, including corresponding emails, documents, sales meetings, projects and more.

Sales order management

Identify commercial opportunities with prospects and existing customers based on business needs, product range and revenue growth. Achieve accurate forecasting and pipeline management through implementing offers and sales opportunities in SuperOffice CRM.

Targeted offers

Send targeted offers and promotions to a wide range of customers based on their interests and purchase history. With subscription management, you can tailor marketing campaigns to fit the needs of the customer, supplier or store at any stage of their lifecycle.

ERP integration

Integrate with financial and key business platforms to see what is outstanding before processing additional orders. See credit limits and other reports within the system to offer a better customer experience.

Key figures and KPIs

Access key figures and KPIs from all business units within the company to enable better decision-making. Combine reports from multiple systems (ERP, CRM) to provide a complete overview to senior management on sales opportunities, new customers and recurring revenue.

Supplier management

Get a complete overview of your supplier contact information, including emails, conversations, orders and invoicing. Collaborate with purchasing and merchandising teams to know when deliveries and payments are due.
The CRM Buyer's Guide
Investing in CRM software will help you build and strengthen relationships with new and existing customers. Find out how to choose the right solution for your business with our CRM Buyer's Guide.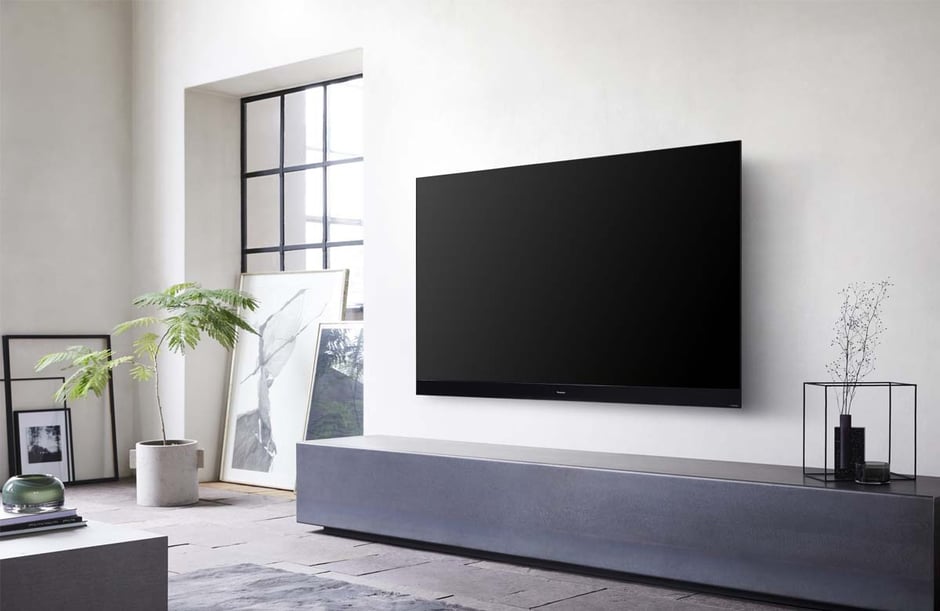 Free personalized demo
On average, SuperOffice customers increase annual company revenue by 16%.
4 reasons to try SuperOffice CRM:
Feature based pricing (you pay for what you use)
Seamless integration with Office 365 and G-Suite
Accessible on any device - desktop, mobile and tablet
Unlimited companies, contacts, prospects and support tickets
See SuperOffice CRM in action