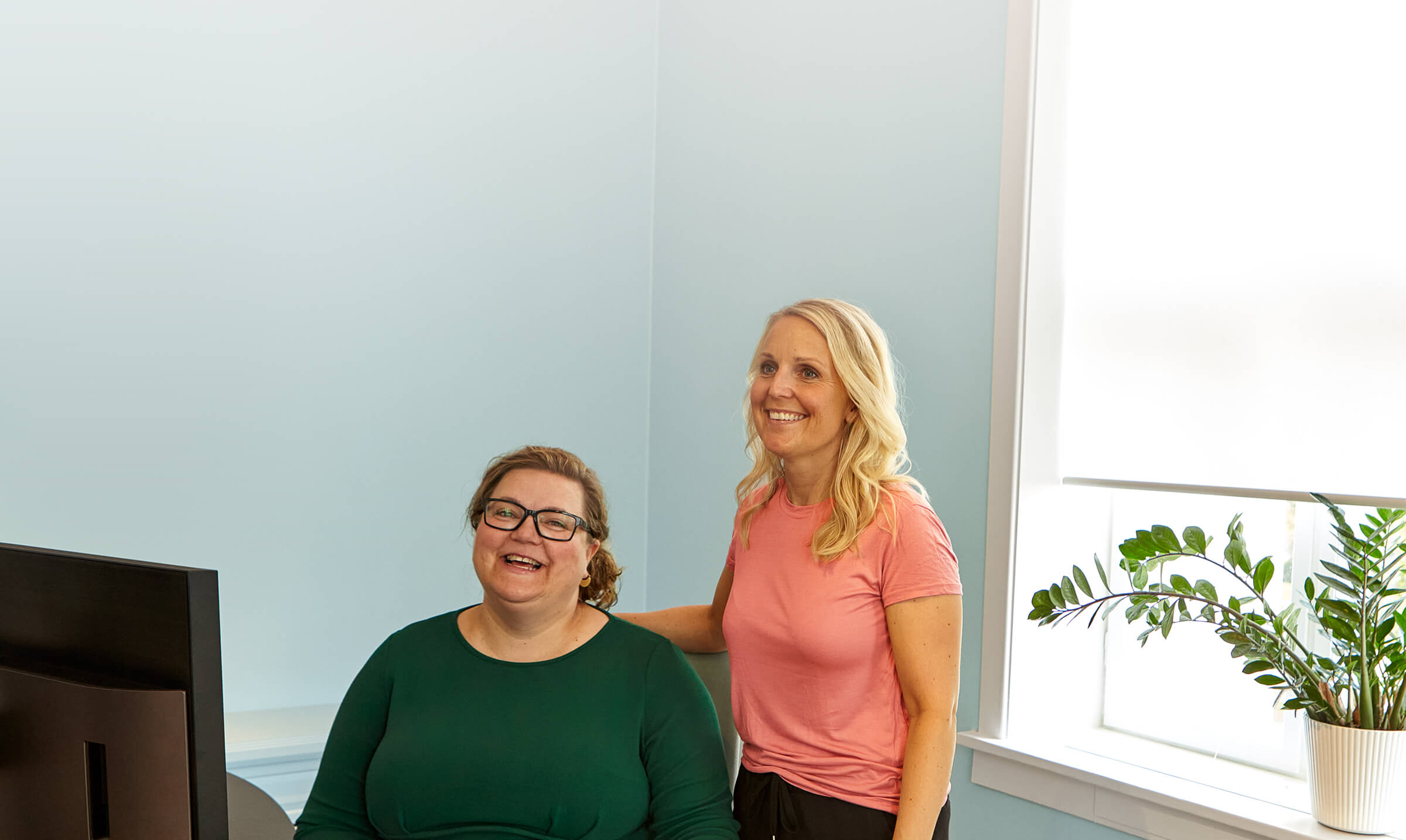 A CRM PARTNER THAT HELPS YOU GROW
From a strategic implementation to online help – we are here to ensure that you get the most value out of your SuperOffice CRM suite, build stronger customer relationships and reach your revenue goals faster.
Customer service in your local language
Our Customer Support team is ready and available to help your super-users find the right online resources and answer technical questions. If you're interested to know more about our premium support and local assistance packages, please contact us to learn more.
Case Stories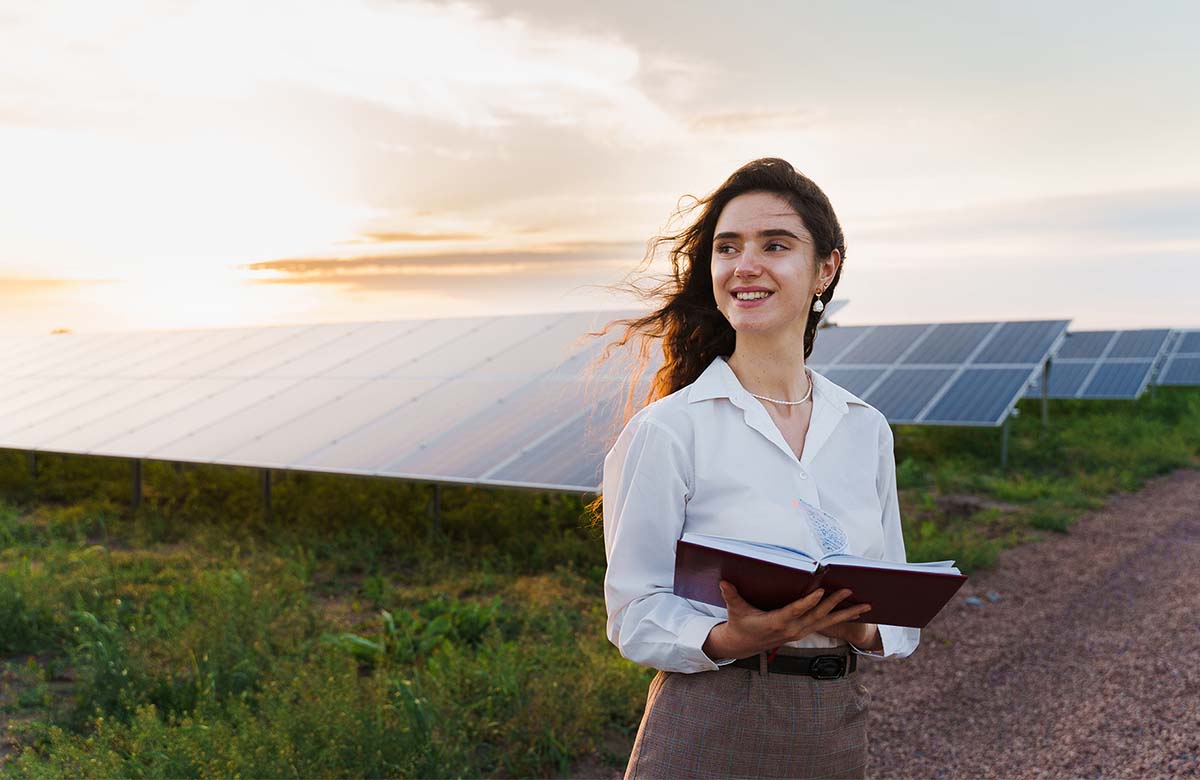 MAKE A DIFFERENCE
Thrive is a brand-new concept by SuperOffice and the goal is simple – to help you grow. As a member of Thrive, you will get access to new strategies, original content and unique research that you can use to improve the way you work.