Streamline customer conversations with SuperOffice CRM
SuperOffice CRM gives you a complete overview of all key information and correspondence throughout the customer journey from prospecting, the sales and delivery process, after sales to customer service process.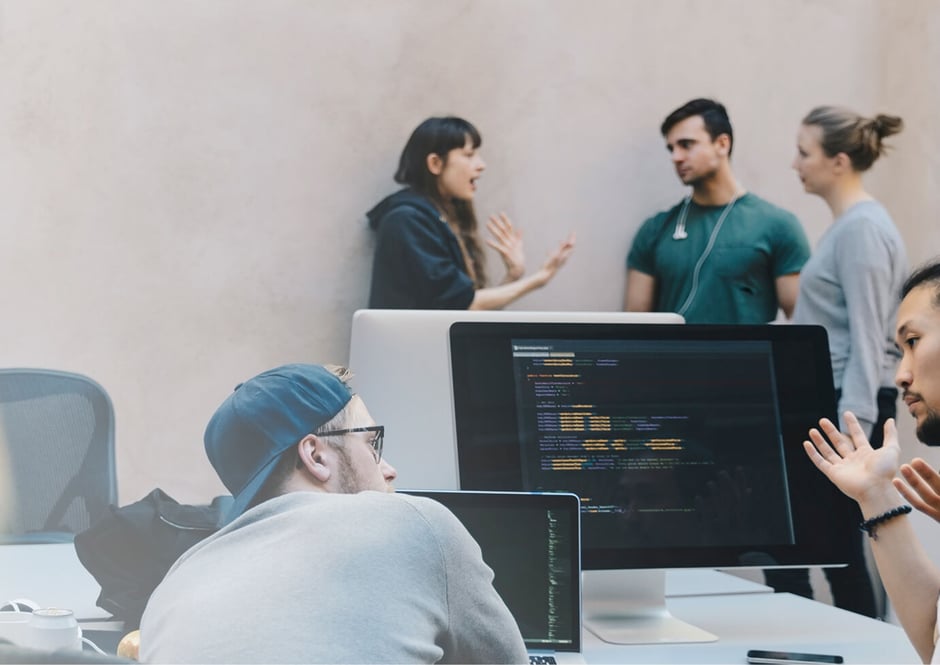 SuperOffice CRM for the IT industry
Customer overview

A complete overview of customer information in one place – from contact details, email correspondence, phone calls, documents, sales or minutes of meetings. With one click, the entire company is provided with a 360-degree view of your customers.

Sales management

Identify commercial opportunities with prospects and existing customers based on business need, product range and revenue growth. Achieve accurate forecasting and pipeline management through implementing offers and sales opportunities in SuperOffice CRM.

ERP-integration

Integrate SuperOffice CRM with your ERP system to boost sales reps productivity. Find the right prices and products straight from the source and get insights into sales statistics, order information, invoices and other financial information.

Campaign management

Send targeted offers and promotions to a wide range of customers based on their interests and purchase history. With subscription management, you can tailor marketing campaigns to fit the needs of the customer, supplier or store at any stage of their lifecycle.

Case and ticket management

A high volume of customer cases requires a system that empowers you to process and respond to them consecutively. Structure, categorize and prioritize all incoming requests based on department, team or customer - as well as automate standard processes.

Contract management

Create all your agreements and contracts directly in SuperOffice with digital signatures. Streamline your sales process and shorten decision-making time. By having 100% control over all framework agreements, you can work more proactively with customers before their contracts expire.
The CRM Buyer's Guide
Investing in CRM software will help you build and strengthen relationships with new and existing customers. Find out how to choose the right solution for your business with our CRM Buyer's Guide.
Free personalized demo
On average, SuperOffice customers increase annual company revenue by 16%.
4 reasons to try SuperOffice CRM:
Feature based pricing (you pay for what you use)
Seamless integration with Office 365 and G-Suite
Accessible on any device - desktop, mobile and tablet
Unlimited companies, contacts, prospects and support tickets
See SuperOffice CRM in action