Our customers
Get inspired by exploring success stories.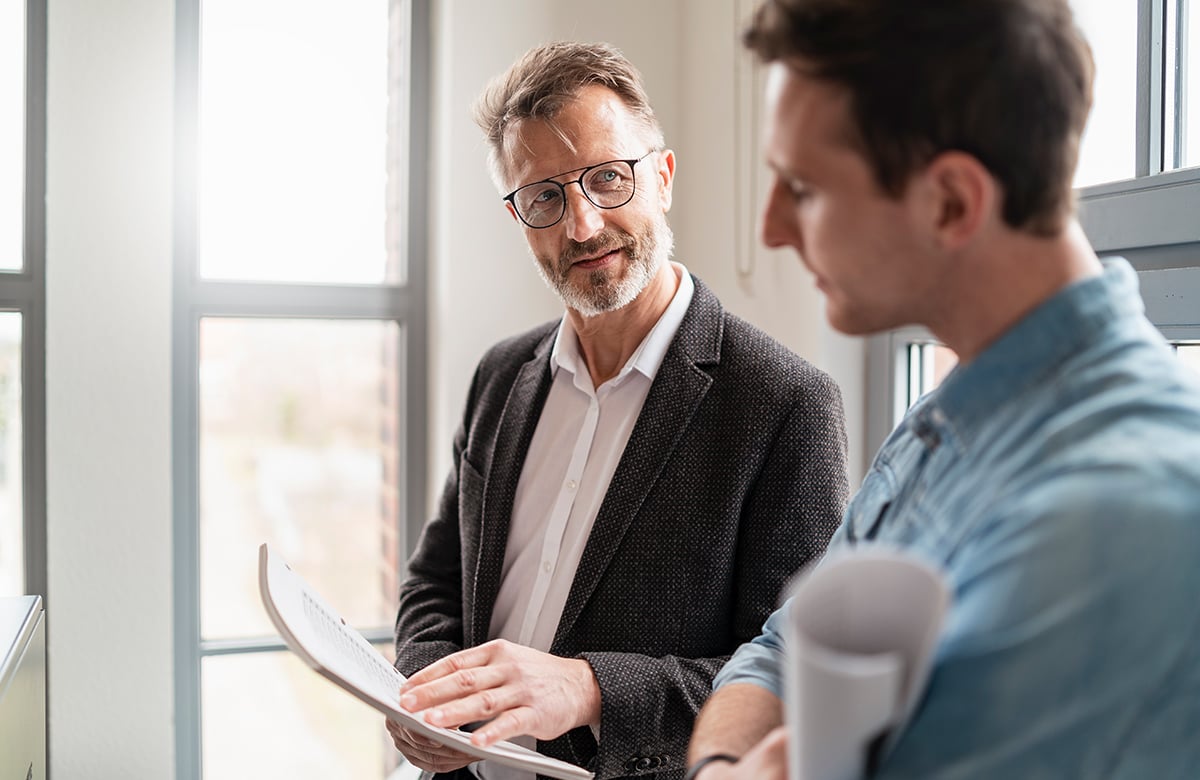 Although sophisticated, SuperOffice is incredibly easy to use
For the past 23 years, Kennet Equipment Leasing has financed equipment worth in excess of £500 million, and now has 57 employees. Its strong balance sheet and funder backing helps the company convert more than 80% of enquiries, which are processed in a precise but fast-moving environment.
I don't know how we'd operate without SuperOffice
The Printed Cup Company designs and manufactures paper cups for organisations throughout Europe and the USA. Within eight years, it's grown from a home-based SME into a multi-million- pound international operation, with purpose-built premises.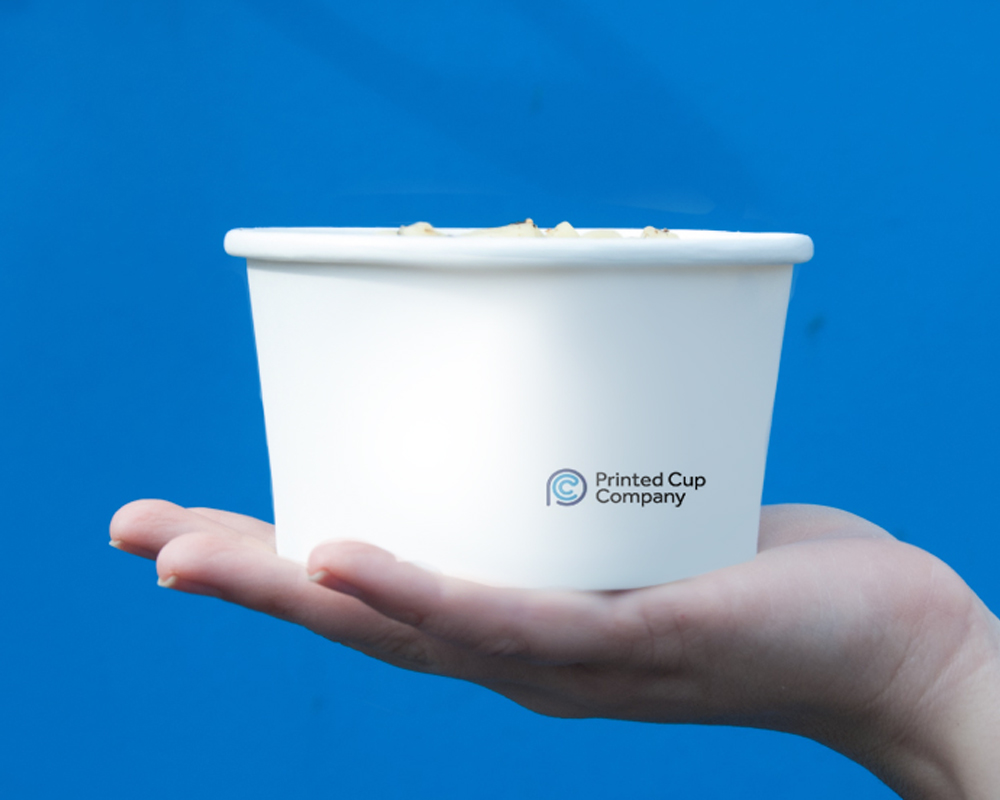 We wouldn't have been able to win customer service awards without SuperOffice
Odyssey Systems provides businesses with telecommunications and internet services from its purpose-built offices in Stockton on Tees. It has experienced unprecedented success, which includes winning three awards in just two years for excellent customer service.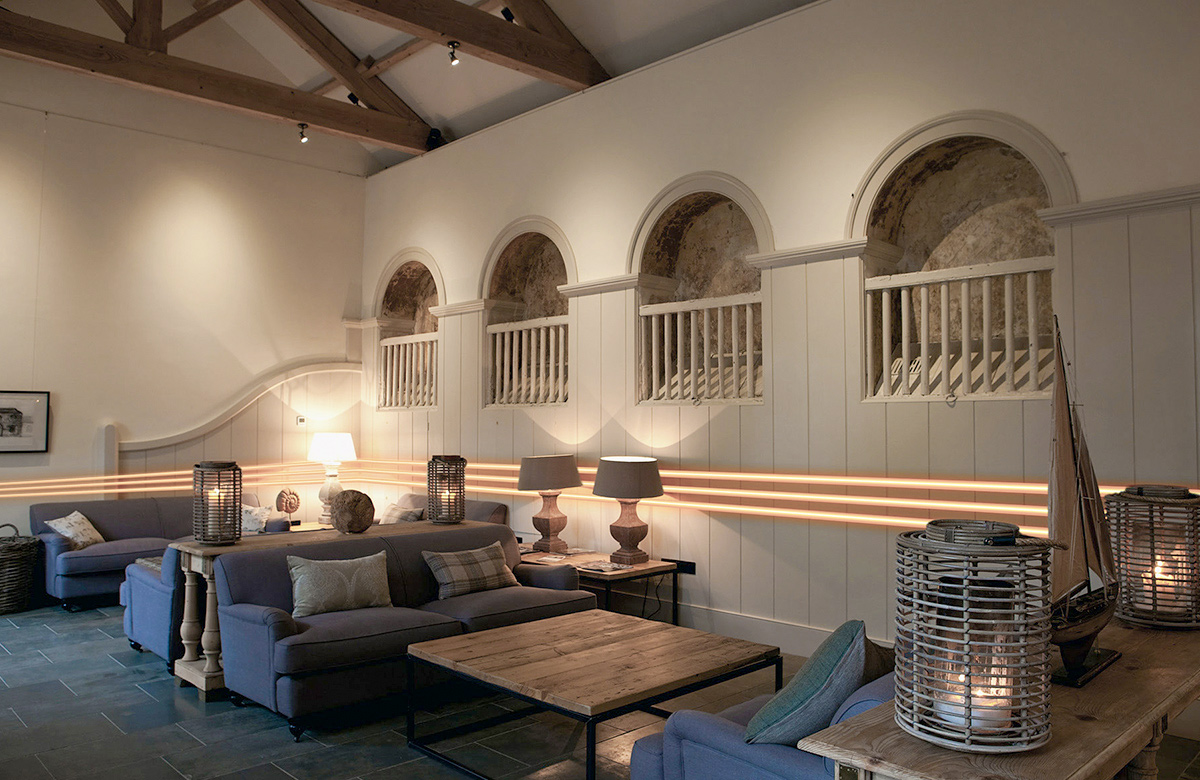 My favourite feature is the sheer simplicity of SuperOffice
Contender UK was founded by Martin & Carol Shires in the 1986 to represent Contender Sailcloth in the UK. Contender UK has grown to be a major supplier of the best fabrics and hardware available for sailmaking, cover making and for those working with fabrics for structural and architectural applications.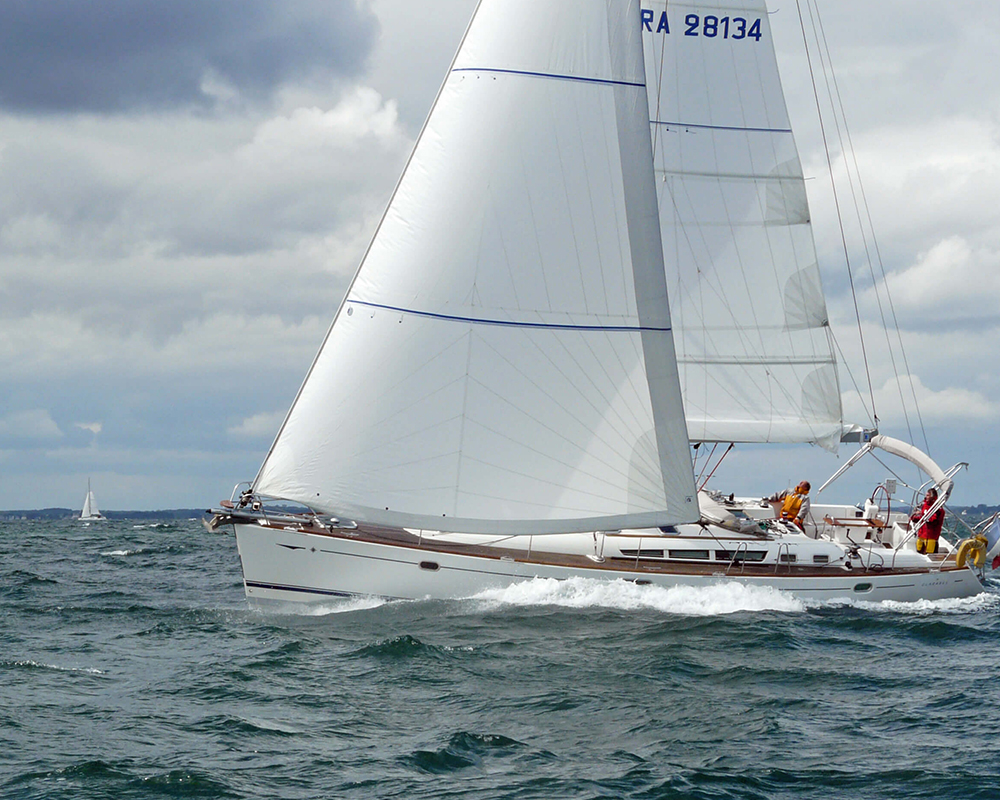 Time and efficiency are the biggest bonuses of using SuperOffice
Total ID is a leader in the UK's identification product industry. Once established, the business followed a steep growth curve and headcount increased.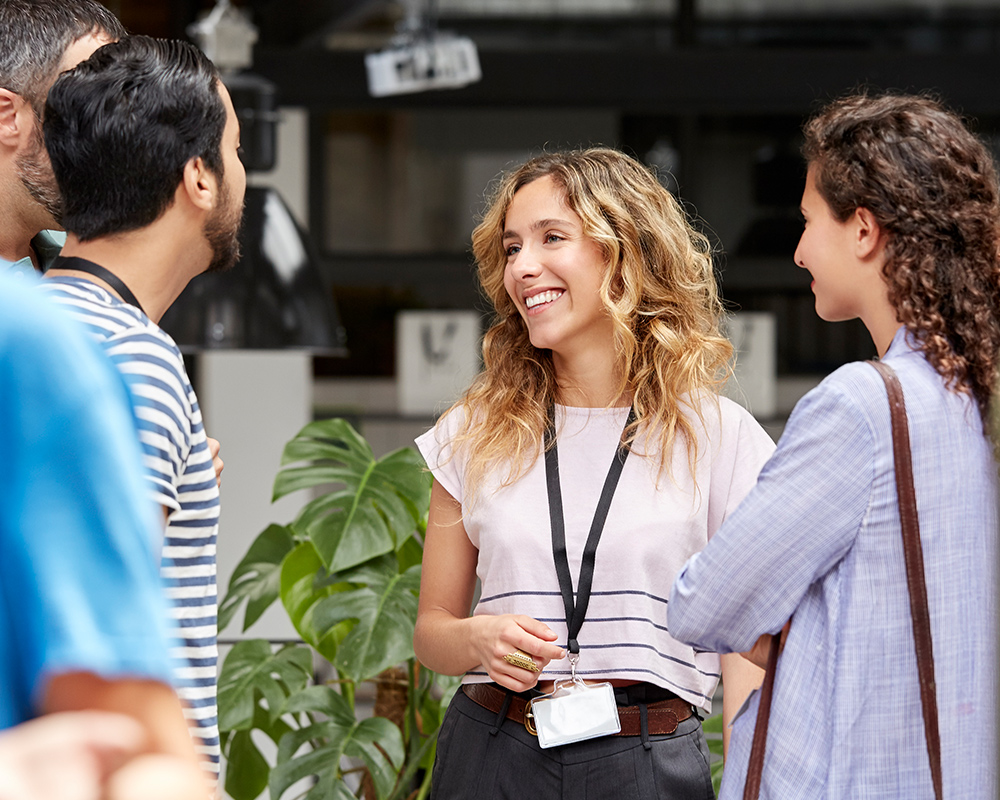 Want to know more about the secrets behind the growth of these companies?
Sign up to Thrive with SuperOffice to receive more original content in your inbox, designed to help you turn relationships into revenue.