Improve the entire customer experience from bid to post-sale
Collaborate and work more effectively with contractors and subcontractors. SuperOffice CRM helps building and construction companies to systemize and automate the entire construction process.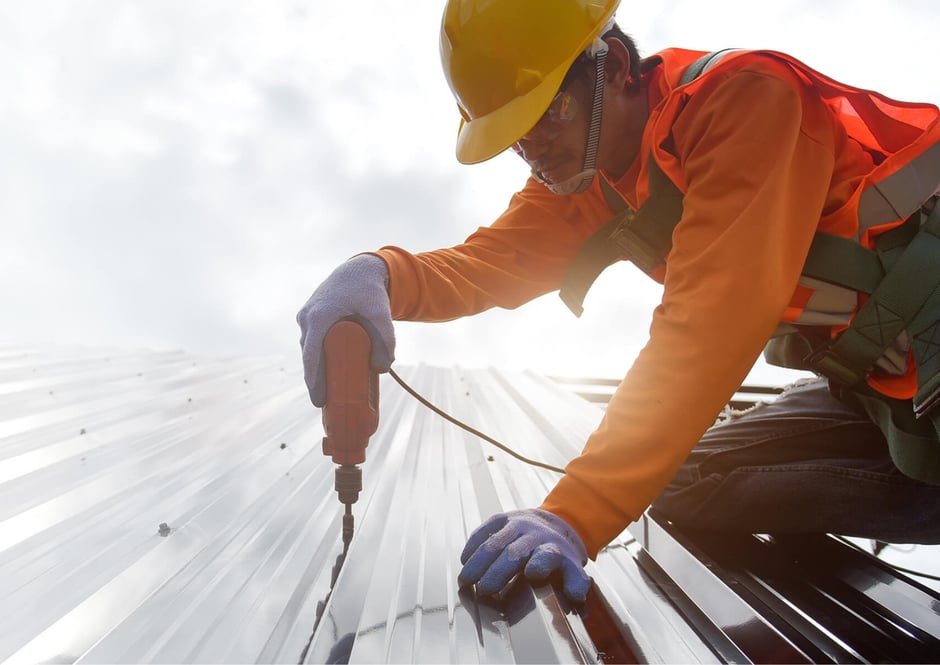 SuperOffice CRM for the Building and Construction Industry
Customer and project overview

A comprehensive and transparent overview of key customer and project information in one place. With a single click, all company personnel are provided with a complete overview of your customers and their projects.

Document management

Strict industry standards require a system for handling of documents. Using SharePoint Online, you are able to leverage the functionality of Office 365 for collaboration, version handling and sharing of documents with external parties.

Case and ticket management

A fast-paced environment requires a system for handling change management. Structure, categorize and prioritize all incoming conversations based on case type, customer and project - as well as automating standard processes.

ERP-integration

Integrate with your ERP system to gain insight when compiling project data, order information, invoices, hours and other financial information that can be shared with your entire company from one centralized platform.

Key figures and KPIs

Access key figures and KPIs from all business units within the company to enable better decision-making. Combine reports from multiple systems (ERP, CRM) to provide a total image of the delivery/project or customer.

Projects

Categorize key functions and roles as well as project phases and activities. Communicate with the right people at the right time and gain control of all project and correspondence inside the SuperOffice CRM platform.
see how you can improve your experience from bid to post-sale
The CRM Buyer's Guide
Investing in CRM software will help you build and strengthen relationships with new and existing customers. Find out how to choose the right solution for your business with our CRM Buyer's Guide.
Free personalized demo
On average, SuperOffice customers increase annual company revenue by 16%.
4 reasons to try SuperOffice CRM:
Feature based pricing (you pay for what you use)
Seamless integration with Office 365 and G-Suite
Accessible on any device - desktop, mobile and tablet
Unlimited companies, contacts, prospects and support tickets
See SuperOffice CRM in action