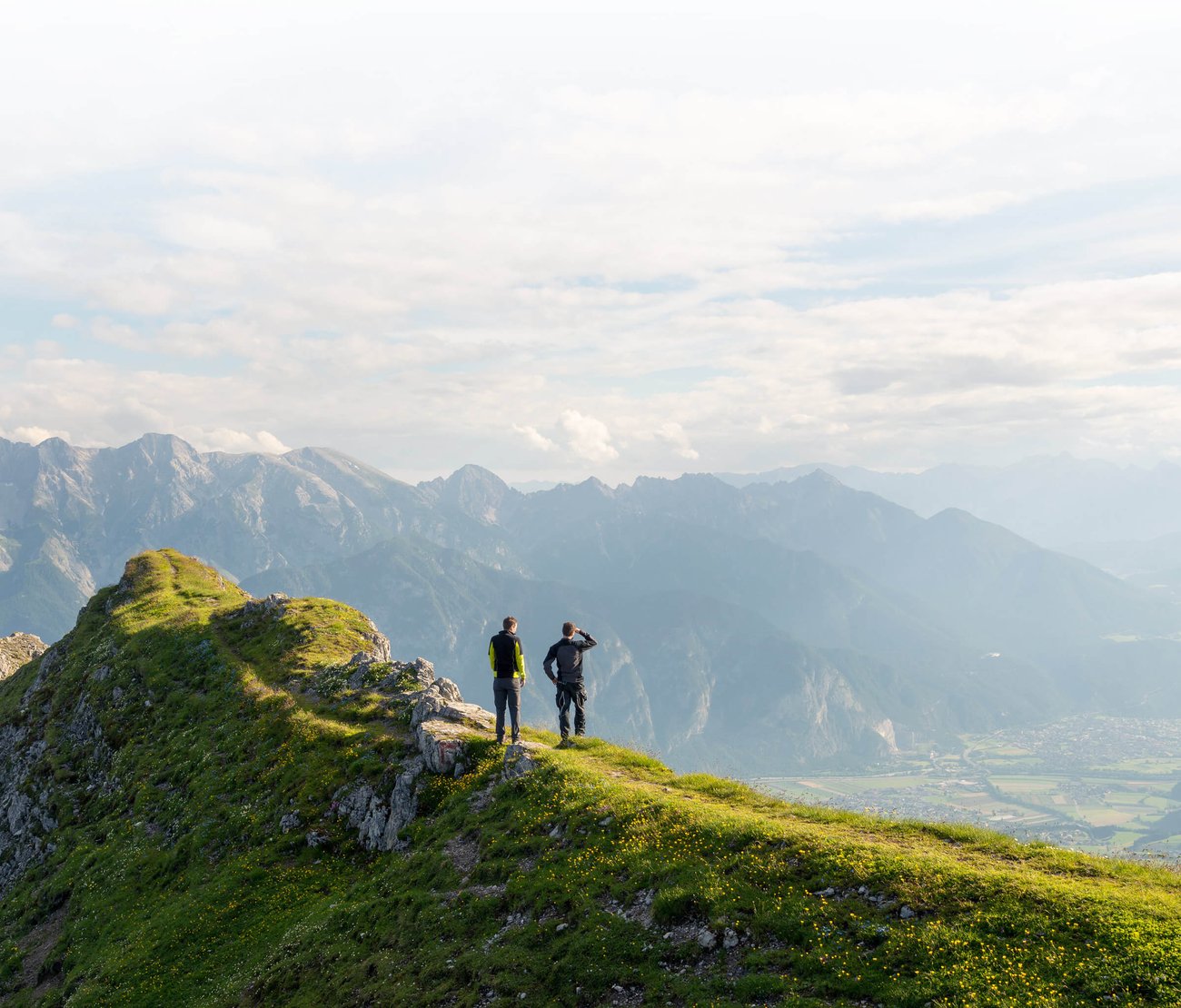 SUPEROFFICE HELPS TO AMPLIFY YOUR CUSTOMER EXPERIENCE
Driven by a passion for Customer Relationship Management, SuperOffice creates award-winning CRM software. Founded in 1990, SuperOffice was one of the first CRM vendors on the market - making us the most experienced CRM provider in Europe.
Over the last three decades, our expertise has helped more than 6,000 companies successfully implement CRM in their organization, helping them automate business processes, provide a better customer experience and increase company revenue.
Bring out the best in your team
SuperOffice helps your team manage, track, and communicate with customers at every stage of their journey in one easy-to-use platform.

Centralize team communications

Collaborate anywhere, anytime

Stay productive at all times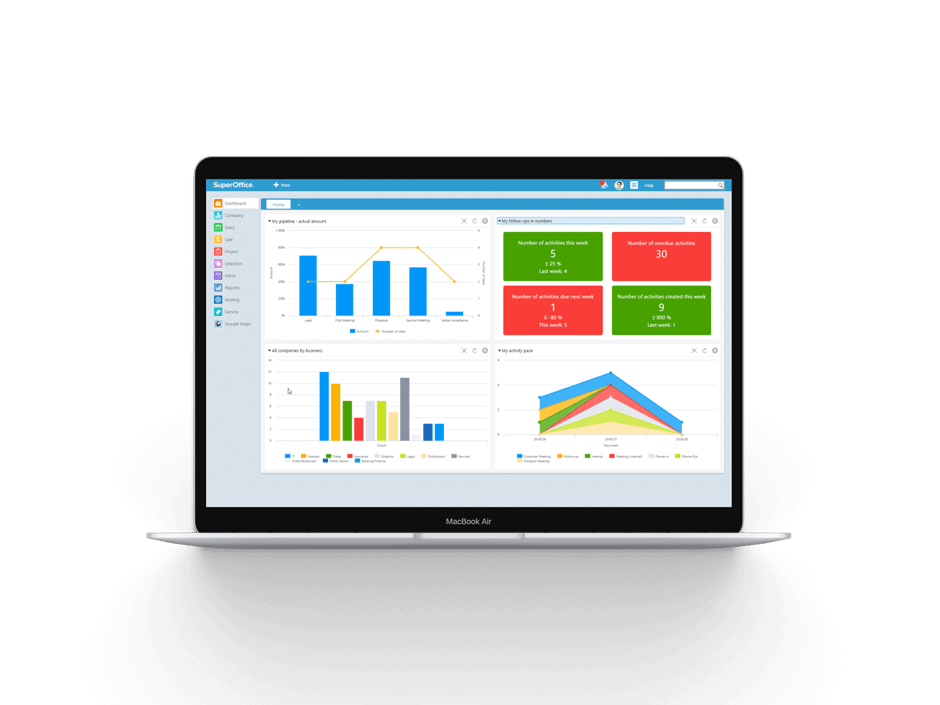 Create an unforgettable customer journey
SuperOffice gives you the ability to personalize interactions with your customers. You can also review customer data and insights from the dashboard to improve every touchpoint with your business.
Make every relationship personal
To create deep relationships with new and returning customers, personalization is the key. Instead of hit-or-miss marketing, sales, and customer support - generate real value for people.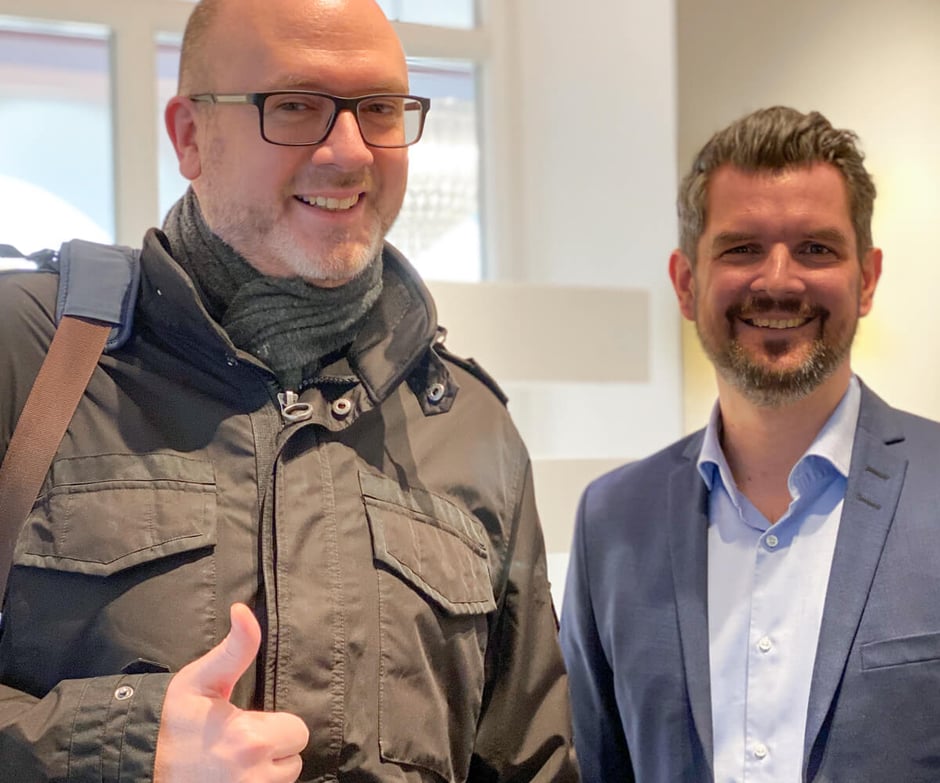 Cloud-based CRM is safer and more secure
Customers are your most important asset, so their information needs to be treated as such. That's why SuperOffice uses a cloud-based CRM with data encryption and high-level system security.
ISO certified

GDPR compliant

99.99% uptime SLA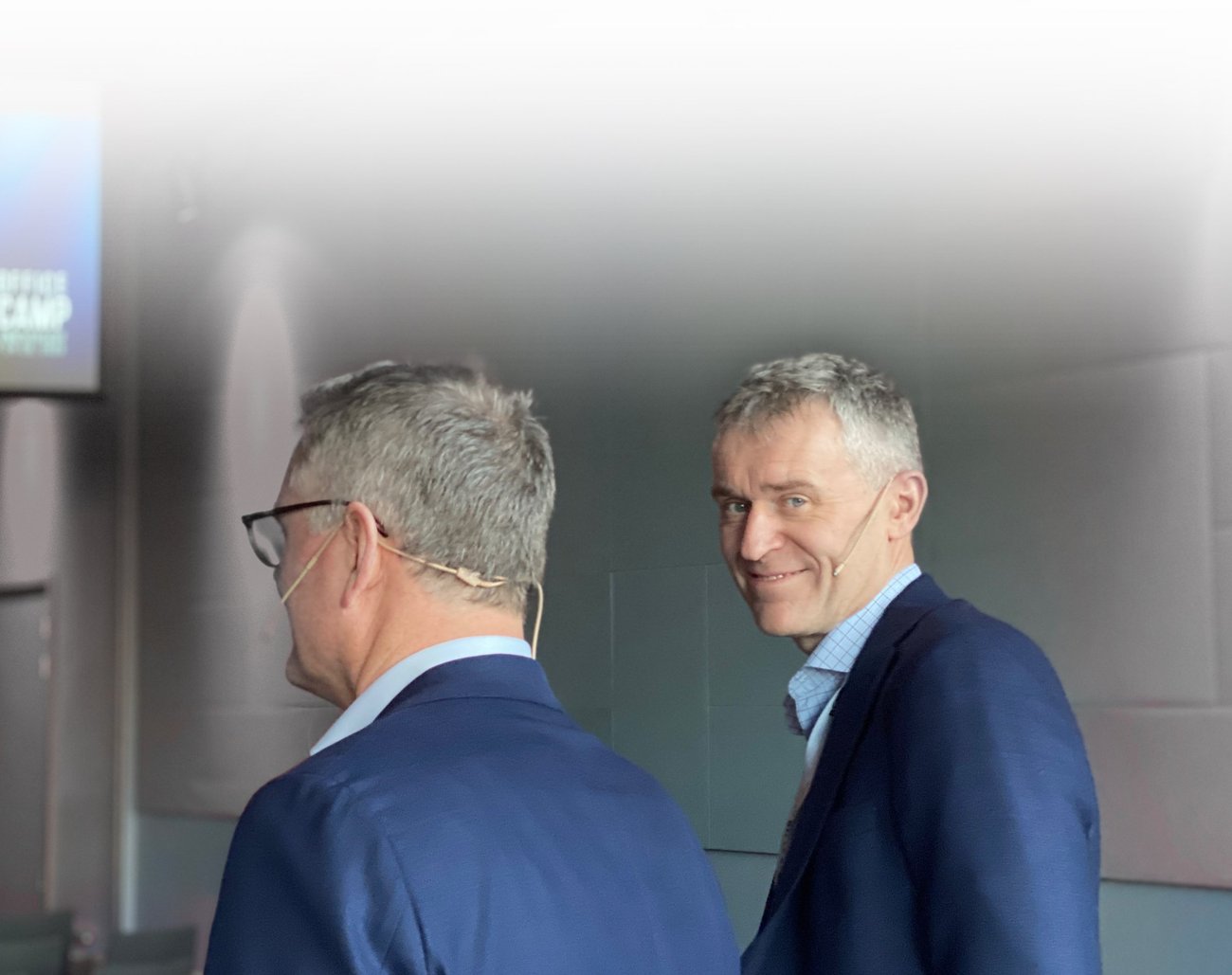 Be confident in GDPR Compliance
SuperOffice CRM is designed to help you fulfill GDPR regulations and show people that you value their privacy. With ISO 27001 certification, you can rest assured that all data is stored safely and securely in Europe.
Connect to the tools you already use
Explore our list of apps and integrations to create a seamless CRM process. From smooth document management with Office 365, to faster invoicing with Keyforce, to automated workflows with Zapier - there's something to enhance every customer's experience.
Build stronger connections with customers
You put a lot of time and effort into acquiring new customers, and now it's time to keep them engaged. Add a personalized customer support system to the way you interact with customers and exceed their expectations.
Create a knowledge base so customers can help themselves




Start a customer support center where customer can ask questions




Add SuperOffice CRM to your mobile device to engage with customers on-the-go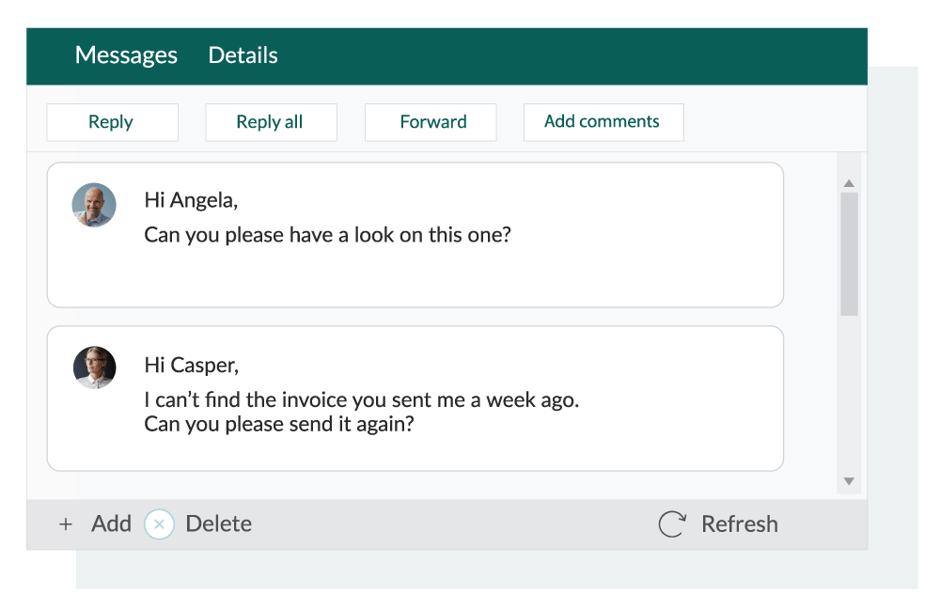 Need more inspiration to grow your business with CRM?
Sign up to our newsletter and get original content filled with practical insights. Let's start growing your business and turning relationships into revenue!