Our people are your people
Our team of CRM experts offer business process knowledge and CRM expertise to help you deliver a differentiated customer experience.
From helping you define your processes to adopting the CRM system to the way you work, we ensure that you are set up for success and get the most value out of your CRM system.
Our approach
No matter if your CRM strategy is increase revenue, reduce churn or improve customer satisfaction, every CRM success journey starts with one question. "What do you want to achieve?" We don't believe in long-drawn out processes – only in understanding your needs, listening to what you want to achieve and helping you get there.
Using our tried and proven implementation approach, we will design a solution based on your unique business goals and strategy.
Implement your CRM system the right way
With thousands of successful implementations under our belt, we've found that a winning CRM strategy is based on three main components: people, process and technology.
You need to have defined business processes, the right people on board to you succeed and the technology to support your growth journey.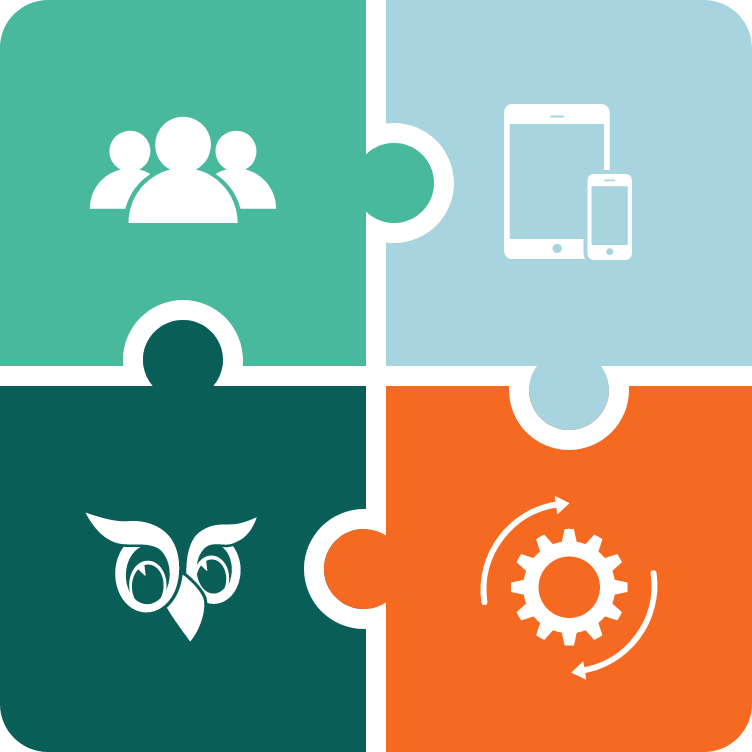 How we can help
Buying a CRM system is one small step towards reaching your business goals. The most important part of the journey is defining and mapping the business processes the system should support.
Our team of experts can help you to:
Define goals and KPI's
Map business processes
Create customer programs
Set up measurements
Ensure end user adoption
Digitalization of the customer journey
Once your business processes are defined, we will configure the system to reflect how you do business and ensure that it streamlines all your activities for maximum business impact.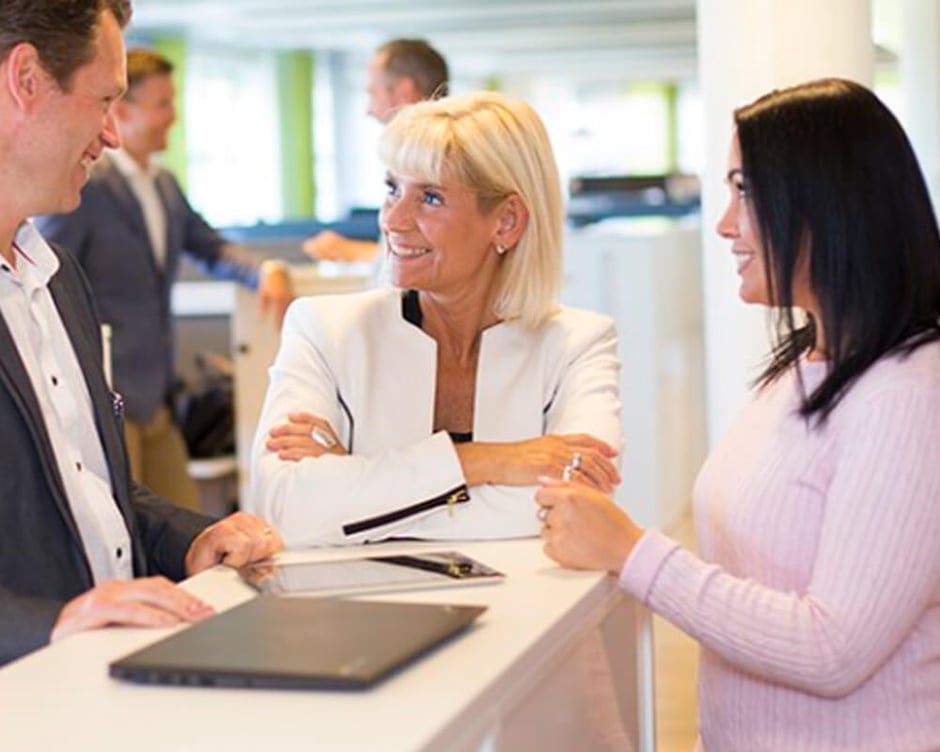 Onboarding services
Implementing a CRM system is a big change for an organization. We will help onboard, guide, train and support your entire organization in the use of the CRM system. Whatever you need, we're there for you.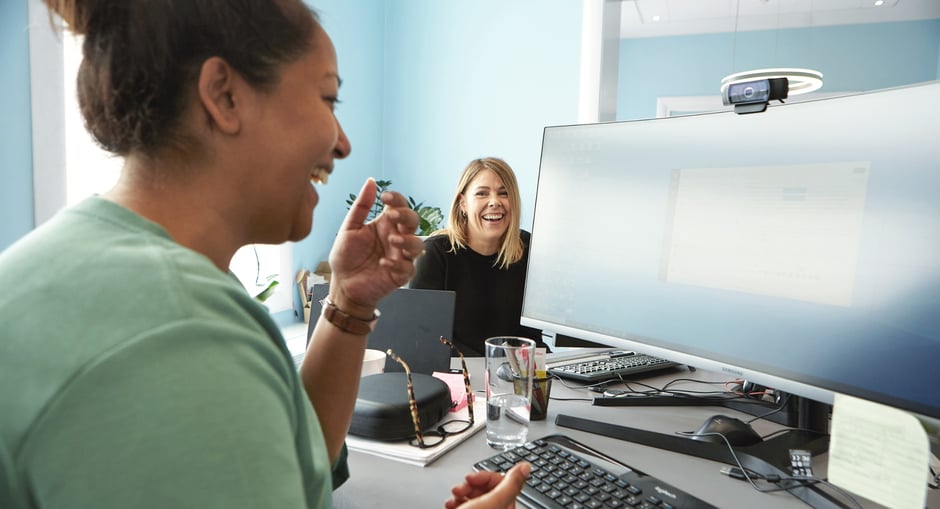 Want to know the secrets we've learned, helping companies grow for 30+ years?
Sign up to our quarterly newsletter and get original content filled with practical insights. Let's start growing your business and turning relationships into revenue!