Reports and dashboards
Get the business intelligence you need to make the right decisions for your business. With easy-to-use reports and dashboards at your fingertips, SuperOffice makes it easy for you to manage day-to-day operations, improve processes, resolve potential issues and leverage opportunities.
Business insight into your activities
SuperOffice offers a variety of standard reporting options. Create reports on any combination of data – from customers, prospects, activities and sales – and all results are easily exported to Microsoft Excel.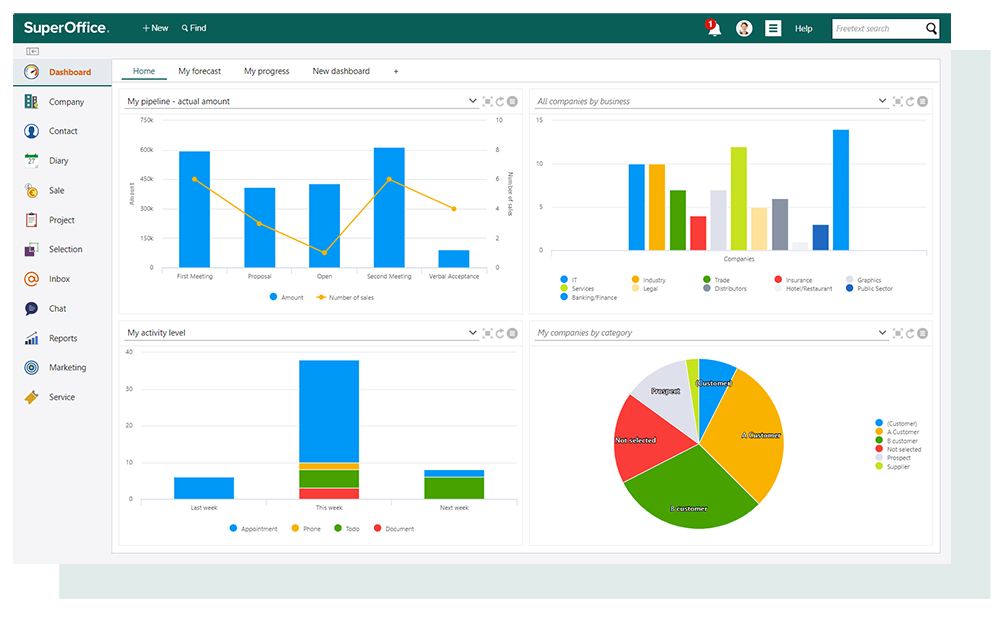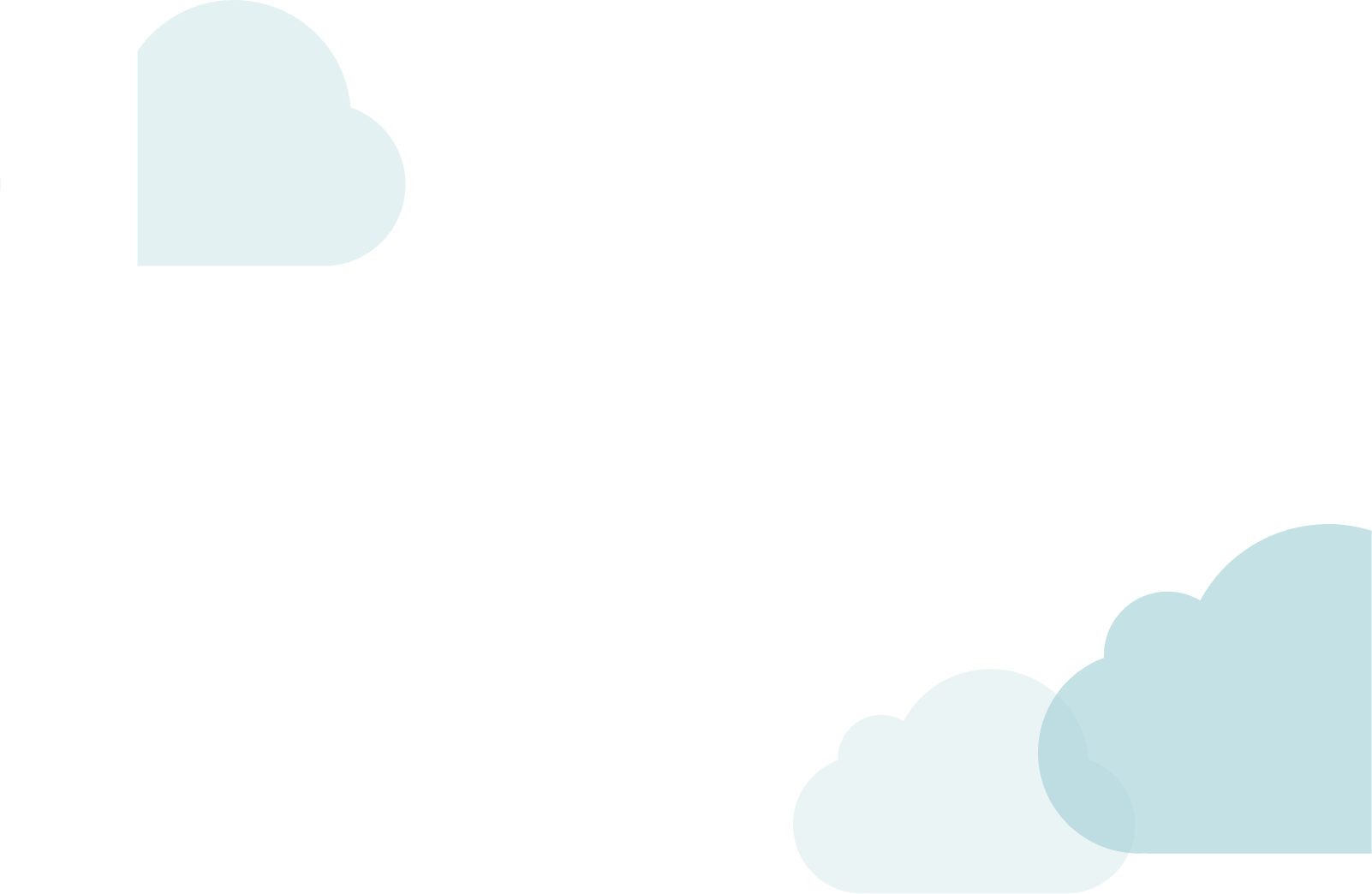 Improve and make informed decisions
Knowledge is power
Business intelligence gives you the power of insight. Business Analyze for SuperOffice is a powerful Business Intelligence tool that helps you make fast decisions based on fact rather than intuition.
Identify trends, motivate employees, share accurate reports and build a strong culture. Every function, from sales and marketing to service, benefits from personalized dashboards, real-time KPI updates and other motivating tools.
Have a question?
We would love to help and answer any questions.
Please call us at +44 870 770 3000 or email us at info@superoffice.co.uk
MAKE A DIFFERENCE
Thrive is a brand-new concept by SuperOffice and the goal is simple – to help you grow. As a member of Thrive, you will get access to new strategies, original content and unique research that you can use to improve the way you work.