superoffice marketing
SuperOffice CRM gives you tools to capture more, high-quality leads through web forms and targeted email marketing. Reach your target groups better and initiate meaningful conversations that convert into business.
Everything you need to get more leads
Better marketing results come from knowing your target group and being able to reach them effectively.
Create professional campaigns
Increase conversion rates
Crush your campaign results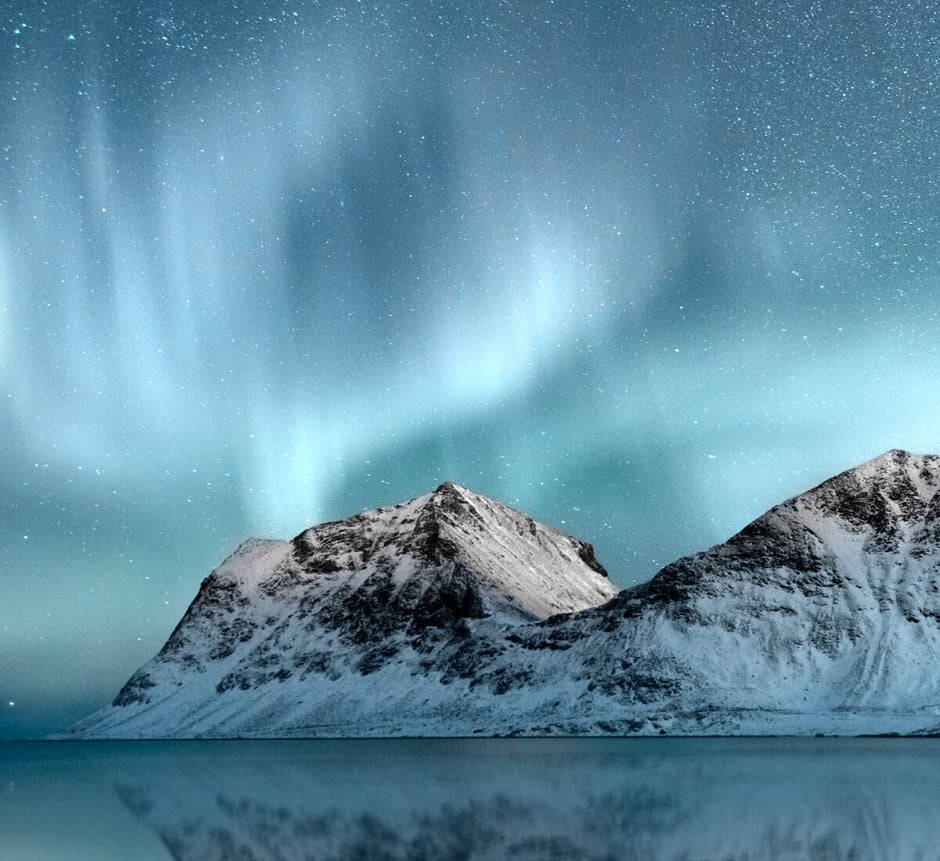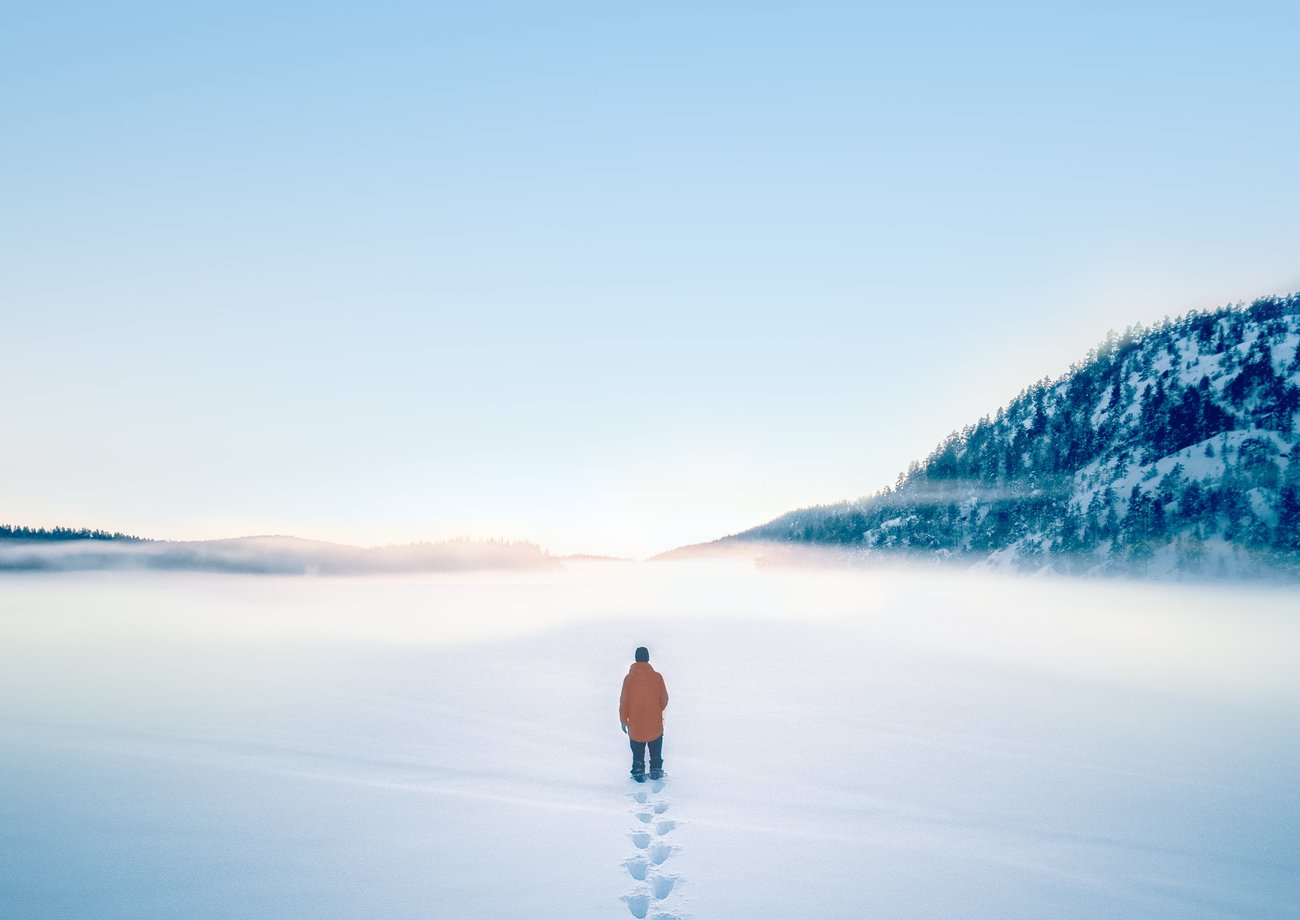 Target your market
Selections help you create your target lists based on a wide range of criteria, such as contact information, activities, projects and sales opportunities.
Gather all your leads in one place
No matter the source – either a web form, an incoming email, a trade show, or a direct mail list, SuperOffice CRM allows you to import and store all information on your leads in one central place, making it simple to create personalized and more accurate target lists.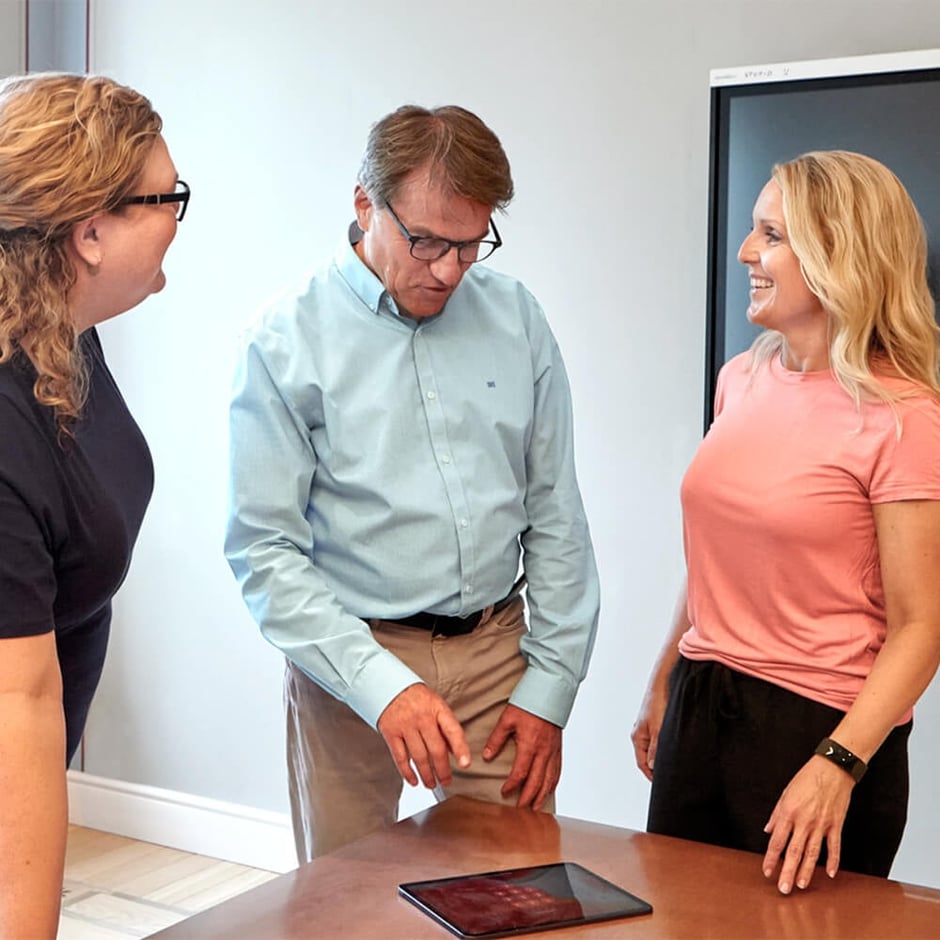 Quick & easy
SuperOffice includes a simplified mailing tool so everyone can send nice looking, customized e-mails and documents to the contacts in SuperOffice CRM. Easily stay in contact with customers, potential customers, and other stakeholders – making everyone feel valued and updated at any time.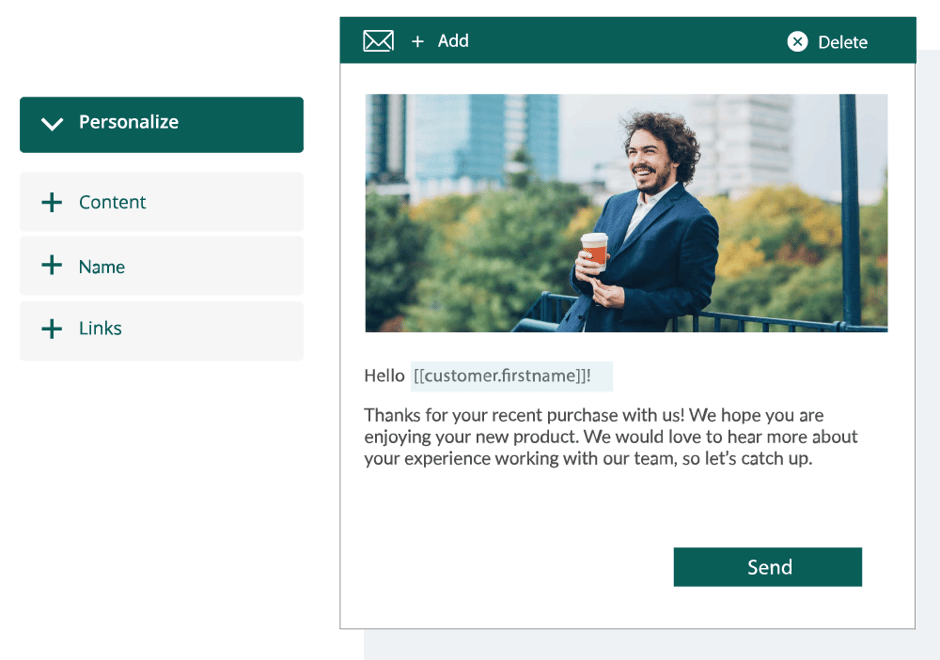 TOP-RATED CRM BASED ON REVIEWS FROM OUR AMAZING CUSTOMERS
SuperOffice scores high ratings on all major review platforms. Based on more than 350 reviews, SuperOffice CRM ranks high in user-friendliness, ease of use and customer service.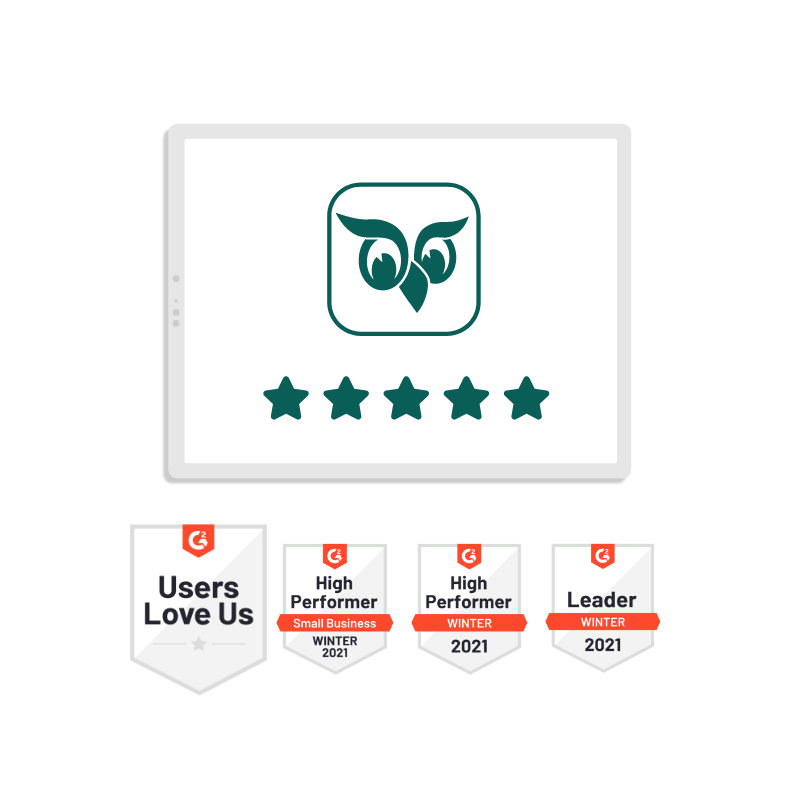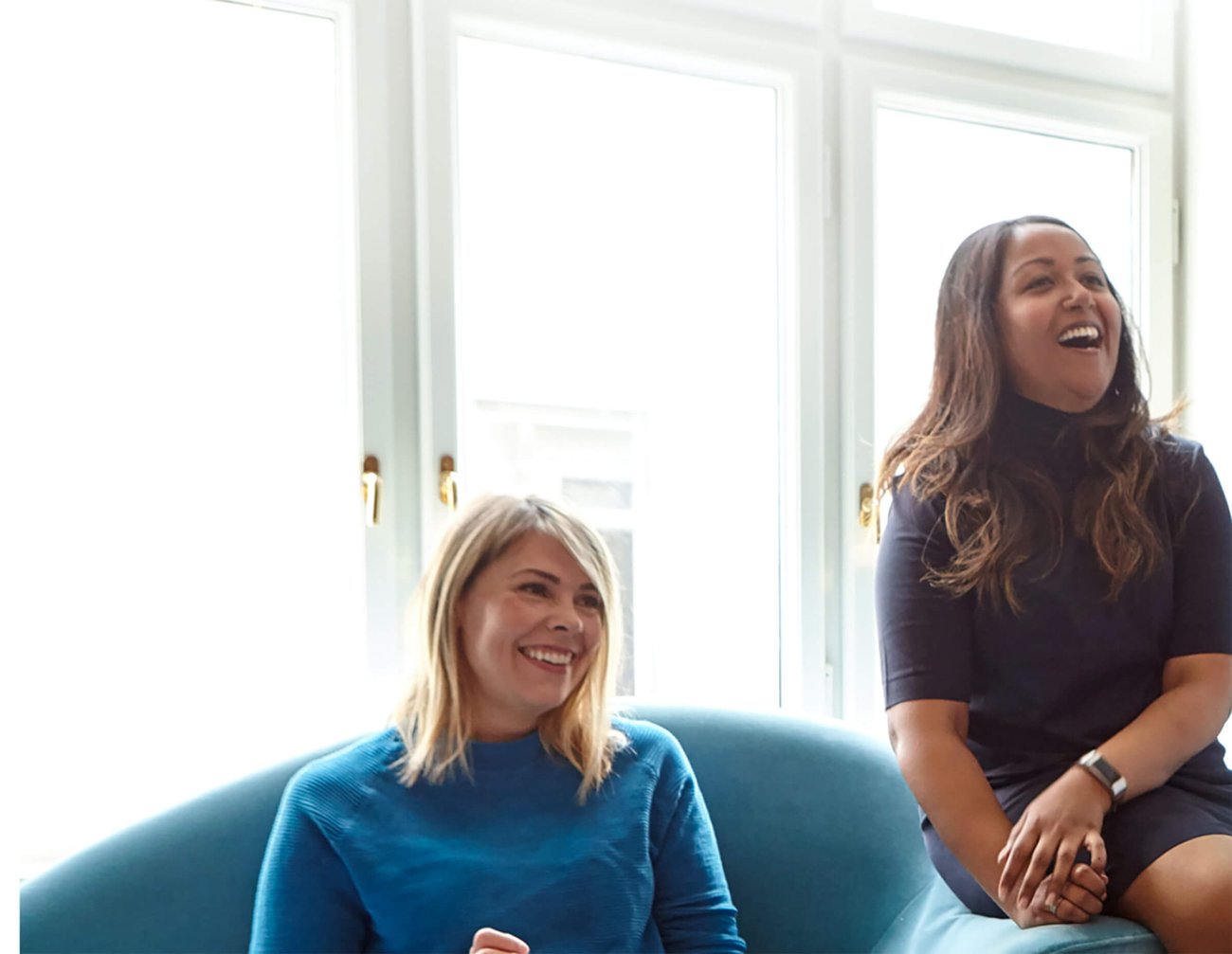 Our smiling approach to business
At SuperOffice, we have a sincere interest in our customers, and the challenges they meet in their everyday work life. We strongly believe that customer relationships matter and if they are cared for, developed and respected, these great relationships will lead to business success and growth. Our sole purpose of existing is to create, improve and support outstanding CRM with a smile.