service features
Make your customers smile by showing them that they matter and you care. Strong functionality in SuperOffice helps you to keep track of and answer all inquiries as soon as they come in and solve your customers' problems no matter whether they come by phone, email, chat, web forms or social media.
Speedy communication wins the day
SuperOffice streamlines the way your company handles all customer inquiries. Each inquiry is automatically assigned a unique reference number and all related communication is tracked with it. A quick search on tracking number, customer, ticket owner, status, period, or category, will get you the information you are looking for.
One beautiful place for all your communication
All customer inquiries, no matter how they're sent, are captured and organized centrally in your CRM database. Everyone in the company has immediate access to the information and will be able to check into the status of a customer prior to any contact.
The fastest path to the right answer
Automatically assign inbound requests to the right category and key personnel by setting up multiple mail accounts or keyword filters. If a request has been unanswered for a set amount of time, the system will automatically escalate it.
Exceed your customers' expectations
Fast response times lead to higher customer success and satisfaction rates. With SuperOffice Chat, you can engage with several customers at once and answer questions immediately to keep your customers happy. This means less tickets for you, and no more waiting times for them. It's a win-win!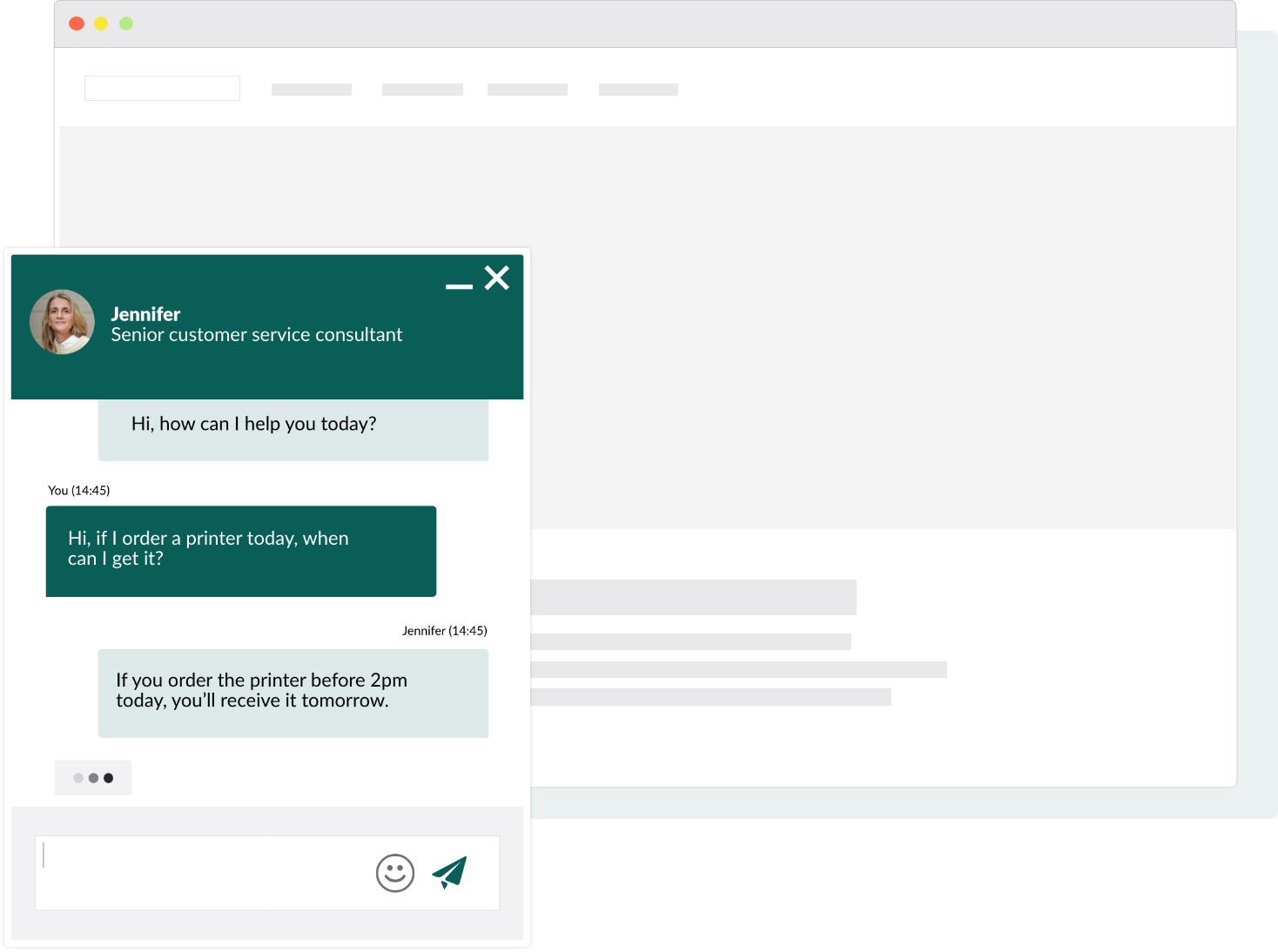 Did you put a smile on your customer's face today?
Get insight into how you can improve what you're delivering to your customers. Our out-of-the-box dashboards will help you understand what they struggle with and what you need to do to make your services even better.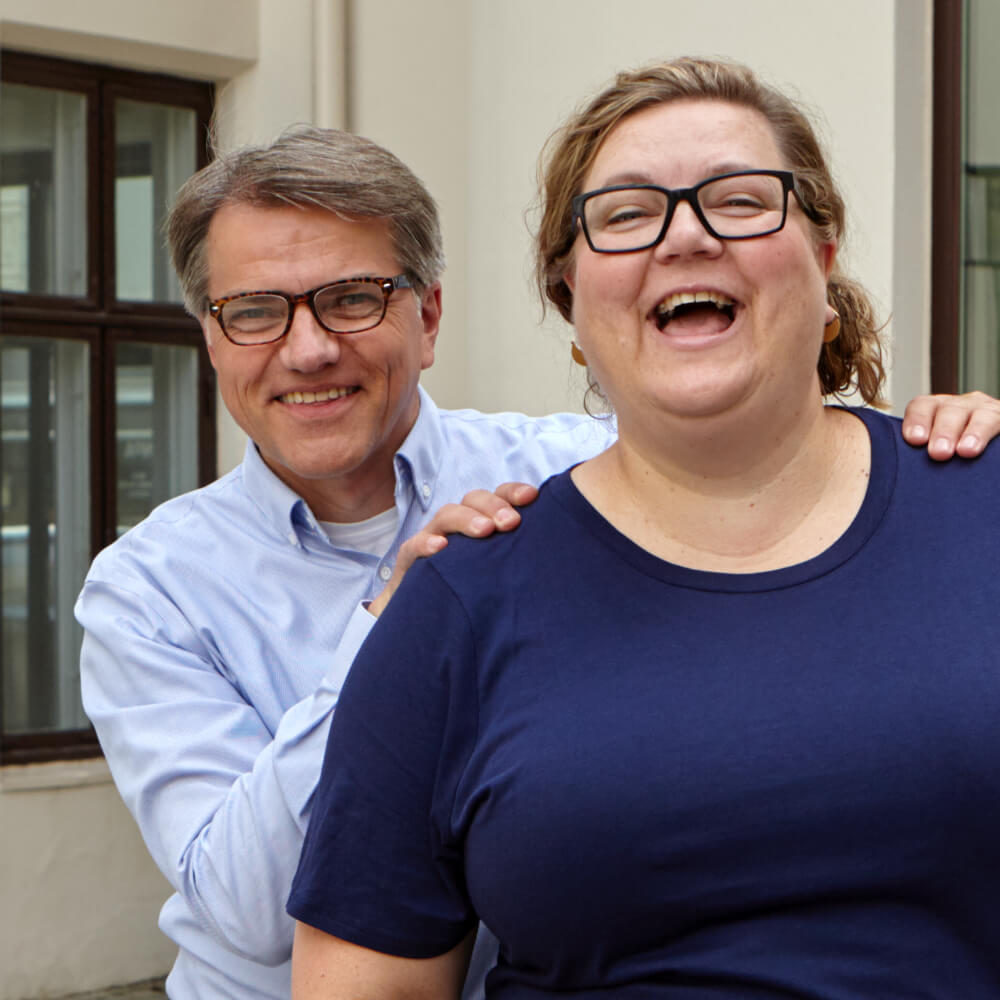 SuperOffice CRM for Customer Service
Help customers to help themselves 24/7 by building up a library of FAQ's (frequently asked questions).
With the Customer Centre, your customers can log-in, view their request history, ask questions and search the knowledge base 24/7. The Customer Centre is a standalone portal that can be integrated into your existing website.
This lets service agents access SuperOffice from mobile devices and view and respond to support requests.
Use macros to automate processes, such as responding to a customer or reassigning a request to a given category with just one single click on a button. Macros lets agents create custom workflows and triggers and events.
Case Stories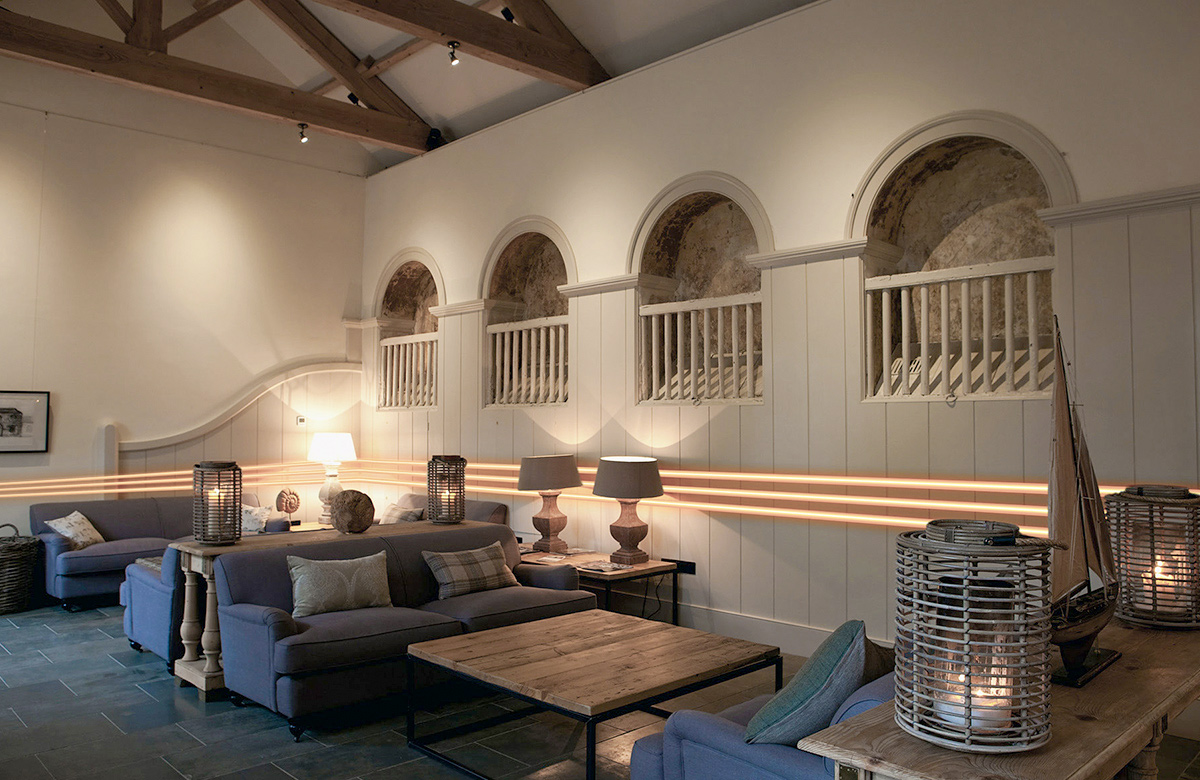 Want to know our secrets to creating excellent customer service experiences?
Sign up to Thrive with SuperOffice to receive original content in your inbox, designed to help you improve your customer service and experience processes and turn relationships into revenue.