SHARED FEATURES FOR ALL
Everyone using SuperOffice CRM benefits from a set of shared features that help you make information silos a thing of the past, increase your personal productivity and your ability to collaborate as a team. This way you can offer world-class customer experiences and create relationships that last.
ONE PLACE FOR ALL YOUR CUSTOMER CONVERSATIONS
SuperOffice CRM helps you keep all key customer information in one place – whether its contact details, emails, phone calls, documents, or meeting notes. Everyone in your company can access important customer information with just a click.
GET EVERYONE ON THE SAME PAGE
Use the shared calendar in SuperOffice CRM to schedule activities, plan projects, track availabilities and share information. Compare your own availability against the availability of other team members. If somebody's busy, the system will automatically give you an alternative date when they are available. Appointments are tracked in the system, so that you can always go back to see what happened when.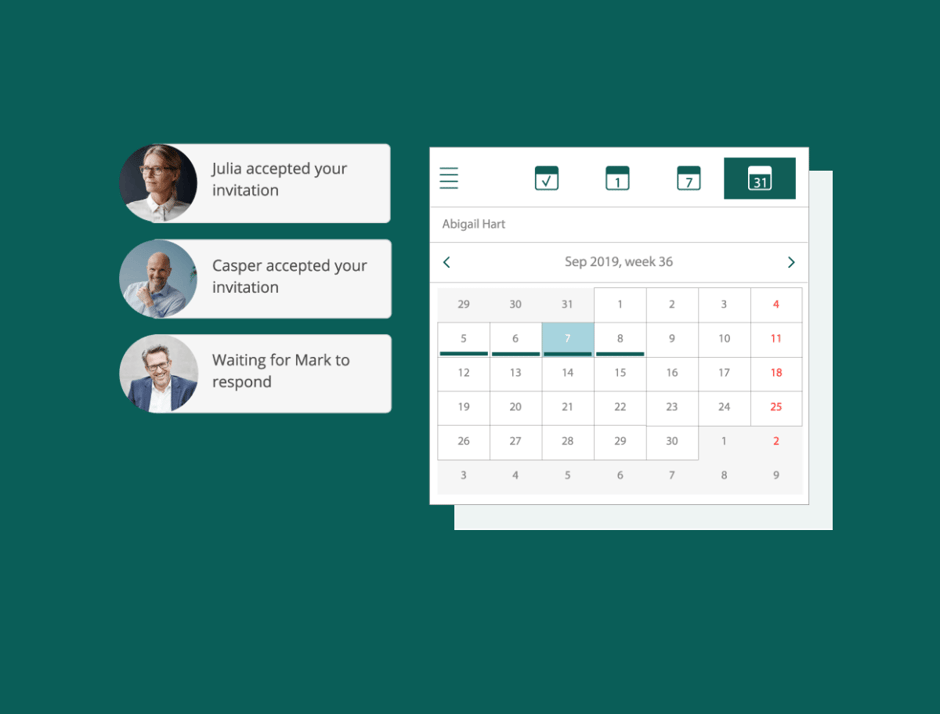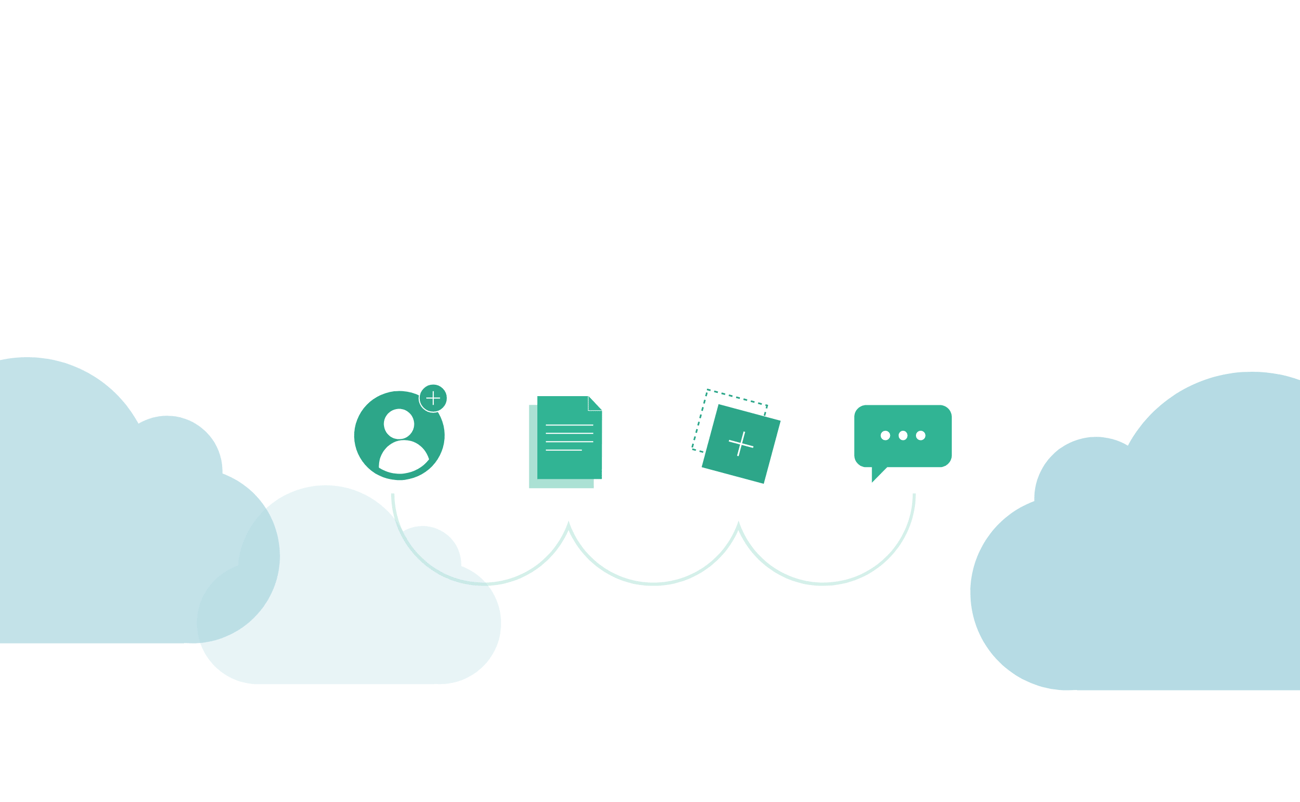 WHEN THINGS ARE SIMPLE, PRODUCTIVITY SOARS
Storing, sharing and collaborating on emails and attachments has never been easier. Get more done by staying connected to all key systems. SuperOffice CRM is seamlessly integrated with Microsoft Office 365, Google Workspace and major email applications, such as Exchange, Outlook, Gmail, Notes and all IMAP/SMTP-based email servers.
A SMART WAY TO WORK WITH DOCUMENTS
Save time using pre-designed, pre-approved templates in Microsoft Office 365 or Google Workspace documents while maintaining a consistent look and feel for all correspondence. Pre-written letters or proposal templates are easily and automatically updated with a selected customer's address, contact person and date.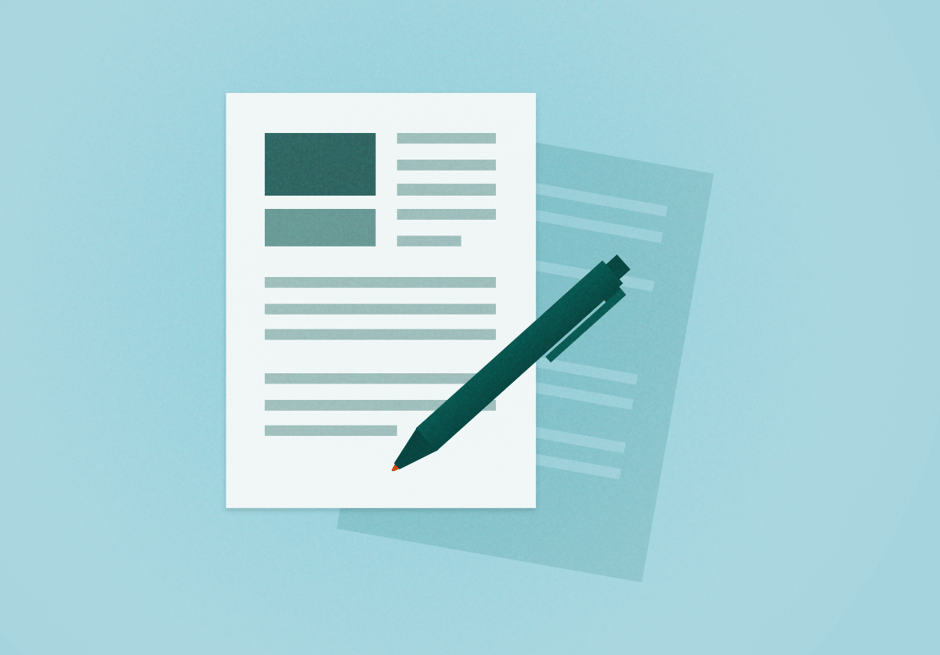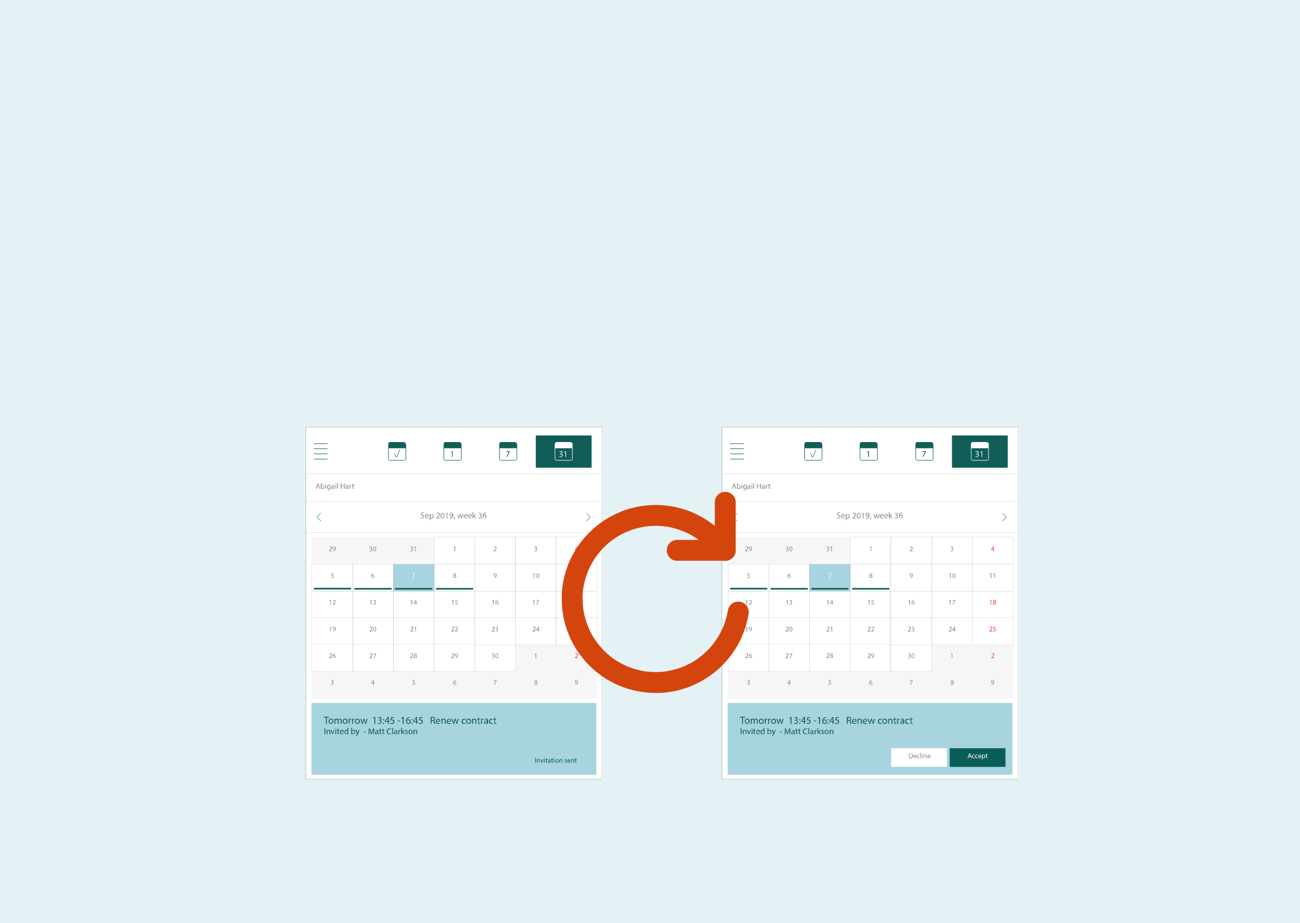 SYNC YOUR CALENDARS
Using the calendar synchronizer is an additional option that allows you to automatically sync your SuperOffice calendar with Microsoft Outlook, Exchange or Google Calendar. You can also share appointments and tasks with people who don't use SuperOffice CRM.
FIND AND USE THE RIGHT CRM DATA
Meaningful conversations start with knowing whom to talk to and what matters to that person. Search and find specific contacts or lists of contacts that have something in common. Find what you are looking for by using pre-defined filters or select your own criteria. Once found, SuperOffice CRM comes up with selections of data for you to act upon – from booking a meeting to sending communications or updating data.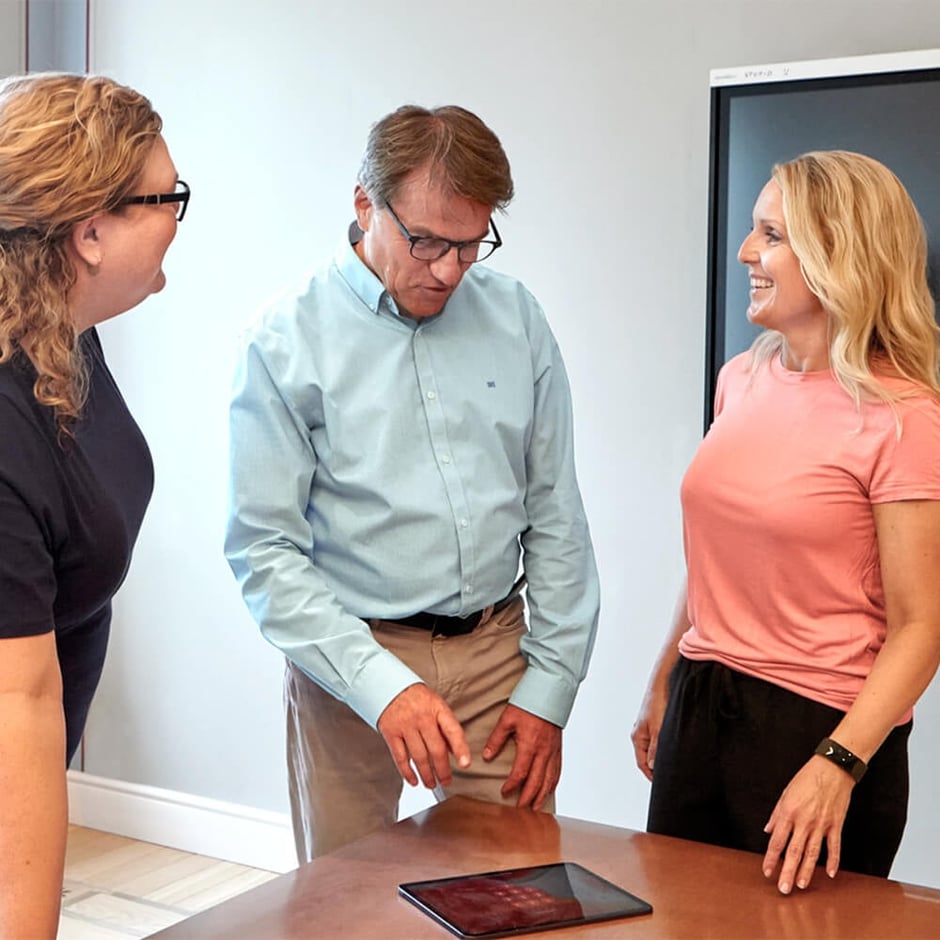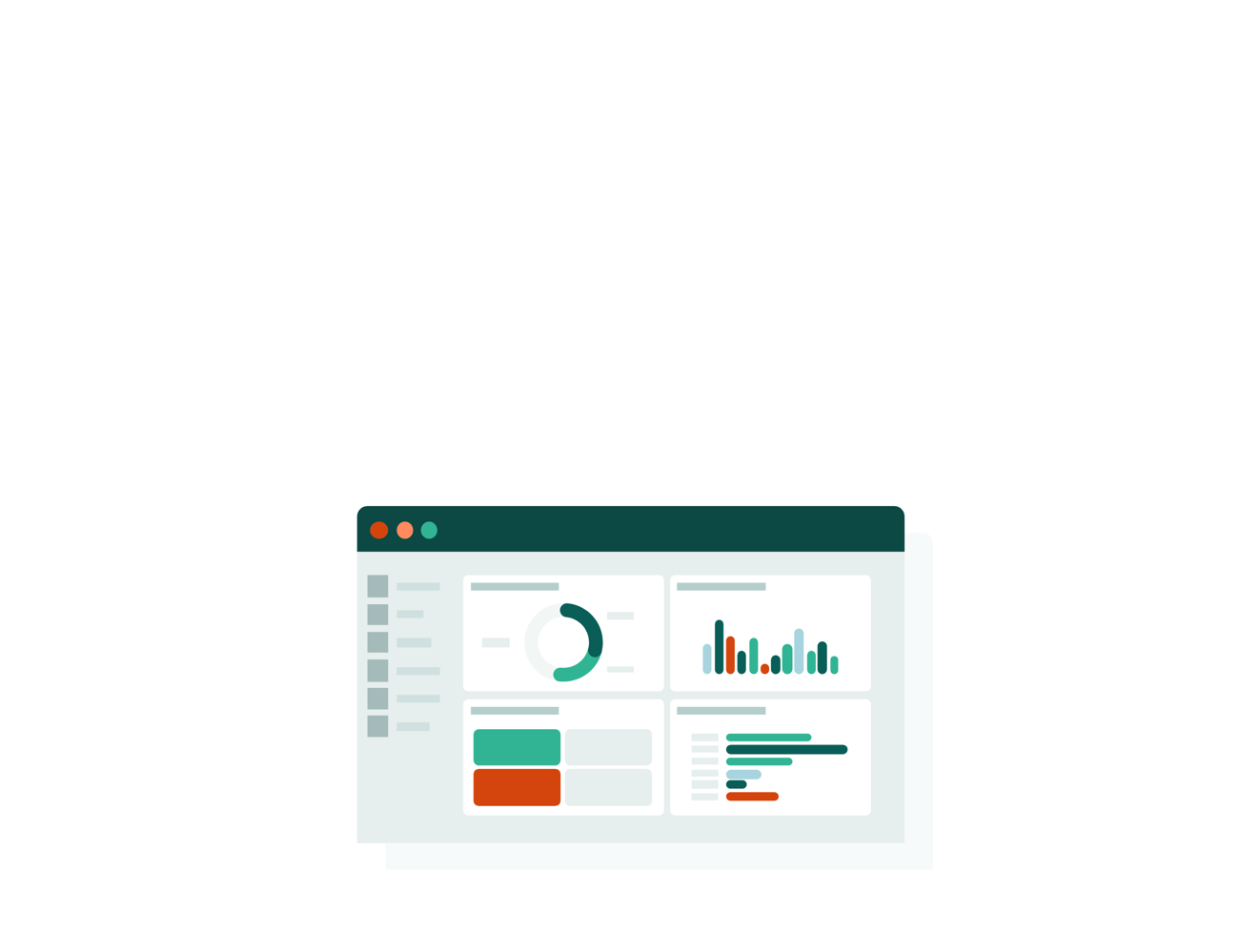 TURN DATA INTO BUSINESS INSIGHTS
Get insights into your business with any of the standard dashboards and reports available in SuperOffice CRM. You can visualize CRM data and better analyze the state of your business, customers and processes. And when you need more, you can use more advanced options to create reports that give you exactly the insights you need to grow your business.
MOBILE CRM THAT KEEPS YOU GOING
Our mobile app for phones and tablets lets you easily access all your important customer information at anytime and from anywhere. Get full access to your CRM data and perform urgent cases and tasks you have forgotten even if you've left the office and you're away from your PC or Mac. Mobile CRM runs on Android and iOS.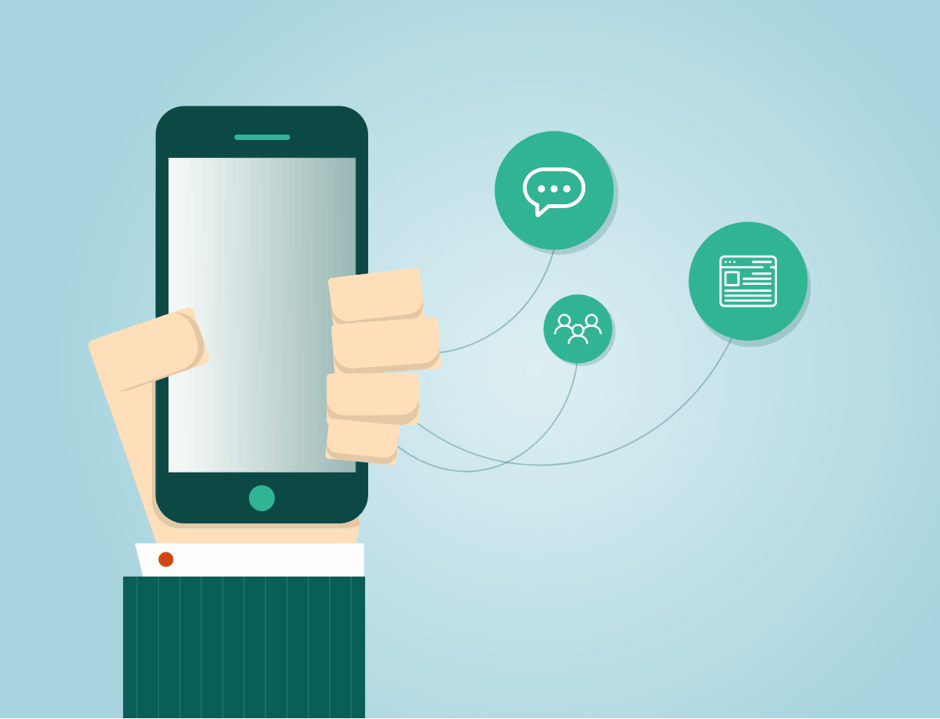 Want to know our secrets to increasing marketing impact?
Sign up to Thrive with SuperOffice to receive original content in your inbox, designed to help you improve your marketing processes and turn relationships into revenue.