SUPEROFFICE MARKETING FEATURES
SuperOffice Marketing offers a set of features that enable your marketing team to send out more data-driven and personalized marketing communication, capture more high-quality leads, and improve your brand's performance based on data analysis.
LEAD MANAGEMENT
Gather all your leads in one place and monitor all activities from beginning to end with automatic date/time stamping, lead source tracking and lead activity management. Use any piece of data to create your target lists and personalize your lead and customer communication.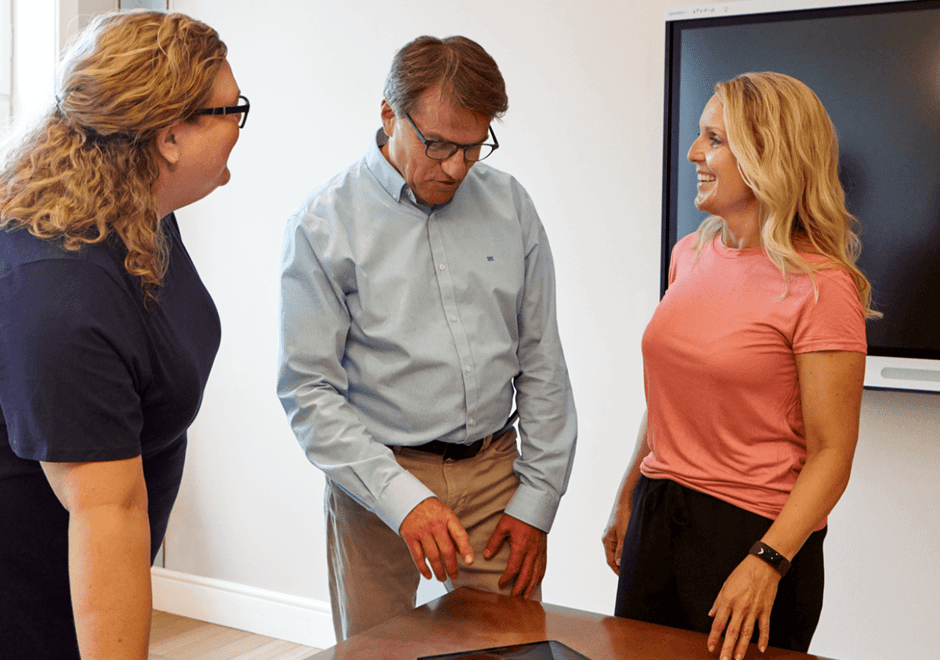 EMAIL EDITOR
Design better looking and better performing email campaigns with a built-in email editor. You can make your brand's personality shine in each email; drag & drop​, adjust, resize design elements and content blocks; add CTA buttons, tracked links, social media icons – all to make your emails perform great on all devices.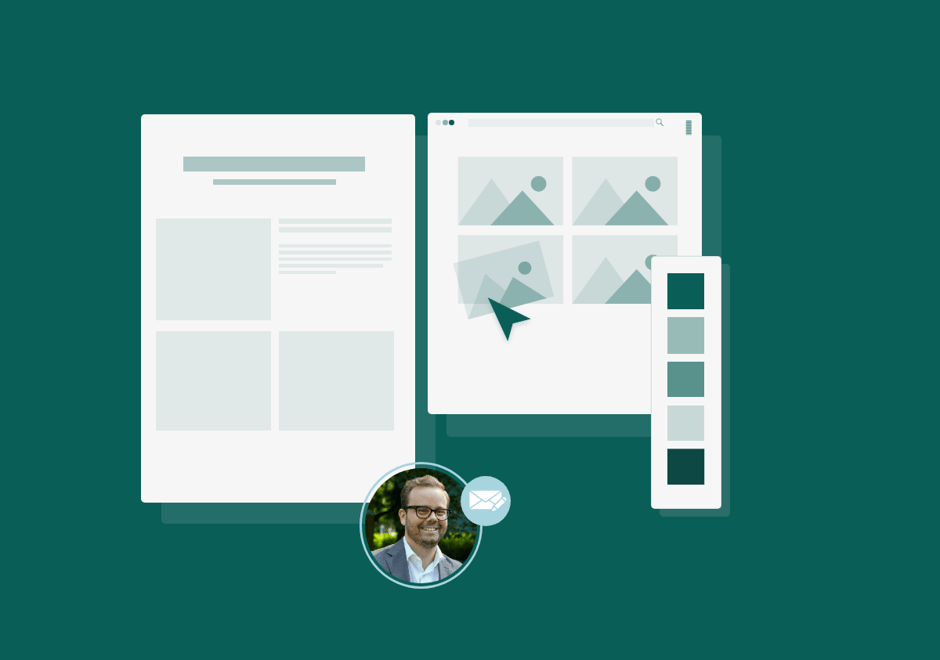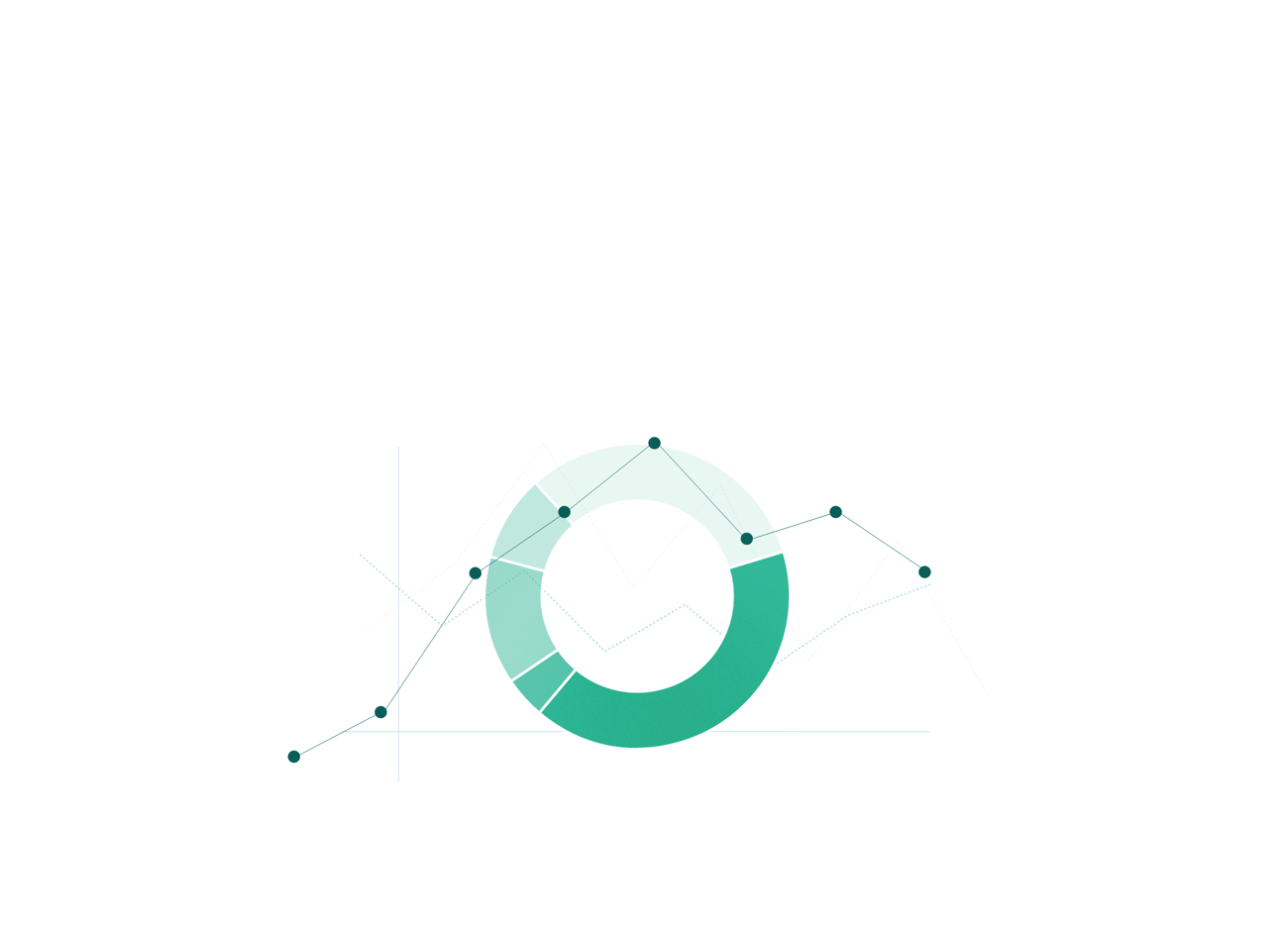 ACTIONABLE TRACKING
Track open rates, links and responses by source. SuperOffice Marketing lets you see exactly who has clicked on what so that you can act on any interactions and follow up with an even more targeted communication.
INTEGRATED REPORTING
Improve your campaign results with integrated reporting. SuperOffice Marketing visualizes performance data so that you can take data-driven decisions based on real user behavior and send more relevant communication.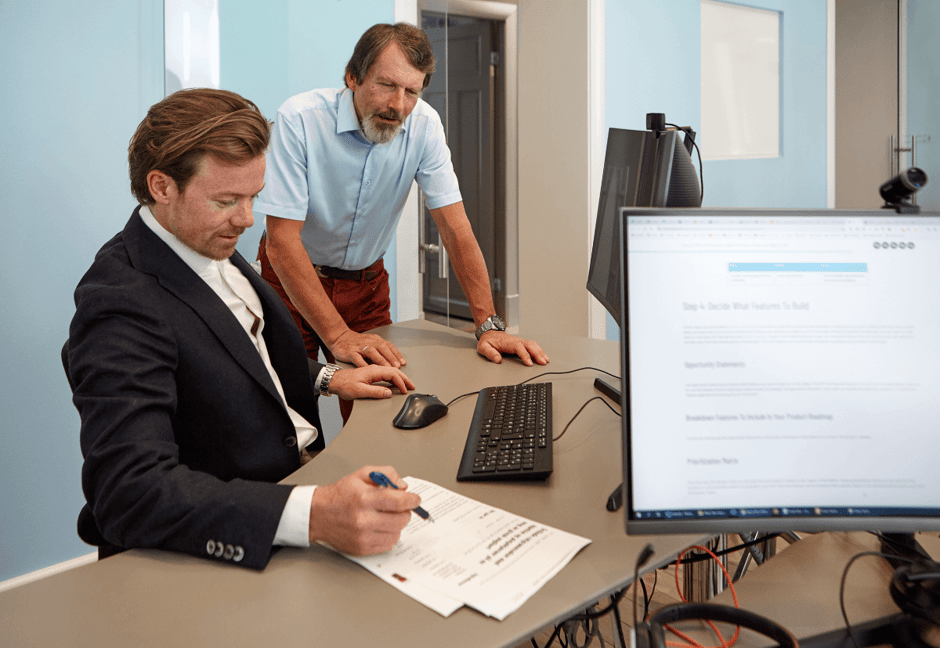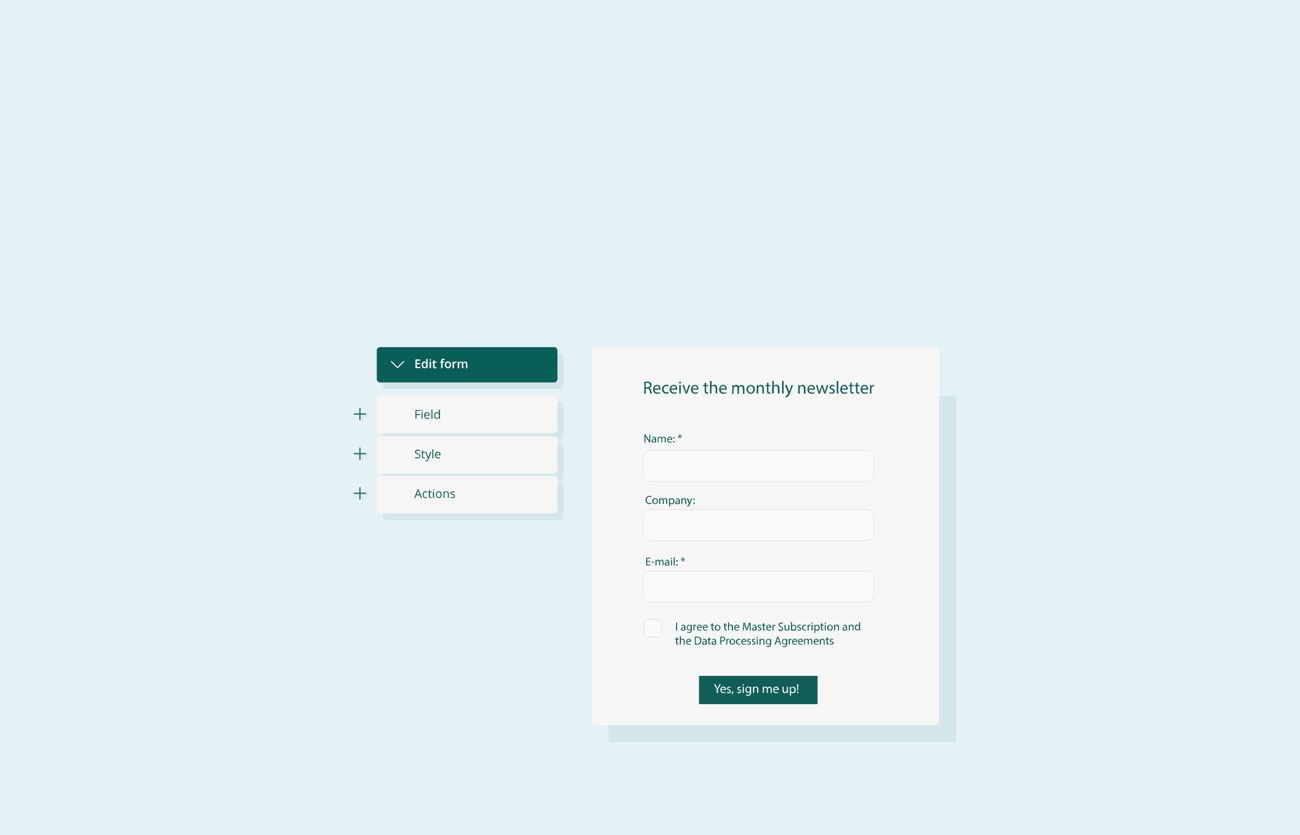 PROFESSIONAL WEB FORMS
Create high-converting web forms to start conversations and harvest more leads. With no coding required, the forms in SuperOffice Marketing let you gather valuable data, automatically update your CRM database, and create targeted follow-up actions.
LINK TRIGGERS
Email marketing is only effective if it results in acquiring more leads and increasing sales. Link triggers in SuperOffice Marketing allow you initiate a certain action after an email recipient clicks on a link. Link triggers can be customized to flag a customer with a certain interest, add them to a follow-up list or schedule an appointment with an account manager.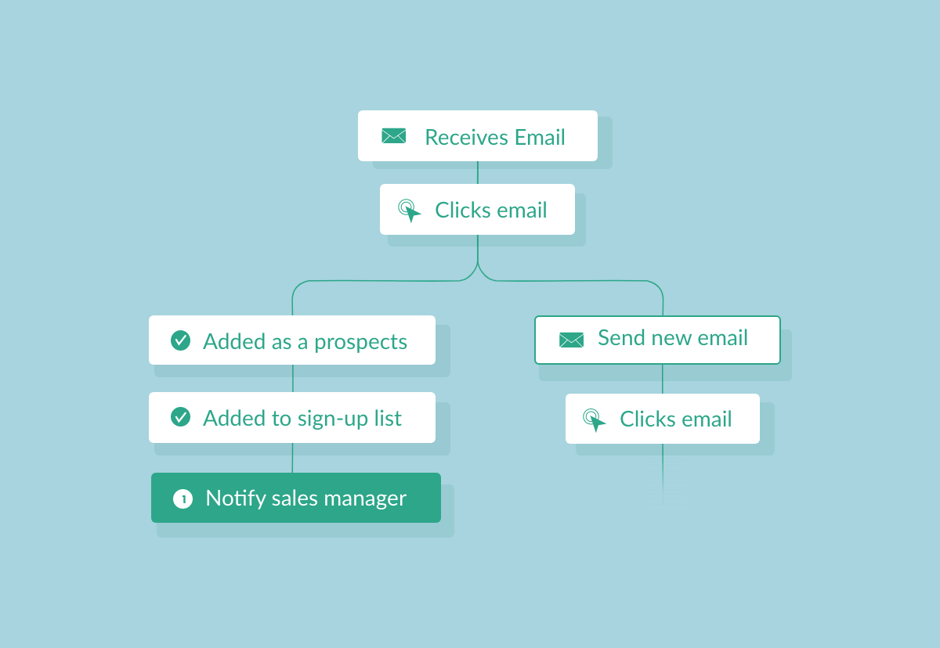 GDPR FUNCTIONALITY
Trust is the most valuable currency in business. SuperOffice Marketing makes it easy to honor your customers' privacy and interests. Stay GDPR compliant by allowing your customers to choose their subscription preferences and give or withdraw their consent to store personal information – via web forms and double opt-in emails. While you respect their privacy, you gain even more by sending more relevant marketing communication to the people who really want it.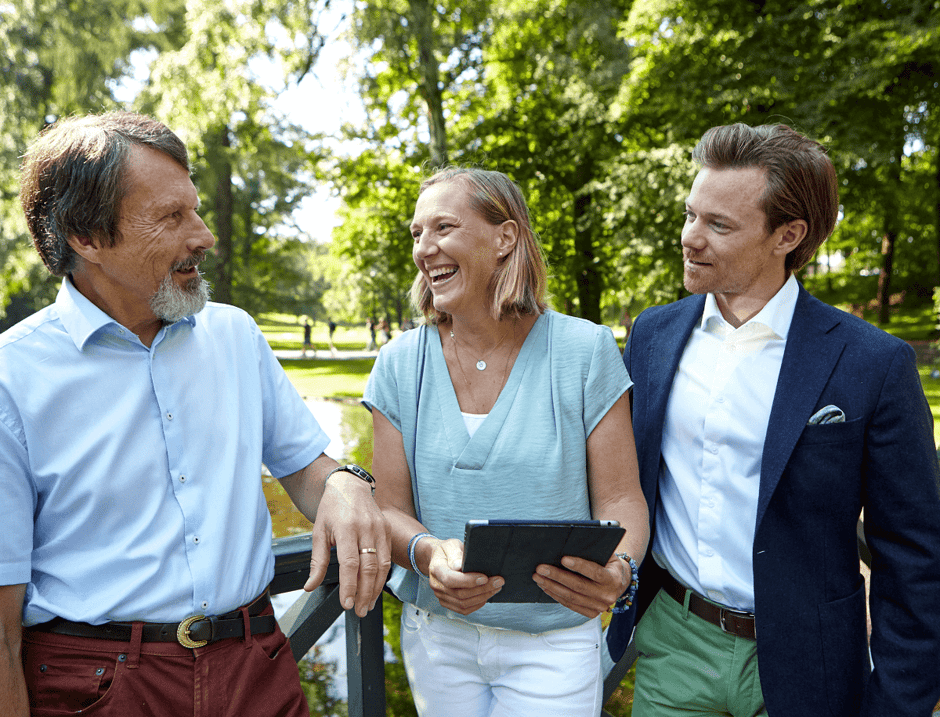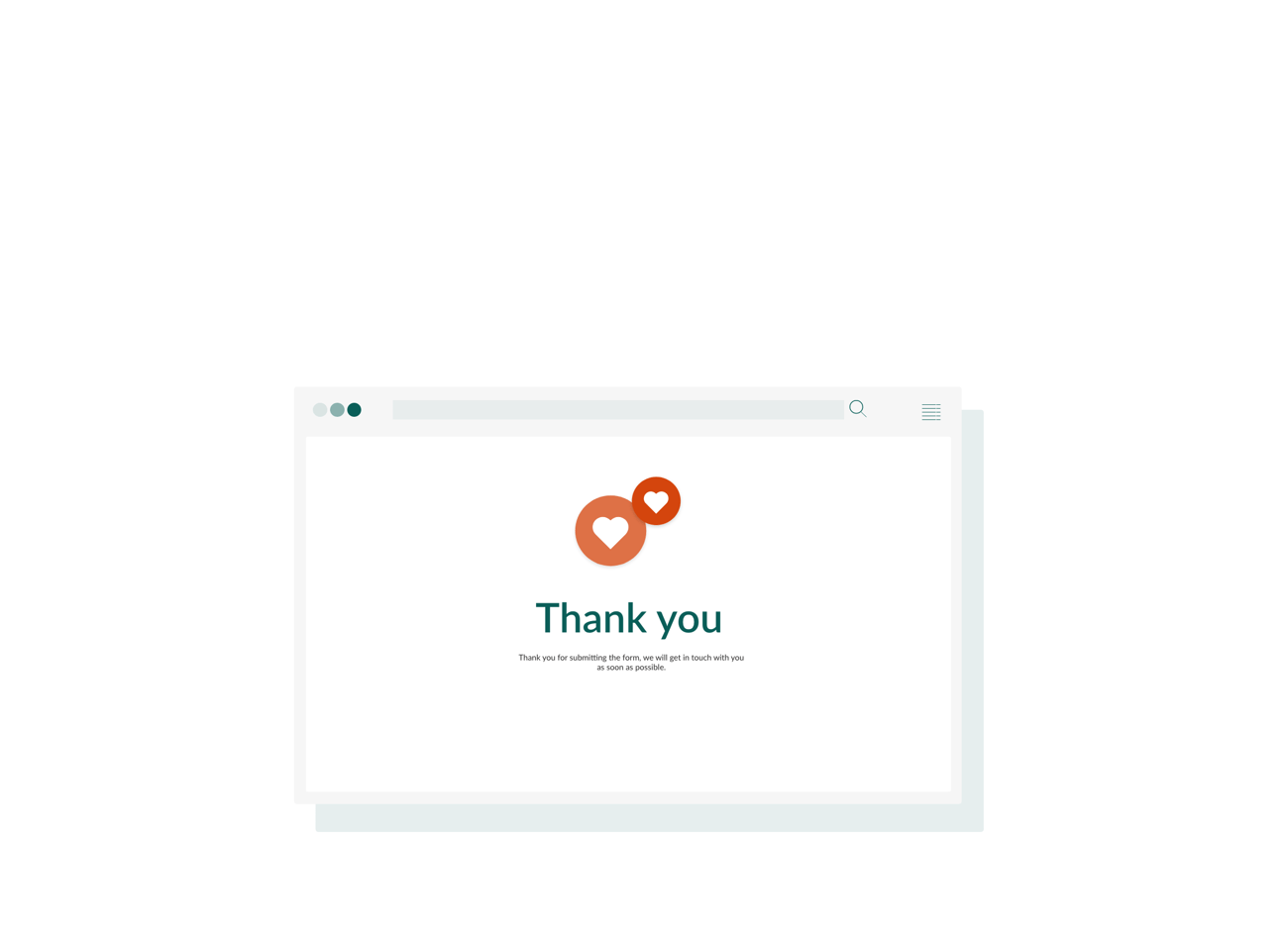 DOUBLE OPT-INS AND PERSONALIZED THANK YOU PAGES
Improve the quality of information you receive through web forms by adding a double opt-in step. Offer help or simply polite customer experience by creating personalized "thank you" pages that appear when a web form is submitted.
MAKE REAL-TIME CONNECTIONS WITH CHAT
An indispensable tool for any modern business, live Chat offers an easier way to connect with customers. Add live Chat add-on to SuperOffice Marketing and you'd be able to engage with potential buyers while they are on your website, ask visitors for contact information, as well as better understand your customers and meet their needs in real time.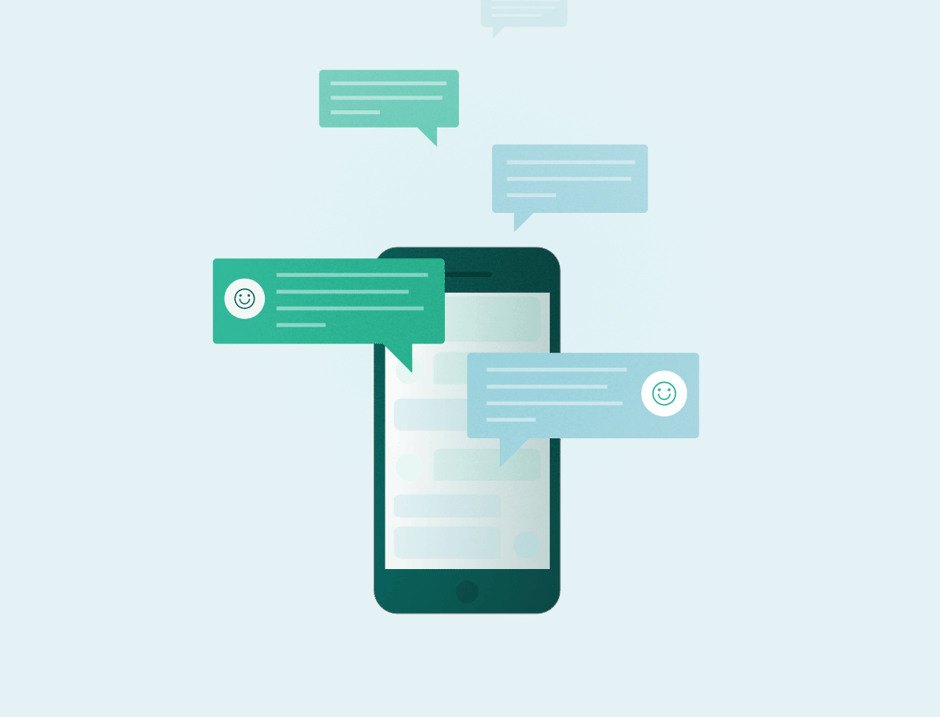 HANDLE BOUNCED EMAILS PROFESSIONALLY
SuperOffice Marketing helps you tell the difference between soft bounces (delivery delays, temporary mail server unavailability) and hard bounces (incorrect address, unknown domain, etc.) so that you can keep your email subscriber list up to date.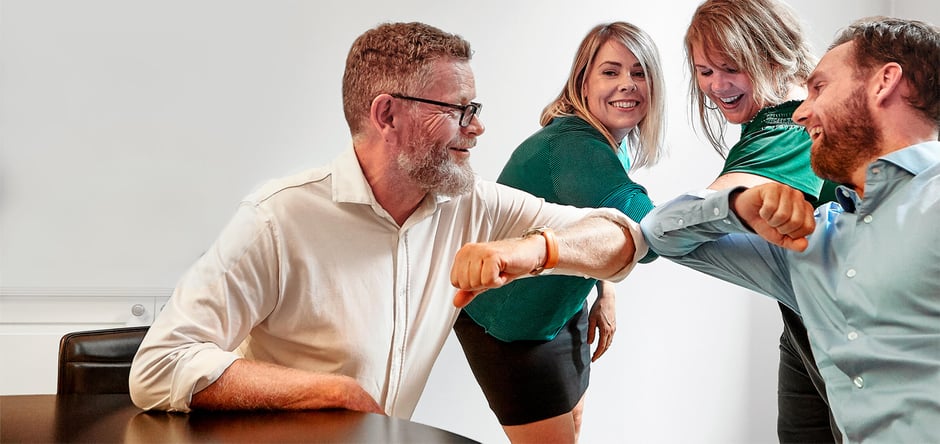 Ready to improve your Marketing ROI?
Get a free demo today. We have 30+ years of experience in helping businesses optimizing their marketing workflows and getting the most out of their CRM solution.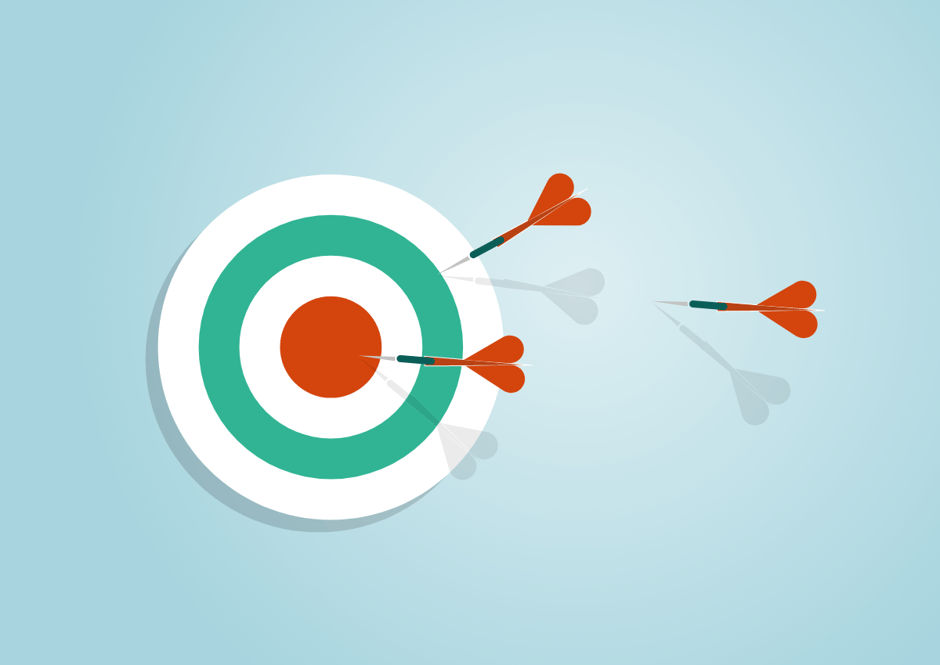 Want to know our secrets to increasing marketing impact?
Sign up to Thrive with SuperOffice to receive original content in your inbox, designed to help you improve your marketing processes and turn relationships into revenue.