SUPEROFFICE SERVICE FEATURES
SuperOffice Service offers a set of features to help your service and support teams improve the way they handle inquiries and solve customers' problems – no matter whether they come by phone, email, chat, web forms, or social media. Show your customers that you care and create strong, profitable relationships every time.
TICKET MANAGEMENT
SuperOffice Service streamlines the way you handle customer inquiries. Each inquiry is automatically assigned a unique reference number and all related communication is tracked with it. Anyone in your team can quickly access any data they need with just a quick search on tracking number, customer, ticket owner, status, period, or category.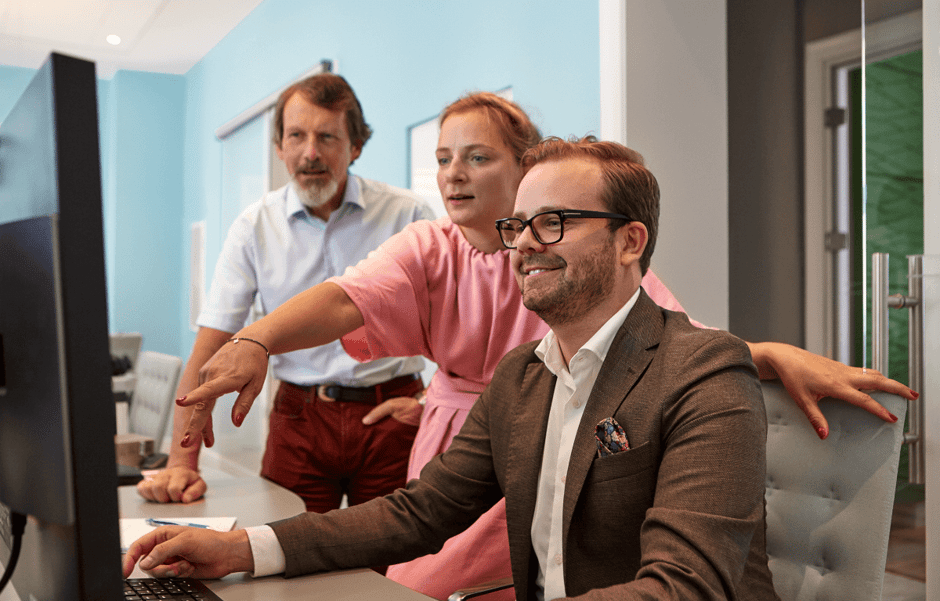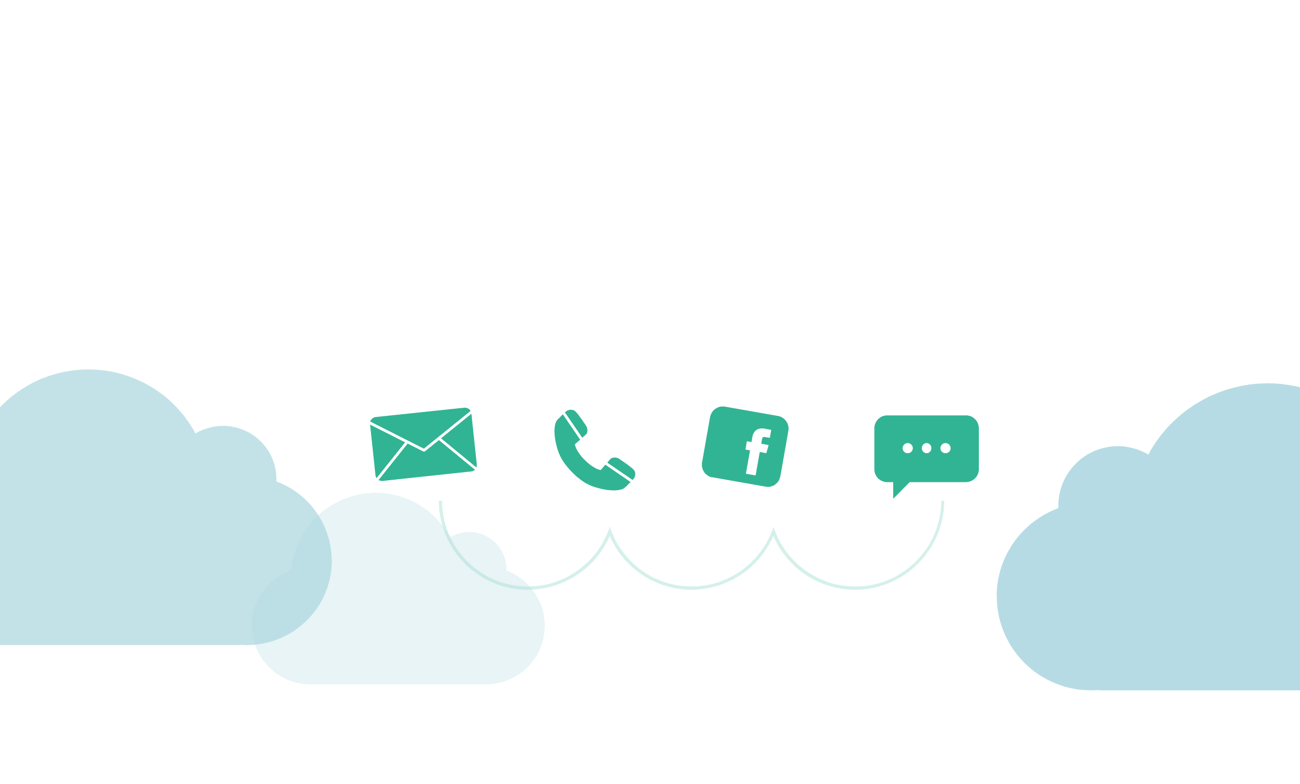 ONE PLATFORM FOR EVERYTHING
Every customer inquiry and interaction are captured and organized centrally in your CRM database. This means that everyone in the company has immediate access to all information and history and will be able to check on the status of a customer prior to any contact.
AUTOMATE AND OPTIMIZE SERVICE PROCESSES
Technology can help you to service your customers better and faster. You can automate your processes with the help of auto-assign, escalations and macros. Route requests automatically to the right person, send reminders, re-route tickets if they are not answered within a given time, and save time by setting up "if-this-then-that" workflows to optimize your service processes.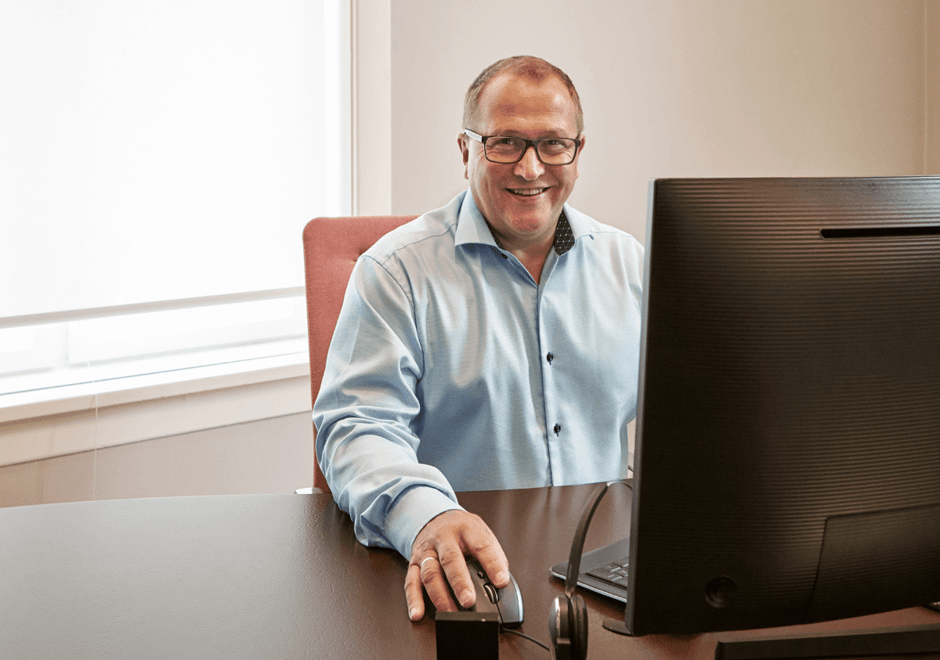 INTELLIGENT CUSTOMER SERVICE
SuperOffice Service is equipped with dashboards and reports functionality that helps you visualize what's going on at the moment and provides insights into your team's performance and recurring problems that customers struggle with. Make informed decisions on how to improve your services and keep customers satisfied.
AUTOREPLIES AND REPLY TEMPLATES
There are many repetitions in the work of a customer support agent. With SuperOffice Service you can optimize and speed up your responses by using standardized reply templates, as well as use autoreplies to confirm routine actions.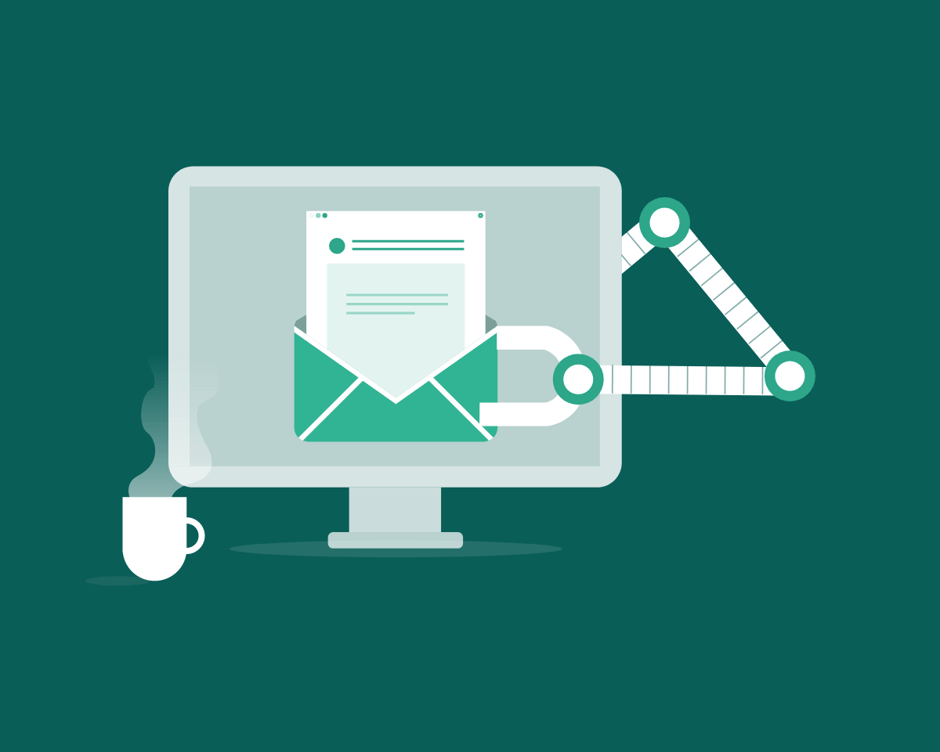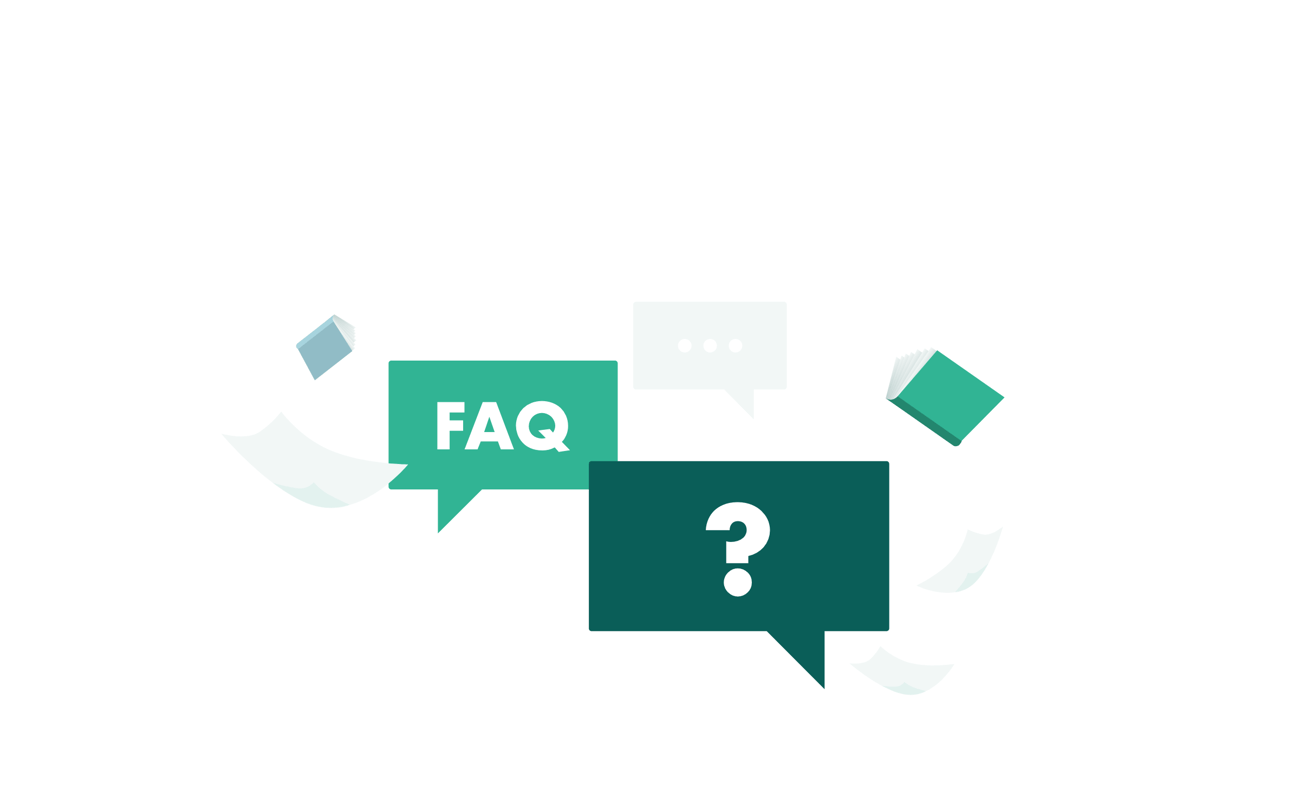 FAQ LIBRARY
A simple, yet important feature of SuperOffice Service is the Knowledge Base, which helps you build a library of FAQs. You can use the links to FAQs in your replies to typical queries or create an FAQ library in the Customer Engagement Center as a 24/7 self-service option.
SERVICE ON-THE-GO
SuperOffice Service can be accessed on the Mobile CRM app. Your service team can access tickets, assign them to relevant support agents, send replies, and even close service requests on-the-go.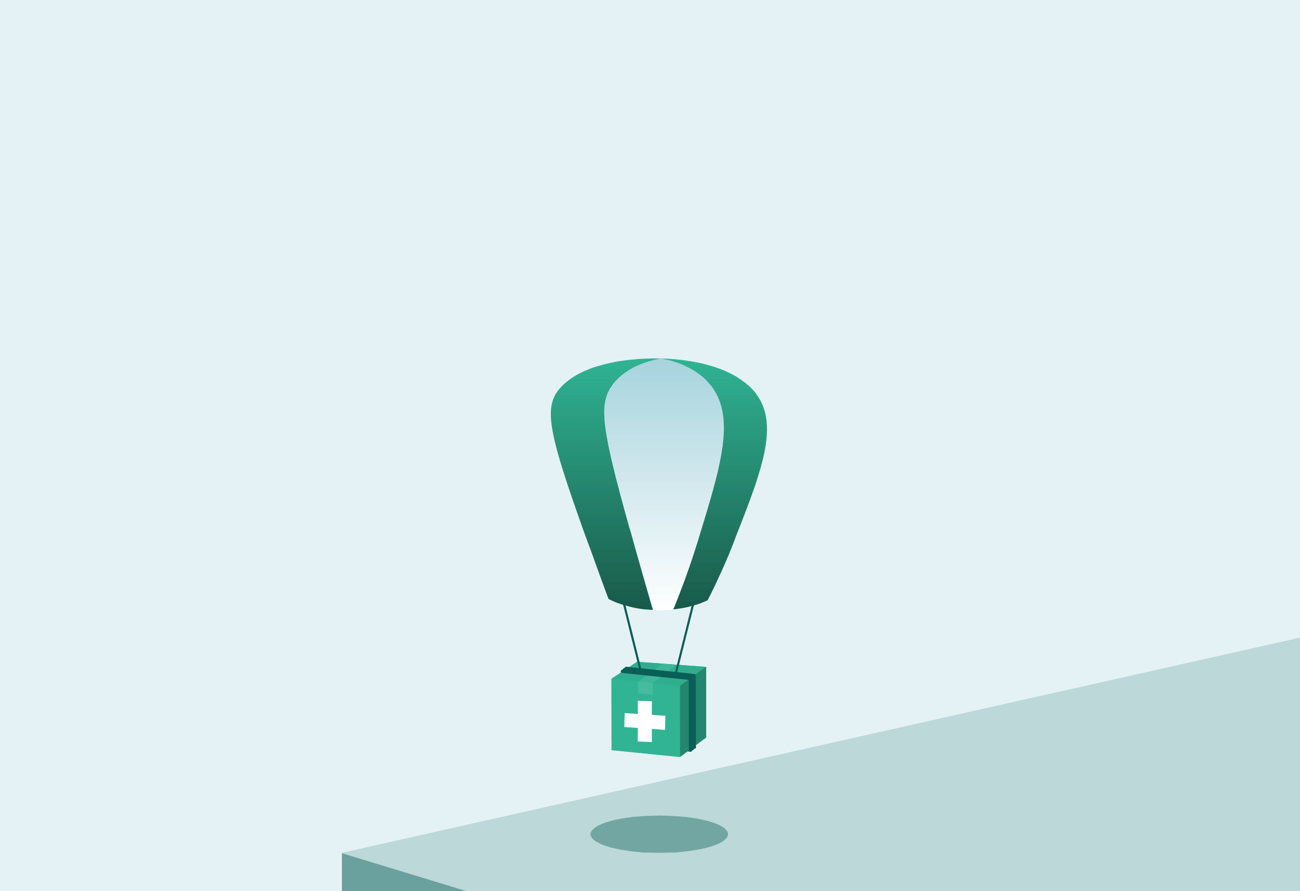 CUSTOMER CENTER
Helping your customers to get in touch easier and find answers to their questions themselves is the Customer Centre add-on, which can be integrated directly into your website. Your customers can log in, view their request history, ask questions and search the Knowledge Base any time and any day they want.
INSTANT SERVICE VIA CHAT
Add live Chat add-on to SuperOffice Service and enjoy an instant connection with your customers. Our chat function helps your support teams to offer faster responses, get a better understanding of a customer's situation, be more personal, and – as a result – increase customer satisfaction rates.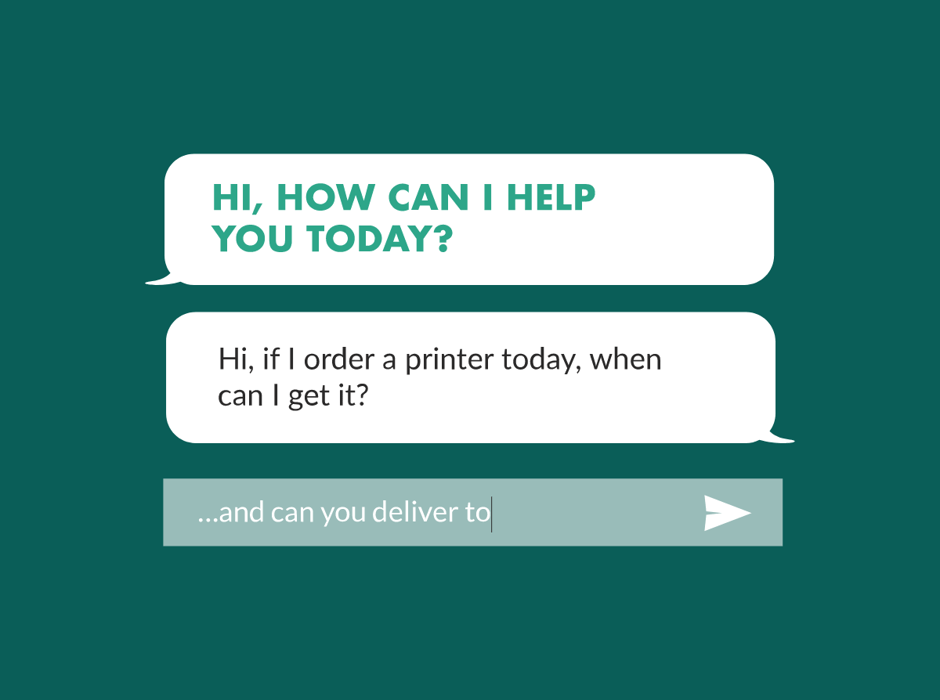 A HELPING HAND FROM AI
Get some extra help from AI and Machine Learning technologies and improve the way you handle incoming service requests. Benefit from instant translation when customers write to you in foreign languages. Prioritize tickets correctly with automatic sentiment detection. Route tickets to the right service specialist even faster with category suggestions from AI.
Ready to increase your customer satisfaction rates?
We have 30+ years of experience helping businesses optimizing their service and support processes and getting the most out of their CRM solution.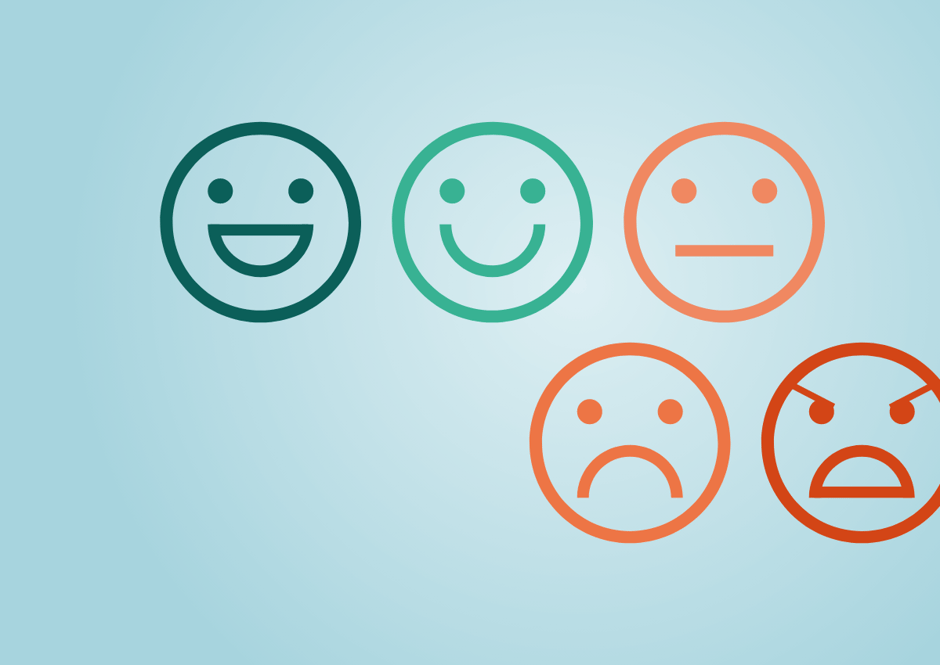 Want to know our secrets to creating excellent customer service experiences?
Sign up to Thrive with SuperOffice to receive original content in your inbox, designed to help you improve your customer service and experience processes and turn relationships into revenue.