SUPEROFFICE SALES FEATURES
SuperOffice Sales is designed to help salespeople succeed in reaching their revenue targets and building strong, profitable relationships with customers. When routine tasks are taken care of, processes streamlined and access to customer information is in one place, salespeople can take informed decisions and focus on generating revenue.
PIPELINE AND FORECAST TOOLS
Use SuperOffice Sales to closely track and act upon every opportunity in your pipeline. Monitor deal progression, make accurate forecasts and improve your performance.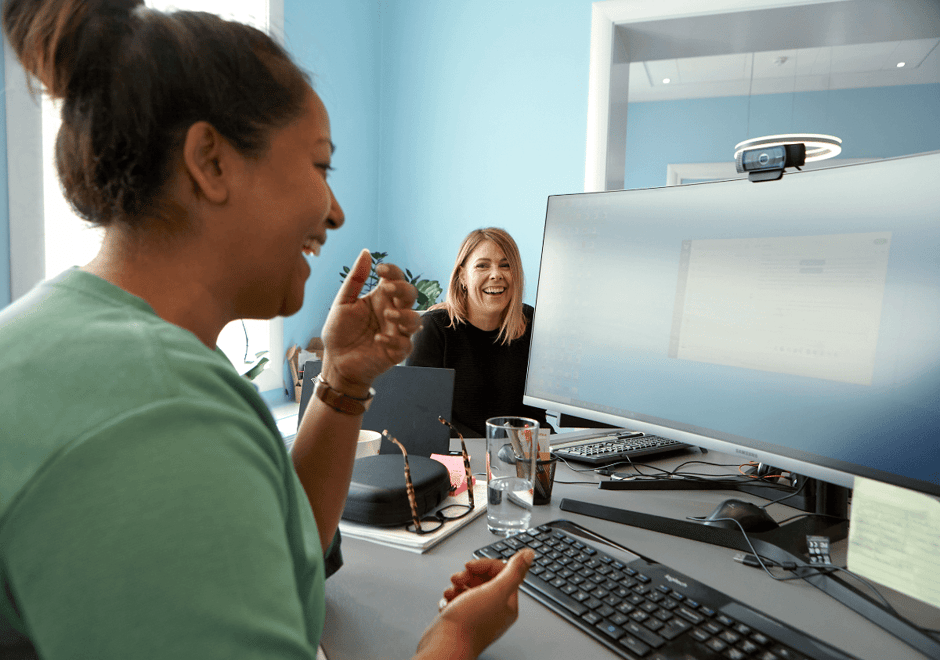 SALES PROCESS MANAGEMENT
The built-in sales guide allows you to create and develop a defined sales process based on your best practices, always know what to do next, and never miss an opportunity to close a sale.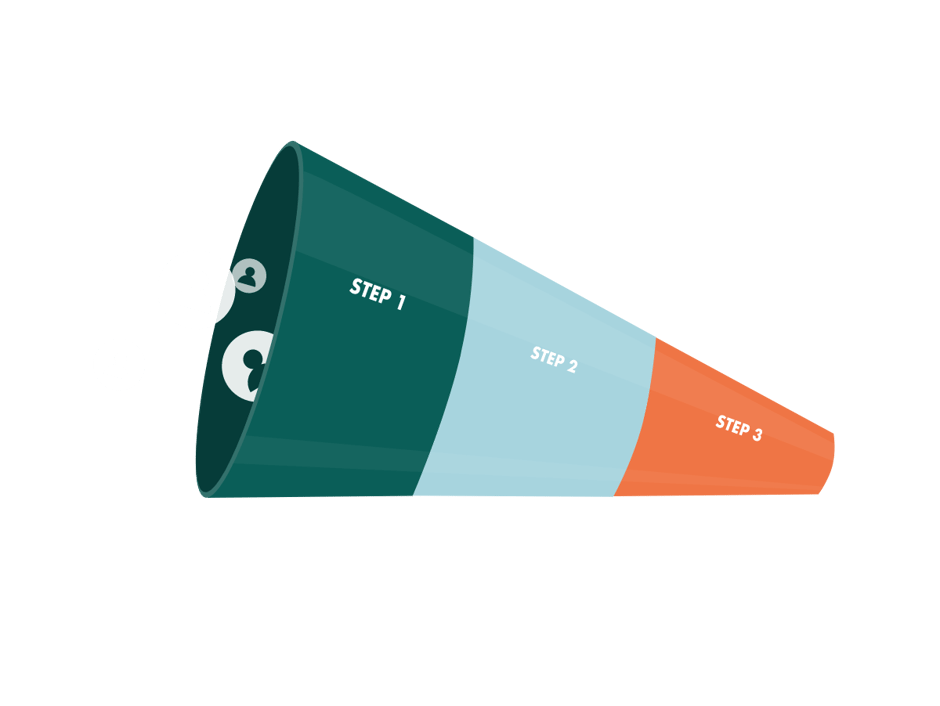 ACCOUNT MANAGEMENT
Effectively manage all your prospect and customer relationships in one place. Stay in control of your sales by keeping track of all conversations, documents, activities, meetings, opportunities, and milestones reached.
STAKEHOLDER MANAGEMENT
Often sales processes involve many decision-makers. SuperOffice Sales lets you capture any information about different stakeholders you need to communicate with, the type of information that is required, and when to engage with them.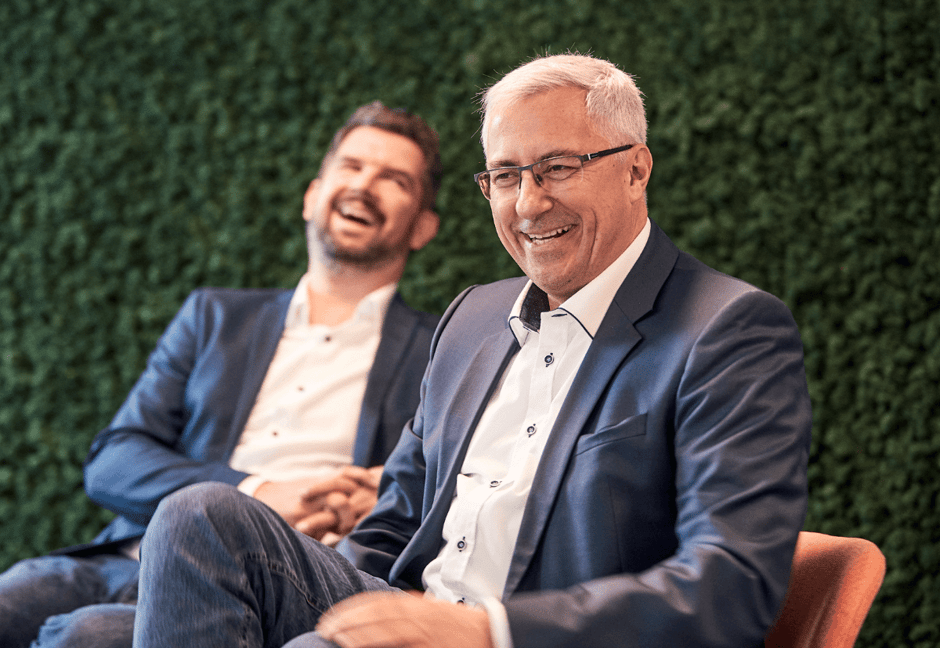 SALES INTELLIGENCE
Monitor sales activities and gain real-time actionable insight into your customers and sales activities through alerts and helpful visualizations with the help of SuperOffice SAINT.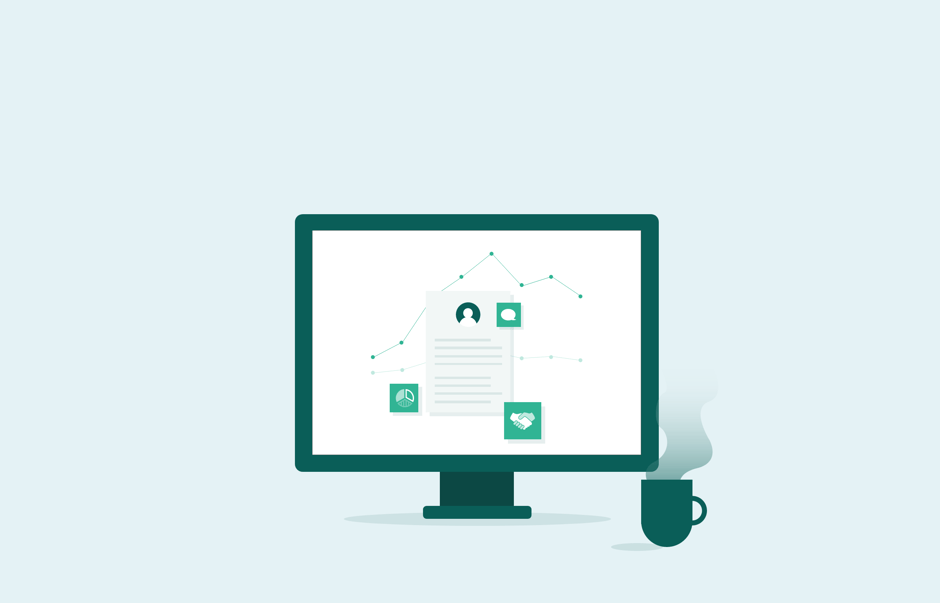 SALES SECRETARY
The built-in sales secretary assists your salespeople with customizable to-do lists and automated alerts. It will keep your team members updated on all planned sales activities and supporting documentation, helping them focus on creating profitable relationships.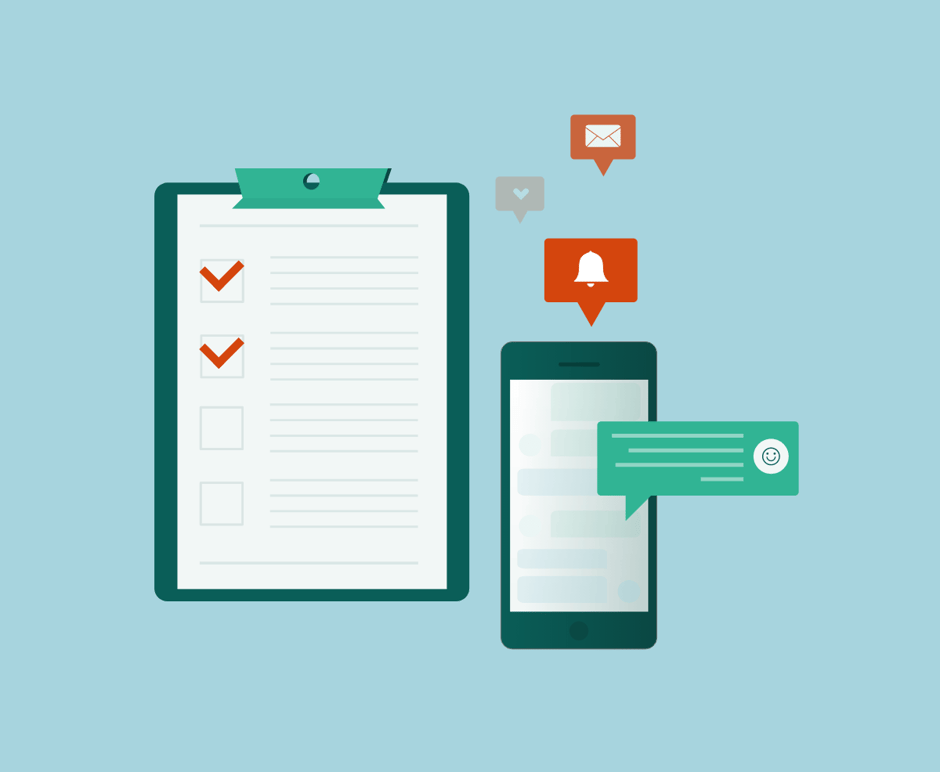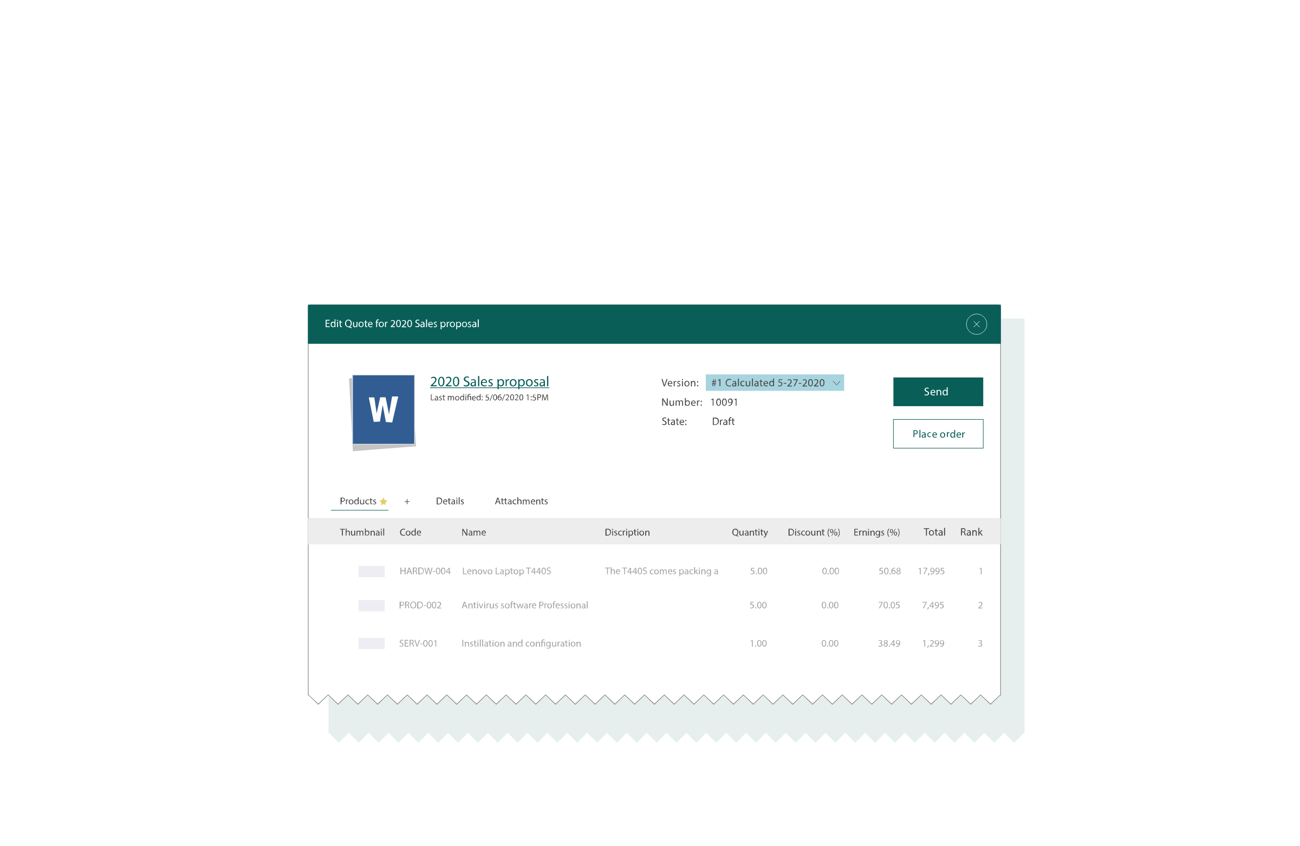 QUOTE MANAGEMENT
An important part of closing a deal is to be able to quickly send a quote. SuperOffice Sales makes it extremely easy to create quotes, manage versions, get approvals, and even place orders with a simple click.
OPTIMIZED FOR MOBILE
SuperOffice Sales is optimized for mobile devices. You can easily manage your own and your entire team's sales appointments, check account details, update and create sales meetings and access all relevant, real-time customer data from any device.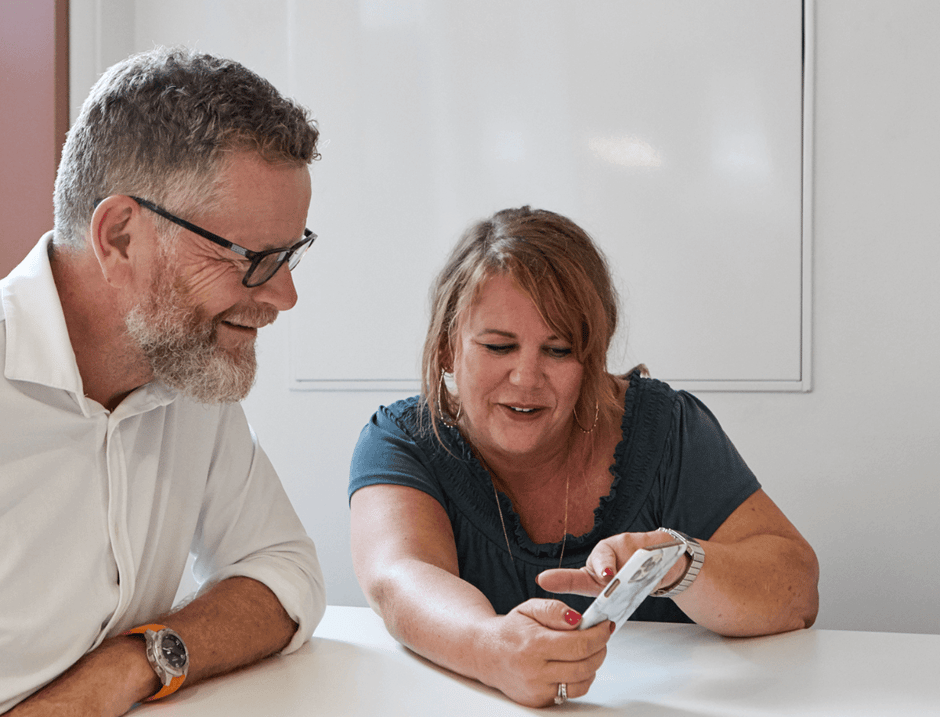 INCREASE SALES WITH CHAT
An indispensable tool for any modern business, live Chat offers an easier way to connect with customers. Add live Chat add-on to SuperOffice Sales and you'd be able to answer customer queries in real time, engage with potential buyers while they are on your website, and assist them in reaching a buying decision faster.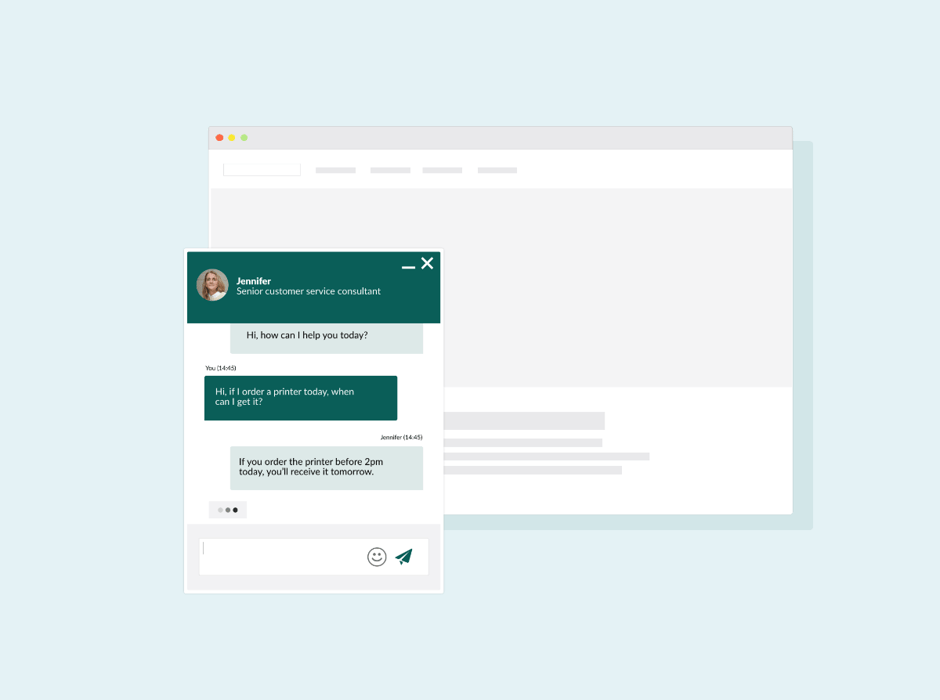 Ready to increase your sales revenue?
Get a free sales consultation today. We have 30+ years of experience in helping businesses optimizing their sales processes and getting the most out of their CRM solution.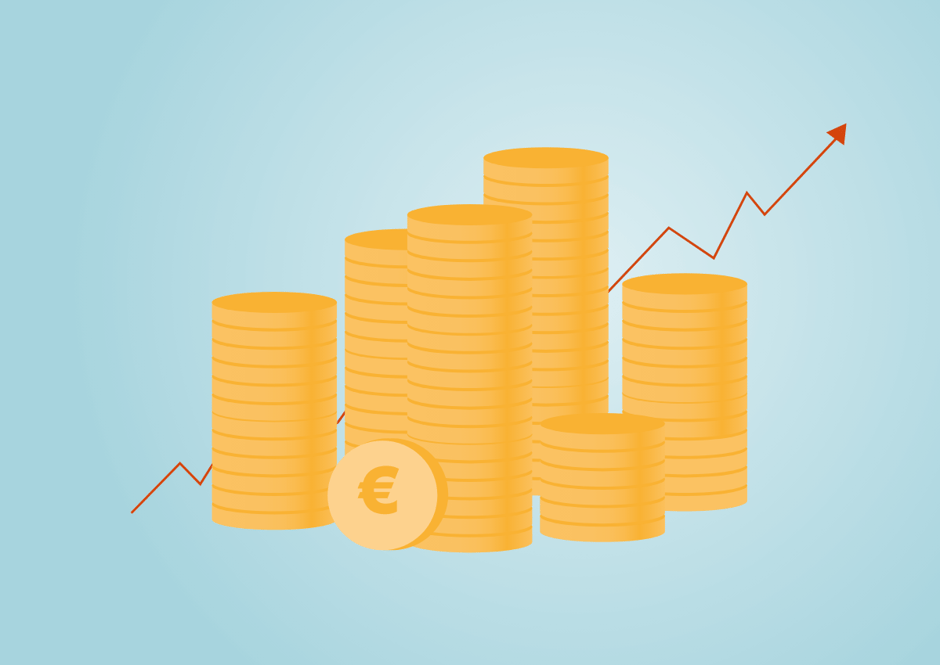 Want to know our secrets to increasing sales productivity?
Sign up to Thrive with SuperOffice to receive original content in your inbox, designed to help you improve your sales processes and turn relationships into revenue.